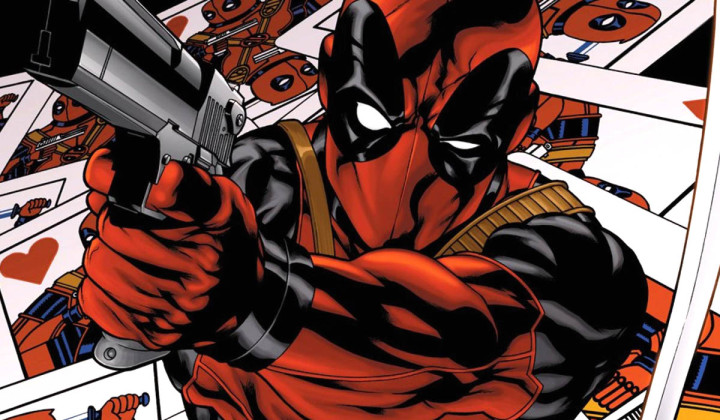 20th Century Fox are working towards an August 2016 release date for their long-in-the-making Deadpool movie according to fresh reports.
BreatheCast.com report that the film will hit theatres in 2016 and be preceded by a cameo in X-Men: Apocalypse, the sequel to this year's X-Men: Days of Future Past.
While the report should be taken with a sizeable pinch of salt, it does make some sense given the recent leak and consequent official release of animated Deadpool concept footage in July.
The report also claims that Jeff Wadlow will write and direct the feature. He is currently writing a X-Men spin-off based on the X-Force property for Fox which could well feature Deadpool, the new claims could suggest that that X-Force movie has now become a Deadpool one.
Wadlow's previous work includes Kick-Ass 2 and Never Back Down.
Ryan Reynolds has long-been excited by the prospect of reprising the role which he played in 2009's X-Men Origins: Wolverine. That film's treatment of the character angered many fans but those same fans still have faith in Reynolds – a fan of the character – to do him justice given the right script.
Following the release of the aforementioned test footage writer Rhett Reese – who wrote one of the numerous Deadpool scripts that have been floating around Hollywood since 2009 – started a Twitter campaign to get the movie made. His tweet now has over 54,000 retweets.
As for the alleged cameo in X-Men: Apocalypse, that certainly seems plausible if Fox are intent on creating a superhero universe centred on X-Men with various spin-offs starting with this Deadpool/X-Force film in 2016.
X-Men: Apocalypse will be released on 19 May 2016.