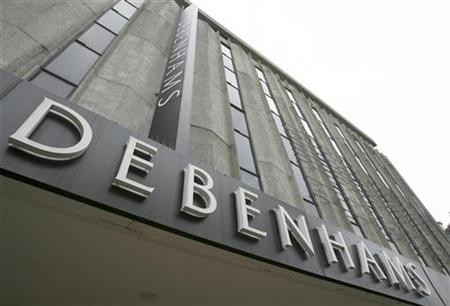 Shares in Debenhams were down on the FTSE 250 in afternoon trading, ahead of the department store chain's full year results, expected tomorrow.
In September the group provided a full year trading update in which it said it was focusing more on profit margins rather than sales. The group said it hoped to improve profit margins by increasing sales of its higher margin own brand products.
Keith Bowman, analyst at Hargreaves Lansdown, said, "[In the September update] ,management expected the profit margin to improve; aided by a move to the group's higher margin own brand product ranges, fewer sale markdowns and a continued focus on cost control. Strong cash generation also enabled the group to reduce its debt burden. Prior to the results, market consensus opinion currently denotes a buy."
By 16:10 shares in Debenhams were down 1.78 per cent on the FTSE 250 to 71.50 pence per share.