Debenhams reported an increase in its interim sales and pre-tax profits despite warm weather in the autumn and a challenging retail climate.
For the six months to March 3, the department store chain posted a net profit of £95.5m, up from £91.5m in the same period a year ago, on revenue 1.4 percent higher at £1.48bn.
Same-store sales excluding value-added tax were up just 0.3 percent. Pretax profit was up slightly at £127.1 from £125.3m.
Shares in the department store group rose nearly 2.5 percent in early London trading, changing hands at 82.5 pence, within touching distance of the year-to-date high of 82.65 pence.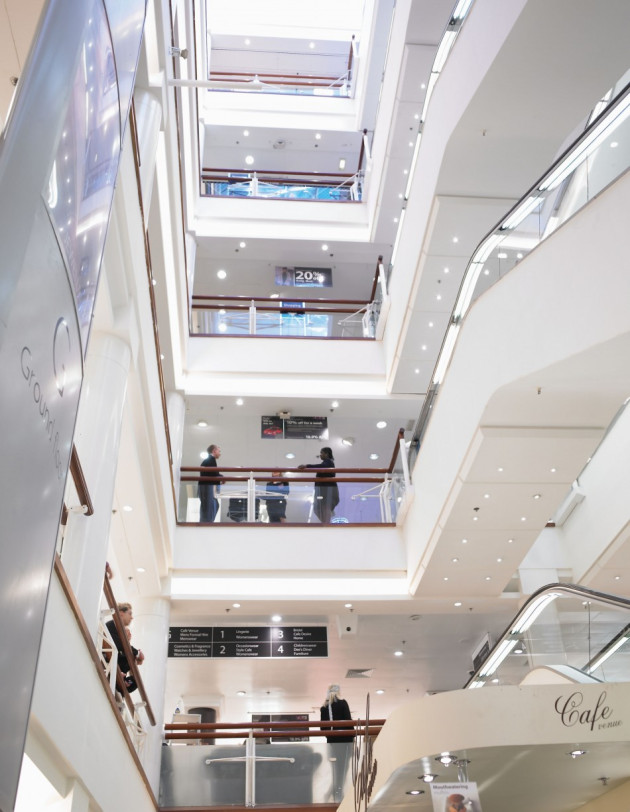 An interim dividend of 1 pence a share was declared and the group intends to use up to £20m to buy back shares over the next six months. Earnings per share increased by 4.2 percent to 7.4 pence compared with 7.1 pence for the first half of last year.
"The company was pleased with the first half given the difficult economic environment and the impact of unfavourable weather in the autumn, which affected sales of outerwear. The company is comfortable with market forecasts for the current year, but said the outlook for the next six months is unclear," said CEO Michael Sharp.
"We are mindful of the impact the wider economy may have on consumer behaviour in the second half of the year as well as the uncertain effects of the major one-off events taking place in the UK during the summer," added Michael.
Debenhams faces a tough consumer climate for the remainder of the year as economic conditions continue to restrain spending along with the uncertain effects of the major one-off events taking place in the U.K. during the summer. Disruption from the store modernisation programme will also be at its highest during the second half.