Debian 8 'Jessie' officially available for download via BitTorrent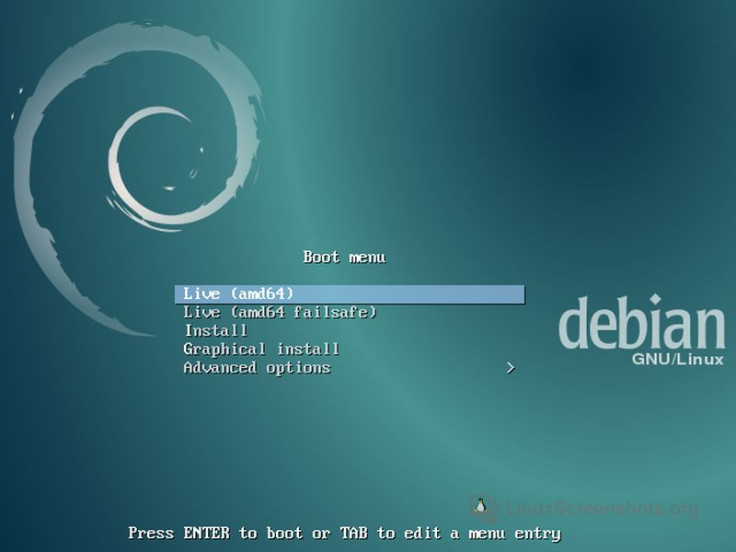 Stable version of Debian 8 open-source operating system is now official and will continue to get official support for the next five years.
Debian 8 is codenamed "Jessie" and the latest Debian version is also available for download in the form of official CD images with BitTorrent.
Debian 8 "Jessie" comes with a plethora of new features and upgraded packages. These are as follows:
EFI (Unified Extensible Firmware Interface) support introduced in Wheezy has been enhanced in Jessie.
Also given below is a list of software packages that the development team behind Debian 8 have claimed to have been enhanced:
Apache 2.4.10
Asterisk 11.13.1
GIMP 2.8.14
an updated version of the GNOME desktop environment 3.14
GNU Compiler Collection 4.9.2
Icedove 31.6.0 (unbranded version of Mozilla Thunderbird)
Iceweasel 31.6.0esr (unbranded version of Mozilla Firefox)
KDE Plasma Workspaces and KDE Applications 4.11.13
LibreOffice 4.3.3
Linux 3.16.7-ckt9
MariaDB 10.0.16 and MySQL 5.5.42
Nagios 3.5.1
OpenJDK 7u75
Perl 5.20.2
PHP 5.6.7
PostgreSQL 9.4.1
Python 2.7.9 and 3.4.2
Samba 4.1.17
Tomcat 7.0.56 and 8.0.14
Xen Hypervisor 4.4.1
the Xfce 4.10 desktop environment
Incorporation of more than 43,000 other ready-to-use software packages, built from nearly 20,100 source packages.
Architectures supported in Debian 8 Jessie:
Debian Jessie now supports newer chip-level architectures viz. 32-bit PC / Intel IA-32 (i386), 64-bit PC / Intel EM64T / x86-64 (amd64), Motorola/IBM PowerPC (powerpc for older hardware and ppc64el for the new 64-bit (little-endian)), MIPS (mips (big-endian) and mipsel (little-endian)), IBM S/390 (64-bit s390x) and for ARM, armel and armhf for old and new 32-bit hardware, plus arm64 for the new 64-bit AArch64 architecture.
How to upgrade from Debian 7 Wheezy to Debian 8 Jessie:
Upgradation from Debian 7 are automatically handled by the apt-get package management tool for most configurations, however users can check out the official release notes and installation guide for identification of potential issues as well as for upgradation/installing tutorials.
© Copyright IBTimes 2023. All rights reserved.