US government agents, colloquially referred to as "feds", have been asked not to attend the annual Def Con hacking convention in Las Vegas, as tensions mount over the Edward Snowden NSA Prism scandal.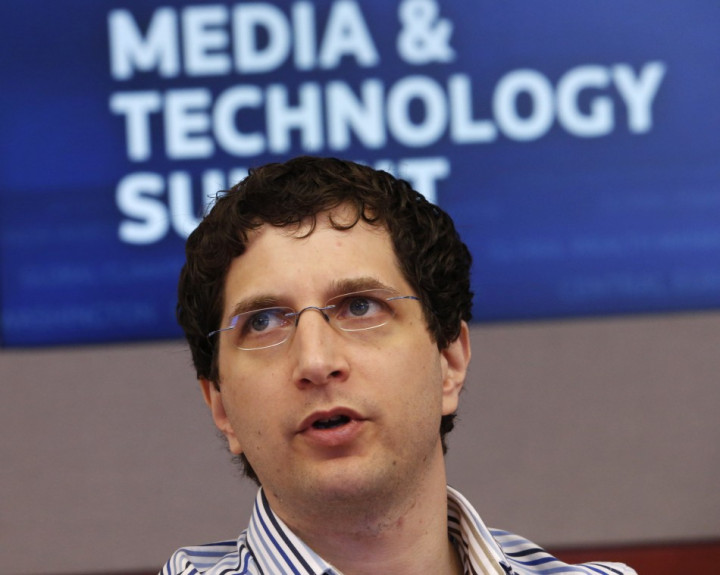 During its 21-year history, Def Con has traditionally welcomed feds, who attend the convention to discuss new hacking techniques with researchers and recruit young cyber-security talent. However, following Edward Snowden's allegations that the NSA, CIA and FBI have been monitoring private communications data of US and foreign citizens, Def Con founder Jeff Moss has asked government agents not to attend this year's convention:
"For over two decades Def Con has been an open nexus of hacker culture, a place where seasoned pros, hackers, academics, and feds can meet, share ideas and party on neutral territory," wrote Moss on the convention's official site.
"When it comes to sharing and socialising with feds, recent revelations have made many in the community uncomfortable about this relationship. Therefore, I think it would be best for everyone involved if the feds call a 'time-out' and not attend Def Con this year."
Around 15,000 people are expected to attend Def Con 2013, which begins on 2 August. Moss, who also works as a cyber-security advisor to the Department of Homeland Security, told Reuters that asking them not to attend had been a "tough call":
"The community is digesting things that the feds have had a decade to understand and come to terms with. A little bit of time and distance can be a healthy thing, especially when emotions are running high."
Def Con's relationship with feds is so strong that last year, General Keith Alexander, the head of the NSA, spoke at the convention.
Reuters reports that, when asked if the NSA kept dossiers on US citizens, General Alexander replied: "The people who would say we are doing that should know better. That is absolute nonsense."
General Alexander, who has publicly defended the NSA Prism scheme, is scheduled to speak this year as part of Black Hat, a smaller hacking conference also held in Las Vegas.