Ruby Mae is continuing to showcase her model prowess on Instagram by sharing a snap of herself on a fashion shoot.
The 22-year-old clothes horse set pulses racing in a glitzy metallic mini dress perfect for New Year's Eve from her campaign for Hidden Fashion.
The e-commerce model – who is dating Tottenham Hotspur star Dele Alli – posed up a storm in a games arcade, captioning the post with a pizza emoji.
Her party look was completed with her trademark flawless makeup of heavy contouring and fluttering lashes, with her feisty stance of one hand on a hip sending her followers into a spin.
One person commented: "Lookin UNREAL "
While someone else said: "DELEcious".
A third fan added: "Unbelievable❤️".
Ruby's latest snap is her first social media post since her footballer boyfriend of two years was spotted getting cosy to Towie star Amber Turner over the weekend.
The 21-year-old English international joined Turner and a group of her friends at Radio Rooftop Bar following a lavish brunch at London's M Restaurant, according to The Sun.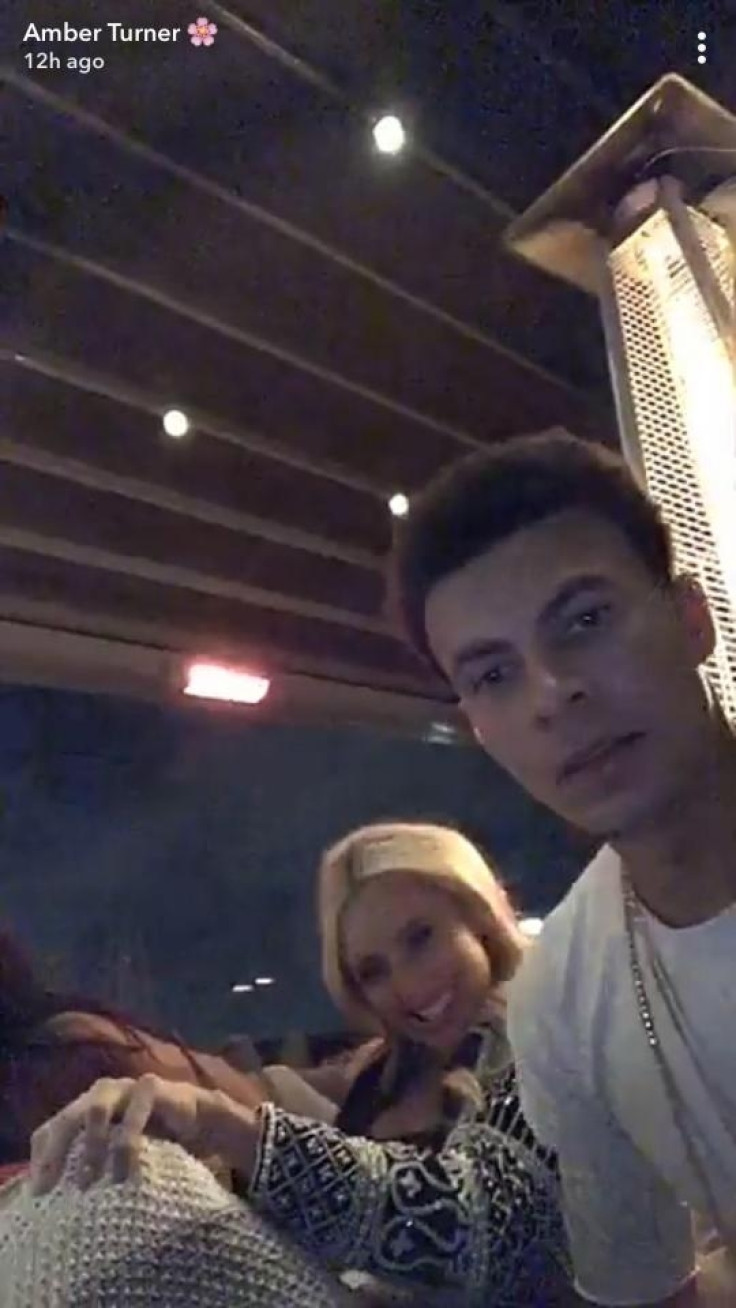 The reality TV star, wearing a glamorous beaded jacket, was seen sitting close to Alli, who looked casual in ripped jeans in a Snapchat video filmed by a worse-for-wear friend.
The intoxicated friend with the camera repeatedly claimed that the group had ordered 50 mini burgers, and Turner could be seen laughing and joking with Alli in the background.
A source told the publication: "Dele and Amber are understood to have grown close."
The footballer has been dating glamorous model Ruby, who is on the books of Boss Model Management in Manchester, for nearly two years. Though the pair have kept their relationship under wraps as their fame has risen, they are still thought to be an item.
Alli was first spotted with model Ruby in April 2016 when the couple were pictured holding hands and grinning from ear to ear on a date in London.