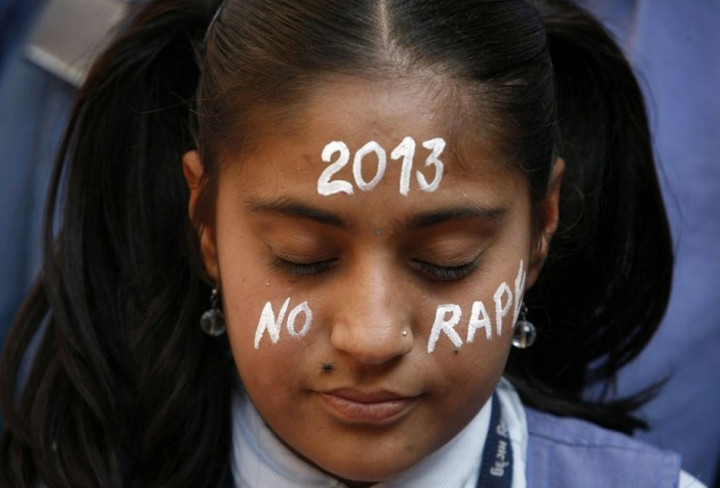 Police in the southern Indian state of Kerala have received a complaint from the parents of a student whose photo was circulated on Facebook as that of the Delhi gang rape victim.
"We have received a complaint from the father stating that the photograph uploaded on Facebook as the Delhi rape victim picture was fake," N Vinayakumaran Nair, the assistant commissioner and the head the Hi-Tech Crime Enquiry Cell, told The Economic Times.
"The picture used was his daughter's photograph uploaded with her Facebook profile. We have directed Facebook officials to delete the photograph and help us to track the culprits," the assistant commissioner added.
A report in another Indian newspaper, the Daily News and Analysis (DNA), indicated that the Kerala girl shared a name with the gang rape victim, a 23-year-old paramedical student whose identity has been withheld.
Legal counsel quoted by local media confirmed that the maximum punishment for posting the photo on Facebook would be a jail term of three years and a fine.
Meanwhile, tributes continue to pour in from across the country. The brutal rape and murder of the young girl took place on 16 December. After initial treatment in the Indian capital, the girl was airlifted to a Singapore hospital, where she died on 29 December. The girl and a male friend were returning from a shopping mall and boarded a chartered bus without realising it was plying for trade illegally, when they were attacked.
The male friend, whose identity has also been withheld, has spoken to the media for the first time since the assault, claiming the police were slow to react to their calls for help.
The Delhi Police have hit back, filing a case against the television network that carried the interview, accusing it of having revealed the girl's identity.
The trial of five of the six accused men in this case is set to begin at a specially created fast-track court in Saket (an area of the Indian capital). The charge sheet filed prior to the hearing has called for the death penalty for all accused. The sixth accused male is believed to be a minor (he claims to be 17 years old, a claim that is currently being examined by the authorities) and will, for now, be tried by a juvenile court.
Finally, the five accused men have been placed on 'suicide watch'. Prison authorities revealed the men have stopped interacting with other prisoners, and with one another.