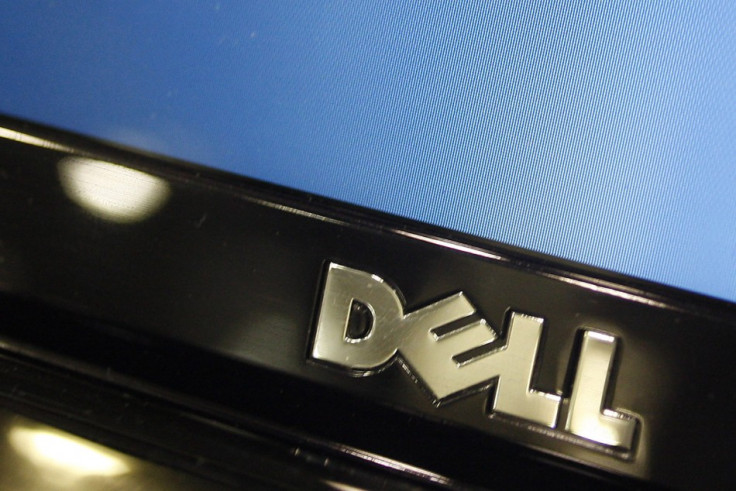 Dell, the US personal computer maker, has raised its bid to acquire Quest Software to $2.32bn (£1.4bn), a higher offer than the previous bid for the software maker, according to reports.
The elevated bid would offer $27.50 a share for Quest Software. Dell's previous bids were reportedly at $23 to $26 per share.
The higher takeover bid from Dell surpassed the earlier offer of $2.17bn or $25.75 a share by private-equity firms Insight Venture Partners and Vector Capital.
According to a Wall Street Journal report, if the private equity groups do not raise their offer against the new bid, Quest would terminate the merger agreement with Insight.
Both Insight and Vector capital could opt for a higher bid or match the new bid.
Quest's superiority in data management software was subjected to fierce competition recently especially from firms such as Oracle.
Dell has been on an acquisition spree since 2009 to counter its slow pace in personal computer sales. The company has acquired nearly a dozen firms so far.
"There are some assets Quest has that could provide Dell with synergies on the revenue and expense side," the WSJ quoted Jefferies analyst Aaron Schwartz as saying.
Schwartz also expects that private equity groups would try to match Dell's bid but unlikely to go above it.
The original offer from Insight was $23 a share in March which was raised to $25.75 by pitching Vector Capital in the fray.
Dell's latest attempt resembles a similar effort by the company to acquire data-storage maker, 3Par in 2010 which became unsuccessful in the face of Hewlett-Packard's $1.6 bn bid.
Dell offered $18-a-share while HP closed the deal at $33 a share.
Shares of the Aliso Viejo, California-based Quest, responded positively to the development and rose 5.6 percent to $27.69 on Monday on Nasdaq while Dell shares fell 2 percent to $11.94.