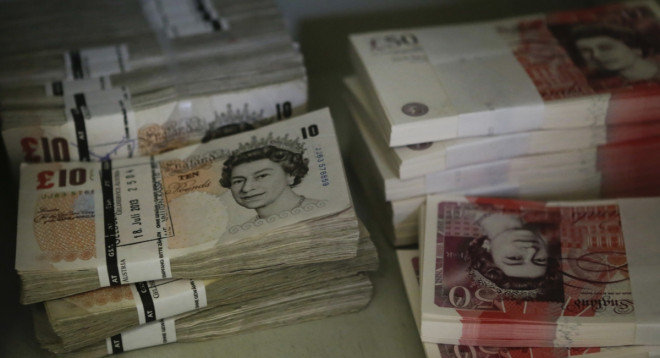 Britain's biggest businesses look set to invest £200bn over the next two years as the UK's economy takes another step towards recovery.
The astronomical sum was cited by accountancy firm Deloitte, which conducted a survey of 132 senior executives of companies with revenues that exceed £1bn. Of those surveyed, 80% said that they intend to invest in 2014, and almost 70% of those stated that they will set aside £250m (€302m, $416m) to further aid growth.
Deloitte estimates that businesses will invest up to £90bn by the end of the year, and a further £107bn by the end of 2015.
David Sproul, chief executive of Deloitte UK, said: "Over the last 12 to 18 months the steadily improving economy has led to an increase in corporate risk appetite. However, that has not yet translated into the level of investment policymakers had hoped for.
"In 2013, businesses invested just £3bn more than they did in 2009. A well-balanced recovery requires a significant rise in corporate investment and a shift away from consumer-led growth.
"This investment is much needed and with the Office for Budget Responsibility [OBR] also forecasting a 50% increase in capital spending over the next five years, all the signs are that it is on its way."
The rediscovered appetite for investment will not discourage firms from returning cash to shareholders however, with 58% of those surveyed confirming that they do intend to pay dividends or buy back shares over the next two years.
Danny Alexander, chief secretary to the Treasury, said "The government is building a stronger economy and fairer society through our long-term plan. But the job isn't done and it's vital that UK businesses play their part to cement the recovery."
Findings from the survey also showed that companies can expect to generate new revenue from international markets.