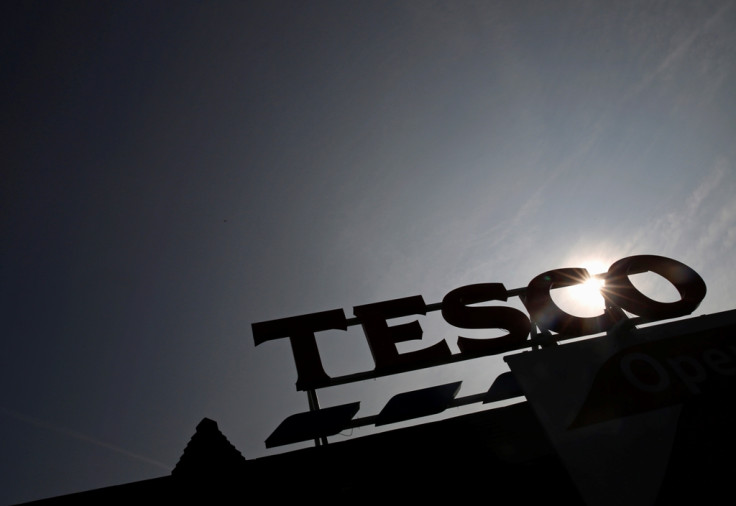 Scandal-hit retailer Tesco has replaced its auditors PricewaterhouseCoopers (PwC) with Deloitte, ending a 32-year old relationship with the accountants.
The selection of Deloitte comes after a tender process, in which PwC did not participate.
"We and PwC mutually agreed that they would not take part in the tender process. PwC will therefore stand down as the company's auditors at the conclusion of the 2015 annual general meeting," the retailer said in a statement.
"On behalf of the Board, I would like to thank PricewaterhouseCoopers LLP for their significant contribution over the past 32 years, and we look forward to working with Deloitte LLP going forward," said Tesco chairman John Allan.
In one of the biggest accounting scandals in the UK, Tesco in September 2014 said it overstated its first-half profits by £250m (€349.2m, $387m) due to incorrectly accounting for payments from suppliers. The sum was later increased to £263m.
Following the revelation, the company faced the exit of a number of senior executives, and multiple probes from regulators. It is also facing legal action from shareholders.
Tesco's new leadership has been working hard to repair the firm's tainted image and correct circumstances that led to the accounting scandal. New CEO Dave Lewis has changed the retailer's relationships with suppliers.
Earlier, the company announced that it would close dozens of stores and cut thousands of jobs as part of a cost-cutting initiative.
For the financial year ended in March, Tesco reported a loss of £6.38bn, the worst in its history.