The website of the Democratic Unionist Party (DUP) in Northern Ireland has crashed due to huge numbers of people searching for information following speculation that the Tories could seek to form a coalition with the party.
Britain has woken up on Friday 9 June to a shock hung parliament, after the Conservatives failed to secure a majority in the general election. While the Tories remain the largest party, they are set to lose 13 seats, with the final result projected to be Tories 318 seats, Labour 261 seats and Scottish National Party 35 seats.
Theresa May, who called the snap election on 18 April, has indicated that in the event of a hung parliament, she will not step down as Prime Minister but would instead try to form a government. To do this, she would need to form a coalition with other parties in order to get the required 326 seats needed to have a true majority.
The DUP is the Northern Irish Assembly's biggest political party and it has so far won 10 seats, up by two from the previous election. Overnight as the results were released, Senior DUP MP Jeffrey Donaldson said that the election result would put the party in a "very strong negotiating position" and make the DUP "serious players" on the national stage.
"If the Conservatives are just short of an overall majority it puts us in a very, very strong negotiating position, and certainly one that we will take up with relish," he said, according to iNews.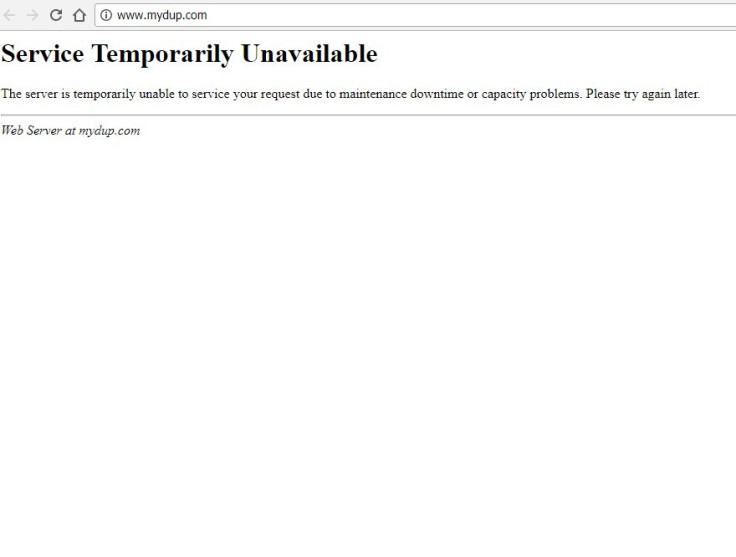 "We will talk to them, we have a lot in common. We want to see Brexit work, and or course for Northern Ireland we want to see the Union strengthened and the Conservatives are committed to that. Obviously we will want to get the best deal for Northern Ireland."
Starting from just after 5.30am, as people woke up to look at the results, Google's Trends feature reported that a sudden surge of people had started searching for information about the DUP and its key politicians.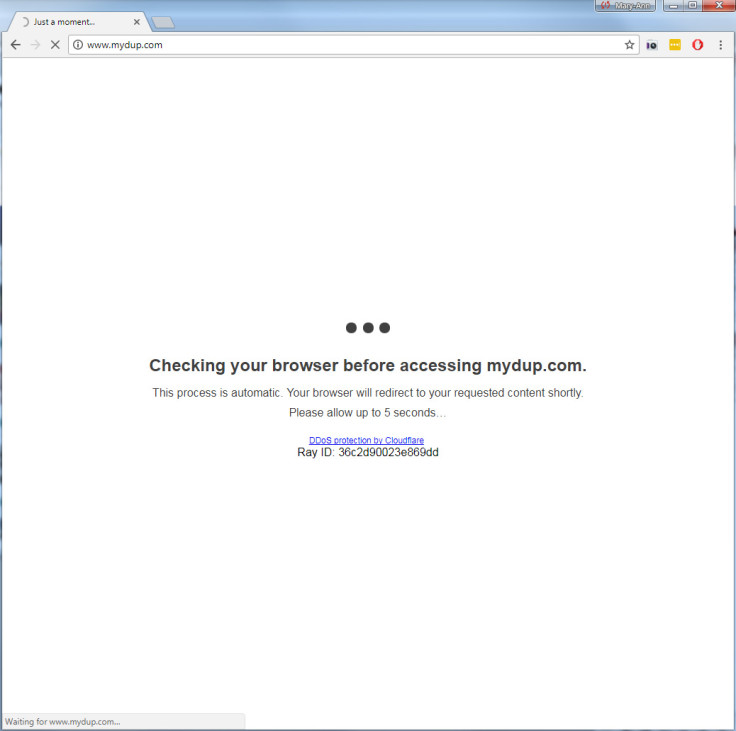 Thousands of people also began accessing the official DUP website to read their manifesto, which caused the website to go offline from a flood of too many connection requests.
As of 9am BST, the website has now been restored and is being protected by Distributed Denial of Service (DDoS) attack prevention experts Cloudflare, but it has not been updated since 6 June.