Dengue Fever Costing India 'As Much as its National Space Programme'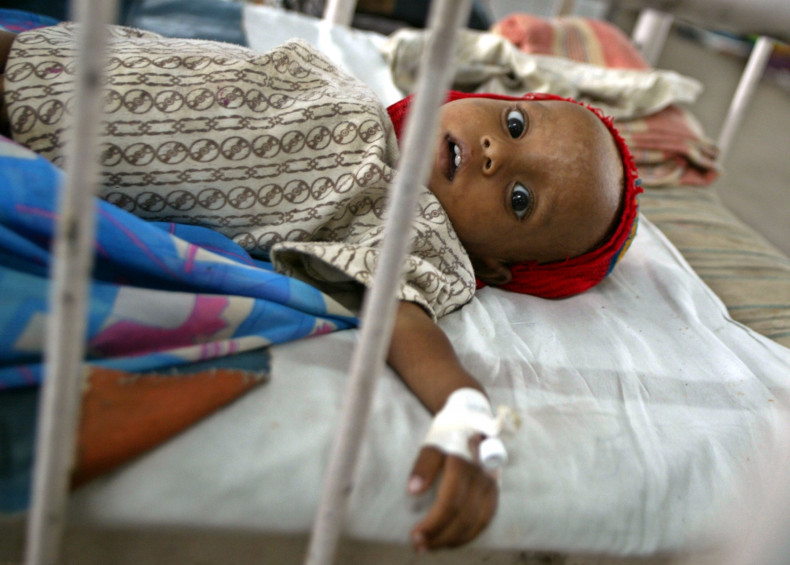 Dengue fever costs India as much as its national space programme, with the government spending $1.1bn (£680m) on the disease annually.
Research published in the American Journal of Tropical Medicine and Hygiene has found there are six million cases of dengue in India every year – 282 times higher than official reports.
Led by an international team of researchers from the US and India, the researchers used empirical data to estimate the disease burden and the indirect costs of dengue.
Until their report, data suggested there was an average of 20,000 cases of dengue fever in India annually.
Donald Shepard, author of the study and a health economics professor at Brandeis University in Massachusetts, said: "We found that India had nearly six million annual clinically diagnosed dengue cases between 2006 and 2012 — almost 300 times greater than the number of cases that had been officially reported.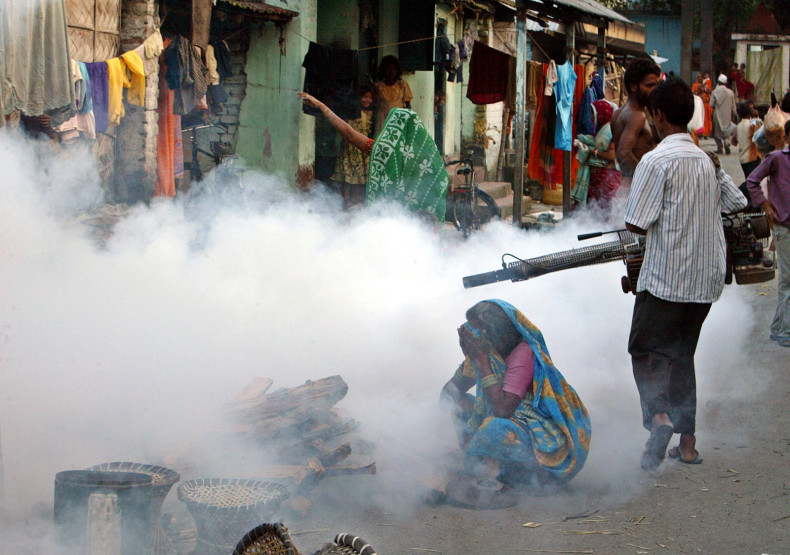 "Yet we believe even that number may be low because dengue reporting is better in the area we studied in the state of Tamil Nadu than in most other Indian states due to its well-established medical surveillance system."
Dengue fever is transmitted by Aedes mosquitoes and is a global public health concern, with up to 390 million people infected every year over more than 100 countries. It accounts for around 20,000 deaths annually.
Symptoms range from a mild fever and joint pain to fatal haemorrhaging and circulatory shock. At present, there is no treatment for the disease and prevention methods, such as mosquito control, have been ineffective.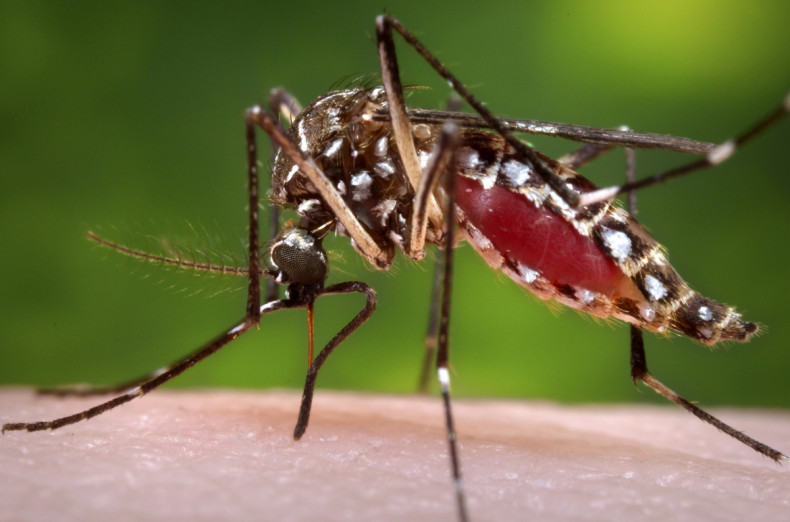 Outbreaks in India are becoming larger and more frequent. Brij Kishore Tyagi, from the Indian Council of Medical Research's Centre for Research in Medical Entomology (CRME), said: "Understanding the full extent of the economic and disease burden of dengue in India is necessary to help policymakers and public health officials prepare for and control future outbreaks of the disease."
Researchers estimated that the total direct medical costs to India is $548m per year, but this is only part of the economic burden: "There are other costs, most of which tend to be borne by individuals and households, such as the cost of travelling to and from treatment and lost income due to lost time at work," study co-author Yara Halasa said.
Direct medical costs, they said, represent just 49% of the overall cost of dengue fever.
Alan Magill, president of the American Society of Tropical Medicine and Hygiene, said: "This study provides a valuable insight into the dengue disease burden in India. Dengue, in addition to inflicting pain and suffering, also extracts a significant social and economic toll on India.
"Health economists, policymakers and researchers can and should work hand-in-hand with tools like this so we can fully appreciate the impact on populations, not just individuals. It's the smart thing to do and the right thing to do."