Fans are hoping for a Destiny's Child reunion but perhaps a biopic will actually come sooner. The group's manager, Mathew Knowles, has revealed he is working on a film based on the girl group that launched the careers of Beyonce, Kelly Rowland and Michelle Williams.
Knowles, 63, says he is still managing a number of projects related to the US r'n'b girl group, which disbanded in 2004, and a biopic is one of them. Sharing his plans, the music executive told The Huffington Post: "I am extremely hopeful that the ladies will come back with an album and a tour. I'm working on a few Destiny's Child projects right now.
"My second book will be the autobiography of Destiny's Child. I'm talking to the film and TV community right now, regarding a Destiny's Child movie or TV series of some sort. But I still manage the ladies – Destiny's Child – and I'm hopeful that within the next two to three years we'll see something major come from it."
It is not the first time Knowles has expressed his desire to produce a Destiny's Child biopic. In the midst of the Sony leaks in 2014, it emerged that Knowles had been shopping the film idea to the movie studio but producers felt it was too soon to tell the group's story.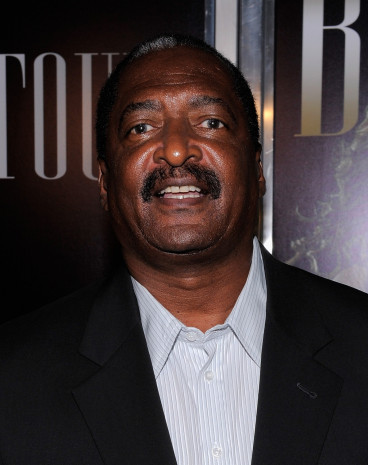 An email reportedly sent by a studio executive in 2013 read: "Matthew Knowles, Beyonce's father wants to make the film of Destiny's Child and came to me first. He's going to Universal next. Do we think it would be a successful film? They're on Sony label. I'm just not sure that it's not too soon."
Destiny's Child are one of the most successful female groups of all time with more than 55 million records sold worldwide. They released a host of successful albums and singles including Bills, Bills, Bills, Say My Name, Survivor and Independent Women Part 1. Williams, 35, was not part of the original formation with singers LeToya Luckett, Farrah Franklin and LaTavia Roberson part of the previous line-ups.
After DC split in 2004, Knowles went on to manage Beyonce's solo career, however she ended their business relationship in 2011 to take control of her own affairs. The trio reunited on-stage for the first time in several years during Beyonce's Super Bowl half-time show in 2013 and then again at the Stellar Gospel Music Awards in March 2015.
Knowles says that while he has a wishlist of the actresses he would like to play Destiny's Child, he will not be sharing it with the public just yet. In anticipation of the biopic receiving the greenlight, IBTimes UK has selected the perfect cast for the biopic...
Beyonce – Tinashe
The 2 On singer has emerged as one of the most promising female singers in r'n'b over the past two years and she certainly has the vocal abilities to match.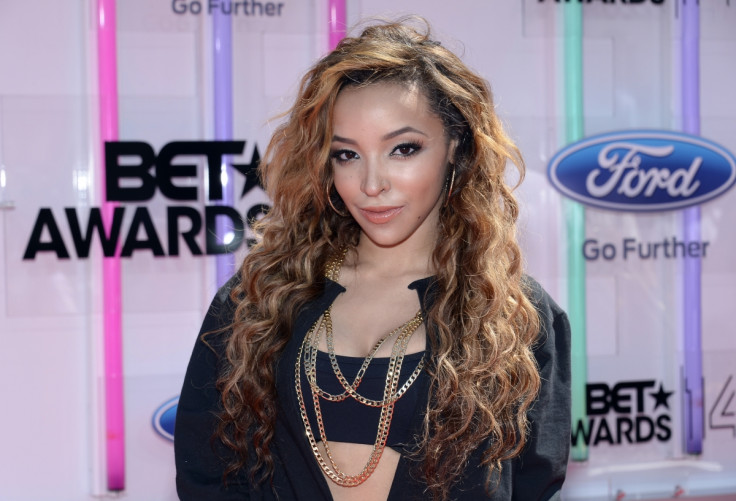 Kelly Rowland – Aja Naomi King
Although best known for her role in How To Get Away With Murder, King's resemblance to Rowland, 34, is uncanny. Her acting chops are incredibly versatile, so playing a pop star would not be too far a stretch.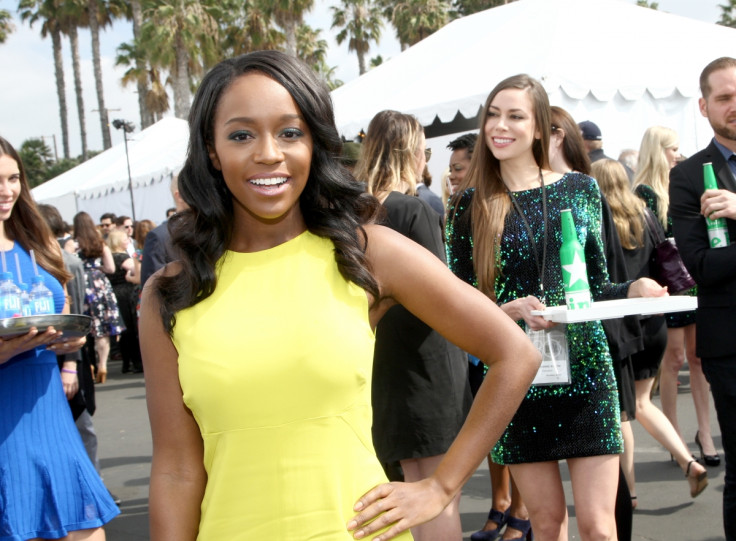 Michelle Williams – Brandy Norwood
Simply put, Brandy is the epitome of being able to sing, dance and act and, in addition to her own successful music career, has a string of acting credits to her name, which includes most recently playing Roxie in Chicago.