Dev Patel has opened up about being typecast as a British-Asian actor following the success of Danny Boyle's Oscar-winning Slumdog Millionaire.
The London-born star was only 17 when he fronted the worldwide hit about a happy-go-lucky winner of the Indian Who Wants To be A Millionaire, which won Best Picture Oscar in 2008.
But despite the recognition this bought him, Patel claims he subsequently found his breadth of roles limited because of his heritage, telling The Telegraph "it's about time an Indian actor won an Oscar".
Now almost a decade on, the 26-year-old feels an upcoming lead role in Lion, a critically acclaimed Golden Globe contender due for UK release later this month (20 January), has finally seen him break free.
The Garth Davis film is based on the true story of Saroo Brierley's attempts to find his home in India using Google Earth, after becoming separated from his family, aged 5, on a train in India.
Patel stars as Brierley alongside Rooney Mara and Nicole Kidman, who plays his adoptive Australian mother.
Speaking of his relief at finding post-Slumdog role, Patel said: "For me, being a British-Asian, it poses a real departure from the usual roles I get given or I'm up for.
"I looked out [after Slumdog] and there was nothing to follow up on. That was difficult but it's made me a wiser performer. If it was all success I may be a very different person."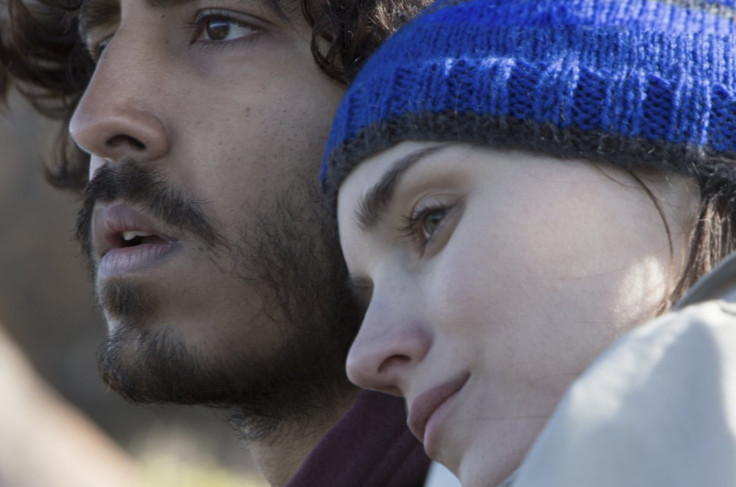 Patel most notably played a comedic Indian hotel manager in The Exotic Marigold Hotel franchise during the intervening years between landing his second breakthrough in Lion.
"It's very humbling when you come off a big performance and face a big failure, or something," he said according to Sky News.
"It makes you also appreciate when stories like this come around and that's why I ended up knocking on the screen writer's door because I wanted this so bad."
The former Skins cast member went on to humorously admit to The Sun that "being from an Indian community, you're forced into very different avenues normally with medical apparatus".
Patel will Sunday (8 January) if he has won a Golden Globe for Best Supporting Actor.
"It's incredibly flattering," Patel admitted. "We've been off in the most remote locations in India and Australia... just for people to really appreciate the film, it means the world to all of us."