Nicole Kidman turned heads as she arrived in London for the premiere of Lion during the BFI London Film Festival on Wednesday (12 October). Striking a pose, the statuesque beauty braved the autumnal breeze as she stopped for selfies with fans waiting to catch a glimpse of the Australian star.
The 49-year-old actress, who took to the red carpet in a gothic-inspired black velvet Armani Prive gown with a slashed front and dramatic thigh high split, was joined by co-star Dev Patel who donned a three-piece suit for the glamourous event.
The pair is tipped for Oscar glory for their respective performances in the highly emotional film about an Indian-Australian adopted man who uses Google Earth to track down his birth mother in Calcutta, having been separated from his family after falling asleep in a train carriage in India as a child.
Nicole plays the Slumdog Millionaire star's adoptive mother in the movie based on Saroo Brierley's memoir A Long Way Home. The Garth Davis-directed feature won rave reviews when it premiered at the Toronto International Film Festival last month and is expected to clean up during awards season.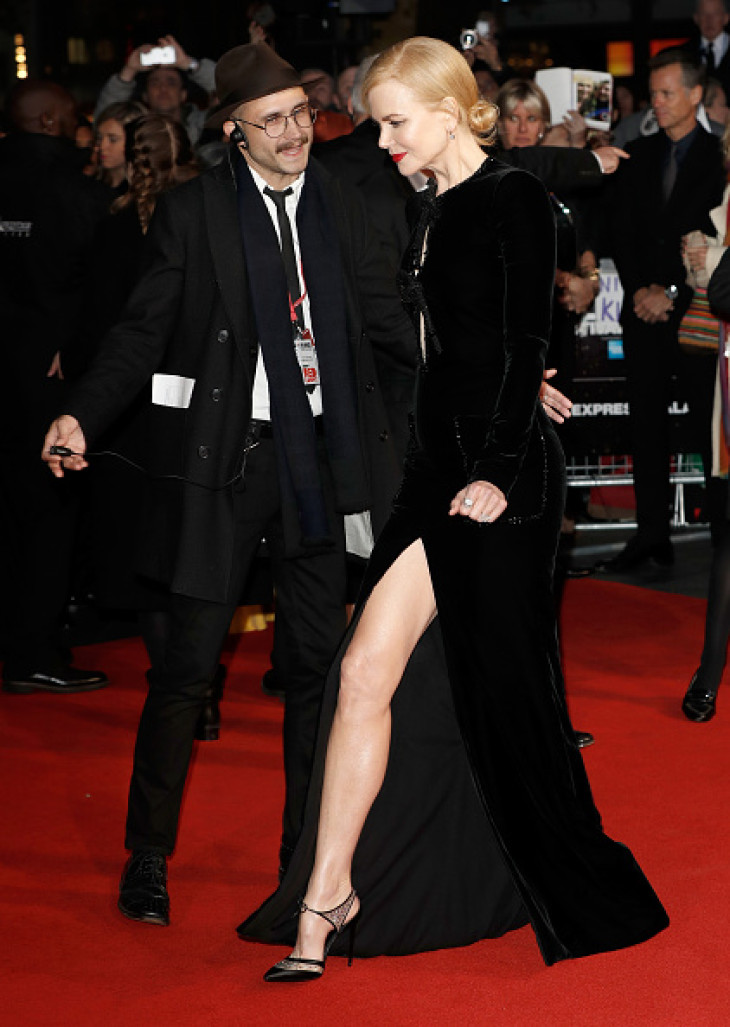 The actress, who in 2002 won a Best Actress Oscar for her role in The Hours, recently opened up about how winning the coveted statuette had impacted her on a personal level.
"My relationship with success is a bit distant because I try to stay very much in the journey," Kidman said earlier in the day at the BFI.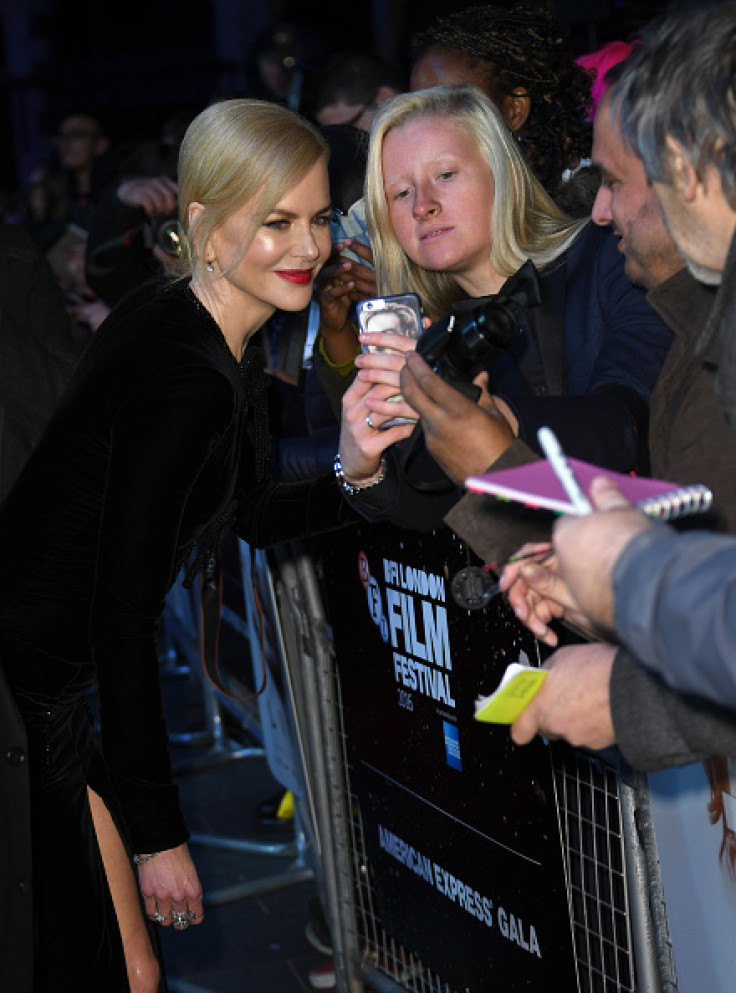 "Winning the Oscar was a turning point, but not in terms of my life as an actor, because it was incredibly validating, but it actually symbolised loneliness to me because I didn't have anyone to share it with at that stage in my life.
"I was like 'Wow, this means I need to get my act together and I want to fall in love' so it was weird."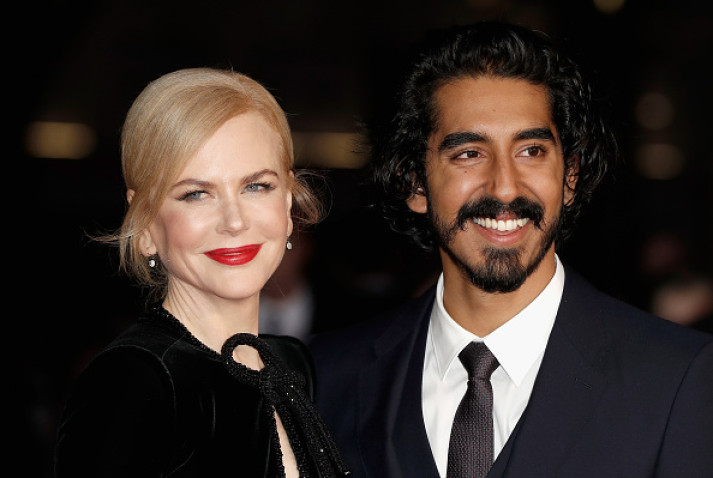 Commenting on the Oscar buzz surrounding the film she said: "You bow down to it. Bringing it to Toronto and to London you get aware of how people are emotionally responding and the rest is up to the Gods. Hopefully people will come out of it feeling good about the world, not bad."
Kidman also showered praise on her young co-star Dev Patel and seemed keen to do some matchmaking. "Lovely boy. He is delightful and he's funny and he's down-to-earth. He's a good catch. I don't know if he has a girl but he's a good catch. I'm telling you. Oh, he's a wild man!"
Lion will be released in UK cinemas on November 25. Watch the trailer below: