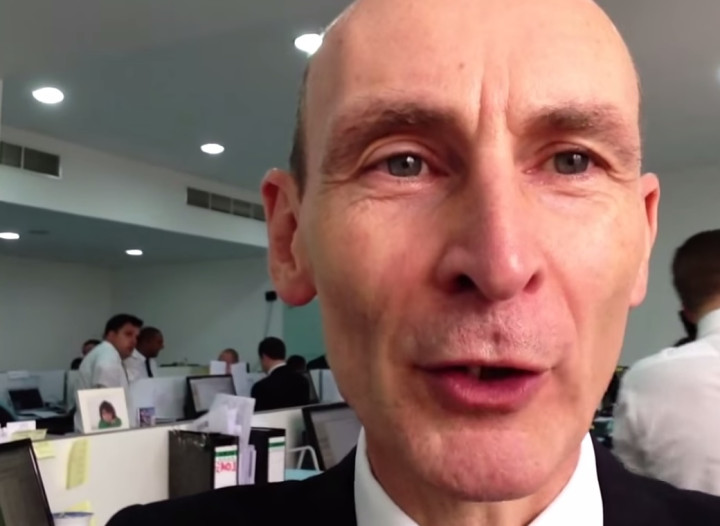 Unless the US slashes its corporate tax rates, more firms will quit to countries such as the UK and Luxembourg to sniff out lower bills from the government, according to the boss of deVere Group.
Nigel Green, the founder and chief executive of global financial advisory firm deVere, made the claim days after US pharmaceutical firm AbbVie merged with its Dublin-based counterpart Shire in a move that will reportedly slash its tax bill.
And two failed mergers between US firms Omnicom and Pfizer and British companies were allegedly motivated by a desire to lower tax bills by rebasing in the UK. Such mergers are known as "inversions".
In the US, the standard corporate tax rate on profits is 40%. In the UK, it has been steadily slashed to 21% in 2014 – and another 1% will come off next year. In 2010, when Chancellor George Osborne took his Treasury seat, it was 28%.
"Unless the current corporation tax is slashed, it is highly likely that an increasing number of America's multinationals will relocate to overseas jurisdictions with lower tax rates," said Green, whose deVere Group operates across 100 countries and advises 80,000 clients on $10bn (£5.88bn €7.4bn) worth of investments.
"The current US rates are widely perceived in the corporate world as uncompetitive and therefore comparatively anti-business. This is evidenced by the fact that a growing number of American firms are considering such a move out of the US.
"It is our experience that the vast majority of American companies do want to remain headquartered in America but with the tax code as it stands, and with obligations to shareholders, there is mounting pressure to consider overseas, lower tax destinations."
He added: "With this in mind, the time to reduce corporation tax is now. If America's tax rate remains as it is, capital flight will, I suspect, soar and potentially become a major problem."
But critics of the UK have accused it of slowly morphing into a tax haven because of Osborne's new regime, which has also seen tax breaks for medical patents and shale gas exploration.
And world leaders are joining forces to crack down on tax avoidance and evasion by sharing more financial information with each other, such as who owns certain companies and accounts.