A 32-year-old man in the United States is reported to have died after playing Diablo 3 for three days straight, but his friends have now refuted this claim.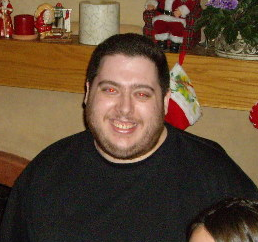 A blog post on the BuildStarted website, which has now been taken offline, claimed that 32-year-old Russell Shirley passed away from a heart attack after playing Diablo 3 for three days straight. The blog claimed Mr. Shirley was found at his computer after apparently having a heart attack.
Diablo 3 is an fantasy role-playing game where online multi-plyaer modes are among the most popular. It was annoucned this week that Diablo 3, was the fastest selling PC game ever.
The blog post, a cached version of which can be viewed here, was written by Ben Dorris, who claimed to be a "good friend and co-worker" of Shirley's. He added:
"I'm not trying to blame the game for killing him. I'm trying to place blame on the lifestyle choice he made. His health issues combined with a sedentary life must have taken its toll. It just happened to be during a Diablo 3 marathon that he died."
Dorris also tweeted about the death saying: "He's always been a big guy and we're sure he had a heart attack but he also took 4 days off to play it."

The news spread around the internet and was even reported on the Gameranx website where Shirley was a writer. Various internet forums, including one on the official Diablo 3 site, began criticising Shirley for playing the game for too long.
However, a couple of days after the blog post was written, another friend of Shirley's got in touch with Gameranx to say that the blog post by Dorris was not accurate. To verify his friendship with Shirley, the anonymous source emailed the website a picture of the deceased man and his friends.
Gameranx retracted the contents of the previous story they published saying: "We believe that the blog post Gameranx reported on was not trustworthy and it was a mistake on our part to have even used its content. Please remember Russell Shirley not as a Diablo III-addicted gamer, but as a great person - kind, loving, and caring."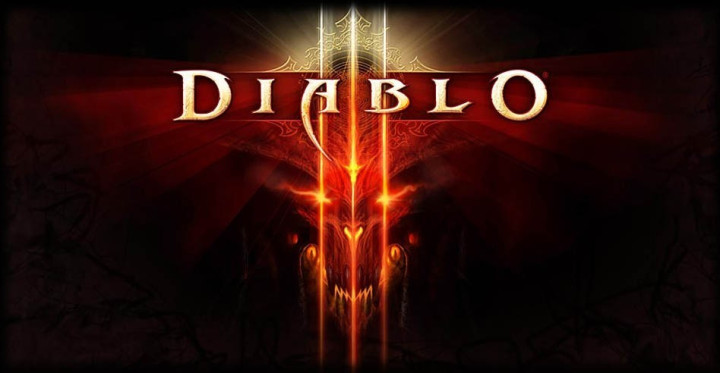 Another person claiming to be one of Shirley's "best friends for many years", commmenting on the updated piece on the Gameranx website, said: "Russell had struggled with apnea for the entirety of the decade and a half that I knew him, due to complications in that regard he'd had trouble managing his weight, but it was believed by the coroner that was at the scene that Russell had not died of a heart attack but instead died due to his apnea."
Apnea is a term for suspension of external breathing. During apnea there is no movement of the muscles of respiration and the volume of the lungs initially remains unchanged.
The commenter, identified as Wutend, added: "It was an overzealous assumption on someone's part that he died of a heart attack, there was no fact backing the statement."
Another commenter on the piece, Dylan Squires, identifies himself as the landlord who was creditied as finding Shirley in his apartment. He also rubbishes the 72 hour marathon claim, saying: "As for this marathon session nonsense...This was an opportunity for him to put in some long hours on a game he loved without worrying about waking up at 6 or 7am. That doesn't mean 72 hours straight. Where that number came from I'll never know. He had a waking and sleeping life like anyone."
Volte6 claims to have spoken with the coroner at length at the scene and the early diagnosis was that Shirley did not get enough oxygen while he slept. Official results from the autopsy will not be known for another rmonth.