Daimler Targets China's Fast-Growing Luxury Car Market with €2bn Mercedes-Benz Plant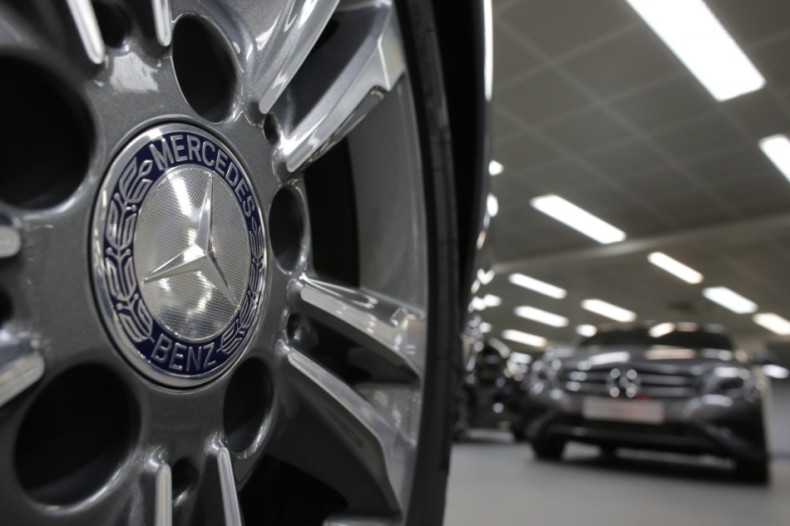 Daimler AG is establishing its largest factory in China as the German carmaker aims to boost sales of its Mercedes-Benz vehicles in the world's second largest economy.
Hubertus Troska, head of the Daimler AG's China business unit, told Bloomberg that the firm plans to invest €2bn ($2.7bn, £1.7bn) to set up a plant by 2014, in line with its plans to lift production to 200,000 units per year in the Asian giant.
Daimler's Mercedes-Benz will bring 20 new upgraded car models over two years in China to strengthen the brand in the country, two anonymous sources with knowledge of the new strategy told Reuters.
The move is part of the Mercedes' "2020 initiative" plan under which the company aims to boost the sales of Mercedes-Benz cars in China to 300,000.
Competitors Stand Way Ahead
Daimler's plan is to increase the competitiveness of its Mercedes-Benz cars against rival brands BMW and Audi, which are currently the top luxury car brands in China.
China's economic slowdown complicated Daimler's plan to bolster sales in the country, as the falling rare of GDP growth weighed on luxury car demand.
BMW, Audi and Volkswagen have forged ahead of Daimler in recent years by boosting sales through introducing new upgraded models to their luxury car ranges.
According to consultancy firm LMC Automotive, Mercedes-Benz sales climbed just 4% to 206,150 cars in 2012 against BMW's 41% rise in sales to 313,638.
Daimler will turn China into its largest market within a couple of years.
China is expected to replace the US as the world's largest luxury car market, reaching 2.7 million new vehicles sold a year by 2020.
"If we're not more successful in China, our goal of global position number one will be very difficult to achieve," Troska told Bloomberg.
"There's a recognition that we need to improve our performance in China vis a-vis some of our competitors."