Former Sweden international Zlatan Ibrahimovic might have already played his last match for AC Milan.
Ibrahimovic rejoined the Italian side in January after eight years, but his deal was for a mere six months. This means if Serie A isn't resumed soon, which looks a possibility, we might never again see Ibrahimovic in the Rossoneri outfit.
Italy is worst hit by the deadly COVID-19, which has killed over 6000 people. So far, nearly 64,000 confirmed coronavirus cases have been recorded in the country. Numerous top-flight Italian league players, including Paulo Dybala and Daniele Rugani, tested positive for the disease. Subsequently, Serie A is postponed for an indefinite term.
The probability of the Italian football suspension continuing well beyond June is high. Ibrahimovic's contract will stay in effect till June. Now, it remains to be seen what arrangements the football authorities can make to manage the contract turmoil that the clubs have been facing lately because of the pandemic.
According to the Sun, the 38-year-old maestro is considering calling it a day. Ibrahimovic was planning to say "goodbye" to AC Milan after the current season ends and eventually, turn to managerial aspects of the sport.
Sources claim that the number 21 has already been disillusioned with his life at the San Siro. The striker is left angry after the club's chief football officer, Zvonimir Boban, was sacked.
The former Croatian international played an instrumental role in bringing Ibrahimovic back to Milan this year. As a result, the Swede doesn't want to stay at San Siro until the end of the 2021 season. Instead, he would try to become a manager.
During his first spell with AC Milan, Ibrahimovic played 85 matches and scored 56 goals. He also won the Serie A title with the Italian giants in 2011.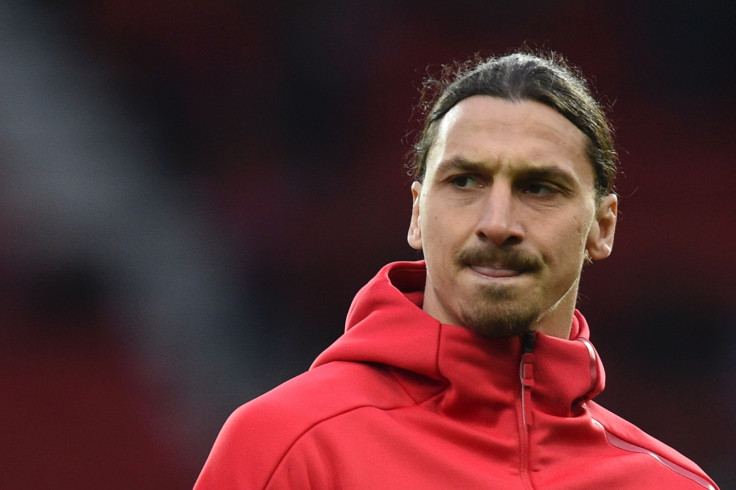 He started seven league games for Milan this season and netted three goals. But, his return didn't prove as fruitful for his club as one could have been expected. This season has been a bumpy ride for the Rossoneri.
In the last 12 months, the club has already changed their manager twice. The third manager is currently on duty. Worse, they are now seventh in the points table with 36 points, a whopping 27 points behind leaders Juventus.