Last week, the European Central Bank (ECB) announced a proposal to switch to digital currency. This supposedly came about after it conducted studies regarding how consumers make purchases. The results show a remarkable increase in cashless transactions in the past few years. Therefore, this would make it easier for the 19 countries to transition from traditional means of payment and into something more convenient and secure. While it does not appear to be anytime soon, the platform should be ready the moment society needs it.
A 50-page report has been made available and details why the ECB believes a digital euro would be needed in the future. "Europeans are increasingly turning to digital in the ways they spend, save and invest," said ECB President Christine Lagarde. "Europeans are increasingly turning to digital in the ways they spend, save and invest. Our role is to secure trust in money. This means making sure the euro is fit for the digital age. We should be prepared to issue a digital euro, should the need arise."
There are two systems being considered for the digital currency and the ECB has not committed "to a specific design" just yet. One will use a centralised model to keep track of transactions made using the digital euro. This might not be the most popular option as this would put the user's privacy at risk in the event of a data breach. The second option is somewhat patterned around cryptocurrency which relies on a decentralised system. However, the latter will be handled by appointed establishments only.
"The introduction of a digital euro also poses challenges. Some of these challenges are related to people's individual rights, such as the right to privacy. We will have to resolve these issues when we develop functional and technological designs," wrote ECB executive board member Fabio Panetta. "Other challenges are economic in nature. For example, some people fear that a digital euro could hamper the activity of banks or generate instability in times of financial stress. But a properly designed digital euro could address these risks."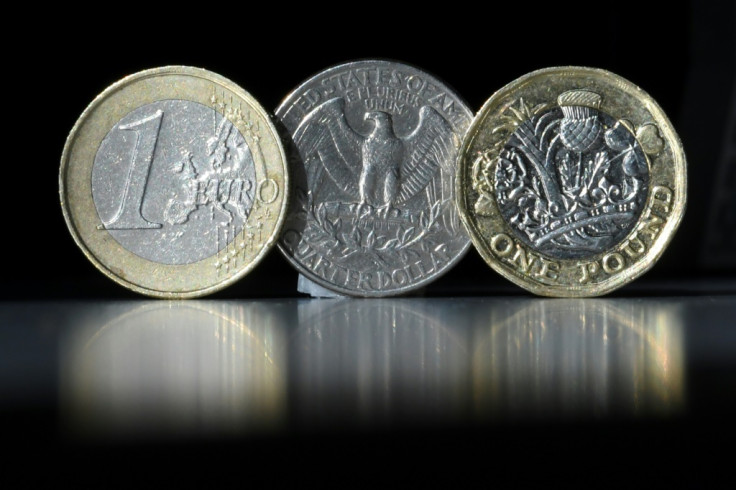 Analysts noted that the central banks of other countries seem to have a similar approach in mind to shift their respective currencies into digital forms. Among those highlighted are the People's Bank of China and the Swiss National Bank. Both of these are supposedly already ahead of the ECB.