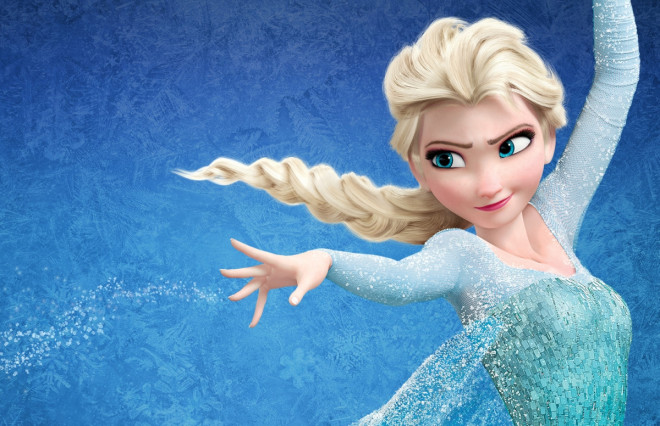 Walt Disney's Frozen has sent profits soaring in the first quarter of 2014 after the animated blockbuster caused a quadrupling of the media company's operating income.
Disney revealed in a statement that Frozen, a children's film about two royal sisters in an frosty kingdom, was the main driver behind its operating income rising to $475m (£280m, €341m), from $118m the year before, following a huge uptake in home video sales as well as cinema viewings.
"The passion for this film and these characters is so extraordinary, so well beyond what we've ever imagined, that it would be hard to believe that it wouldn't sustain itself over a fairly long period of time," said Bob Iger, CEO at Walt Disney.
Frozen has, so far, racked up $1.2bn in global movie ticket sales.
Wunderlich Securities analyst Matthew Harrigan told the media that the movie has been a "real surprise was the studio."
"They have importantly managed to revitalise Disney Animation as a full peer to Pixar," he added.
Overall, Disney unveiled an increase in net income for the first quarter this year, reaching $1.9bn, from $1.5bn from the previous year.
Adjusted earnings also reached $1.11 per share, from 79 cents per share a year ago.
Meanwhile, despite lower ratings from its ABC network, operating earnings at its TV operations jumped 15%.