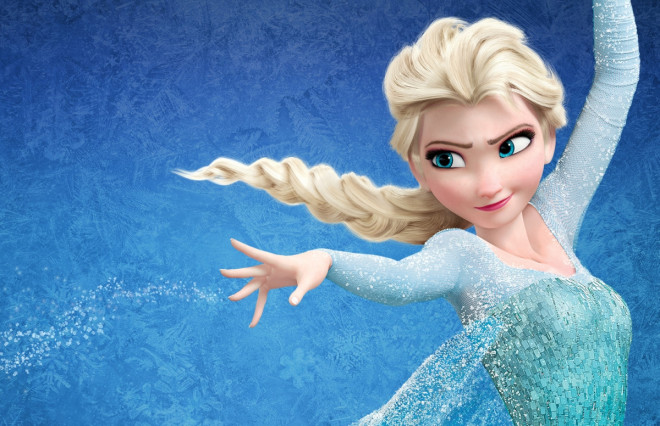 When a store sells out of something in high demand, second hand sellers are always lurking nearby, in a bid to capitalise on the latest must-have.
That has certainly been the case with Princess Elsa, one of the lead characters from Disney's hit movie Frozen, whose dress is going for as much as $1,600 (£954, €1,154) on eBay.
After the movie opened in November last year it went on to become the highest grossing animated film of all time with receipts totalling almost $1.1bn.
But with a hit-kid's movie, comes obsessed children who need the accessories.
Sales for the princess's dress had allegedly started slowly, which is the reason why shop-keepers didn't stock more of them.
But a surge in sales in the US and the UK meant that outlets quickly sold out of the sequined dress and desperate parents turned to eBay.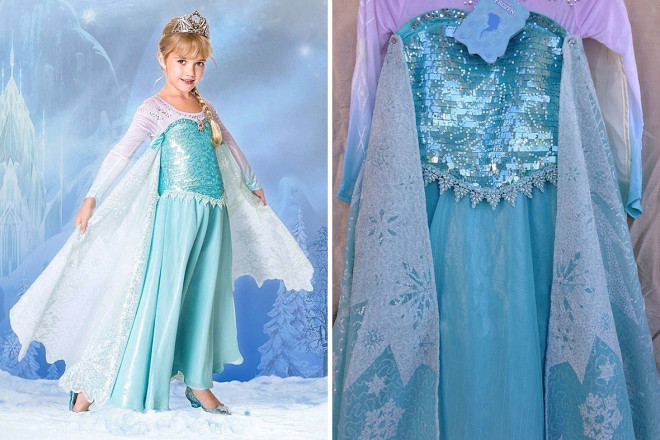 Disney had released several different versions of the dress, ranging in price from $50 to $150, but some parents were prepared to pay over ten times that amount to keep their little darlings up to date.
"Every mom in the world is dying for this dress," Aaryn Costello, who is one of the mothers trying to get the popular dress, told Bloomberg.
"The lucky moms who found this dress for their daughters brag about their success and unanimously proclaim how their kids can't stop wearing it."
The gown sold out just after Christmas and Disney is working hard on bringing more in from China to meet the demand.
This isn't the first time that consumers have been paying well over the odds for a phase.
Following the announcement that the hit game Flappy Bird for smartphones and tablets was going to stop being available for download, mobile devices that had the app pre-installed were going for as much as $5,000 on auction sites.
The game was free to download, and the developer has since confirmed that it will be coming back to app stores. Ouch.