A Belfast woman, described as a lone wolf dissident republican, used a fictitious Facebook profile where she posed as a Swedish model to lure a man into helping her with a plot to kill police officers.
Christine Connor pleaded guilty to the attempted murder of a police officer and other terror offences at Belfast Crown Court on Wednesday (3 May).
Police said that she was not aligned to any dissident republican group when she used a fake online profile, posing as Swedish model Sanne Andersson, to lure Stuart Downes from Shrewsbury into joining her terrorist plot.
Connor, from north Belfast, admitted preparing terrorist acts between February 2013 and May 2013, possessing explosives with intent to endanger life and causing an explosion on two dates in May 2013, and attempting to murder a police officer.
When each charge was read out, she said: "I am not guilty but on advice I will plead guilty."
The court heard how the 31-year-old used a profile picture that "bore no resemblance to her" to entice Downes, who later took his own life.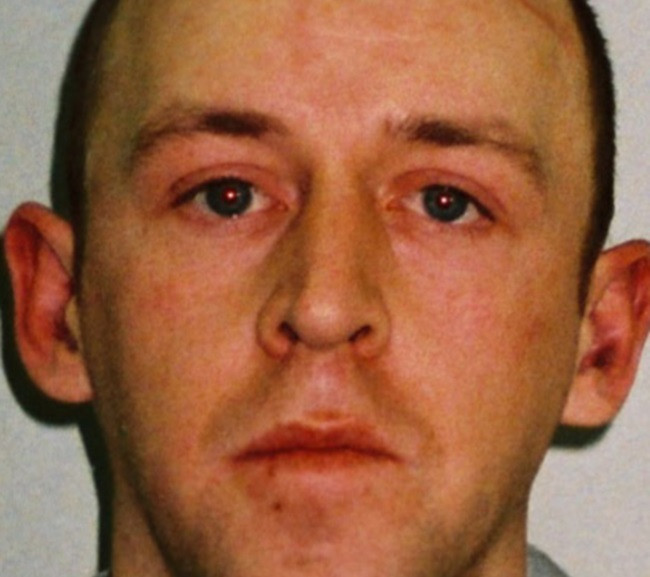 The Daily Telegraph reports that Connor lured police with a hoax 999 call pretending to be a vulnerable woman in May 2013.
But as police attended the call in the Crumlin Road area of north Belfast, Downes threw two home-made pipe bombs at them.
The devices both exploded but did not cause the officers injury despite shrapnel being sent 35m into the air.
A fortnight later, Connor, who called her organisation 'United Struggle', attempted a similar attack but this time the device did not explode.
She had previously claimed to be "at war" with the Police Service Northern Ireland (PSNI), the court heard.
Web of deceit
Detective Superintendent Kevin Geddes, of the PSNI's Serious Crime Branch, said Connor used a "web of deceit" to entice Downes into joining the plot.
He said in a statement: "This has been a hugely complex and unusual case spanning over four years and involving UK police services working together to gather evidence in order to place a very dangerous individual before the courts.
"Christine Connor meticulously planned the attack on police officers who were attending what they thought was a genuine emergency call for help from a member of the community who was in danger in the early hours of the morning.
"They had arrived at a residential address on the Crumlin Road to try and help a vulnerable woman, but instead they were lured to a hoax call which ended in an attempt to murder them.
"Christine Connor's deceitfulness knew no bounds and involved using a fictitious name and a profile picture that bore no resemblance to her when communicating online with Stuart Downes to plan this sickening attack on officers who were simply carrying out their core job of protecting their community.
"It is just sheer good fortune that they were not killed or seriously injured. What is clear, though, is the total disregard Christine had for the people within this community who also could have been seriously injured or killed. The shrapnel from the devices travelled for 35 metres and was found lodged in the homes of local people."
The constabulary said a claim of responsibility for the attack on 28 May 2013 was made from a telephone box in Shrewsbury, which formed a major part of the enquiry.
After being linked to the incident Downes was arrested, questioned and charged with a series of offences, but took his own life last year.
Connor was granted bail on medical grounds and is due to be sentenced on 20 June.