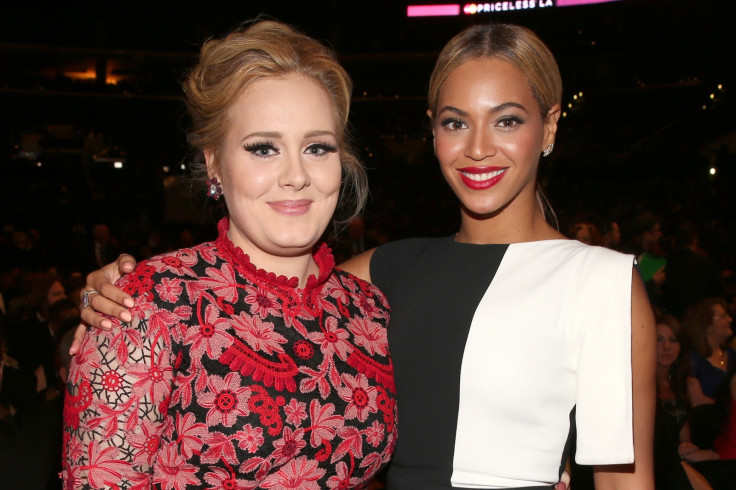 Two of music's biggest divas will grace the Grammys 2017 stage with Beyonce and Adele expected to perform. The night looks set to be dominated by the powerhouse singers, who are competing with each other in many of the major categories including album of the year.
Settling speculation as to which acts will top the performance line-up for next year's Grammys, taking place at the Staples Center in Los Angeles on 12 February, the awards' producer Ken Ehrlich says it is highly likely Beyonce, 35, and Adele, 28, will feature on the bill.
In an interview with Billboard, Ehrlich teased: "Very few people say no to the ­Grammys. Over all of the years I've been ­doing the show, there have been [only] three or four acts who've actually said 'no'."
When asked if Beyonce and Adele have ever turned down an invite to perform, Ehrlich stated: "Absolutely not. But I can tell you that Adele and Beyonce are not two of them. We have every anticipation that both of them will be with us in February. We love a good horse race."
He continued: "It's a fine line: We love the competition aspect of it, but it's really more – here's the cliché – the family of music. I don't know how many of those three categories they're in together that we'll announce during the telecast, but we'll probably come pretty close. When you can start with that as a foundation for a show, you're in pretty good shape."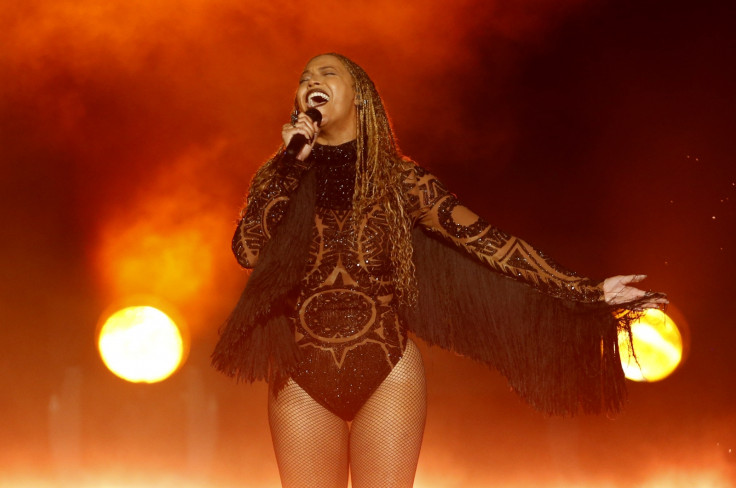 Beyonce is taking charge of the Grammys 2017 with nine nominations to her name, including album of the year for Lemonade, record and song of the year for Formation and best rock performance for Don't Hurt Yourself. Adele could also clean-up on the big night with her nods including album of the year for 25, record of the year and best pop solo performance for Hello.
Adele is believed to have remained in California after wrapping up the North American leg of her world tour in November. The Rolling In The Deep singer was with her songwriting partner Greg Kurstin when the Grammy nominations were announced on 6 December. Revealing how they reacted to the news, Kurstin said: "We actually saw each other and had a little champagne. You just never know how anything is going to go. I was so nervous the night before. But then I woke up to the good news."
James Corden will host the Grammys 2017 after replacing five-time host and rap legend LL Cool J.