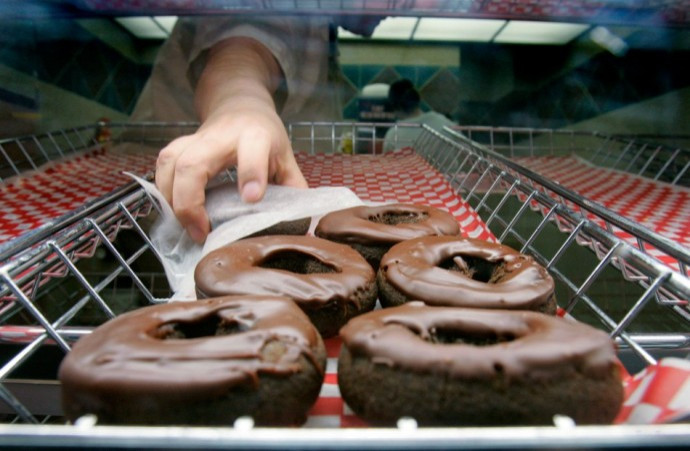 Children of divorce are more likely to be overweight or obese than those with married parents, a study has found.
Published in the online journal BMJ Open, researchers used a sample of over 3,000 students in schools across Norway that were part of the 2010 Norwegian Child Growth Study.
The children, who had an average age of eight, were measured for height, weight and waist circumference. This information was then compared by gender and their parents' marital status – married, never married, co-habiting, single, separated and divorced.
Findings showed that 19% were overweight or obese, with 8.9% obese. However, children from divorced parents were far more likely to fall into one of these categories than those from married parents.
"They were 54% more likely to be overweight/obese and 89% more likely to be [abdominally] obese," the authors said in a statement. "Children whose parents had never married had a similar prevalence of overweight and obesity to those with married parents."
The study also showed that boys were far more likely to be overweight or obese if their parents were divorced than girls, being 63% more likely to be overweight and 104% more likely to be obese.
While unable to provide evidence as to why divorce increases the risk of obesity, the authors suggest it could be because less time is spent on domestic tasks like cooking, with a greater reliance on ready meals and convenience food.
Other factors include stress from the disruption to the child-parent relationship, conflict between the parents, moving home and having to create new social networks. The authors say that boys could be more vulnerable to the emotional fall-out of a divorce than girls.
"In this nationally representative study we found that general overweight and obesity, and abdominal obesity were more prevalent among children of divorced parents compared with children of married parents. Our findings were robust to adjustments for maternal education, family country background and current area of residence," the study said.
"Although formal tests of the interaction terms parental marital status by gender were not statistically significant, gender stratified analyses showed that the prevalence of general and abdominal obesity was significantly higher only among boys of divorced parents, compared to boys with married parents."