Gastric Balloon that 'Cures' Obesity on Sale for £2,000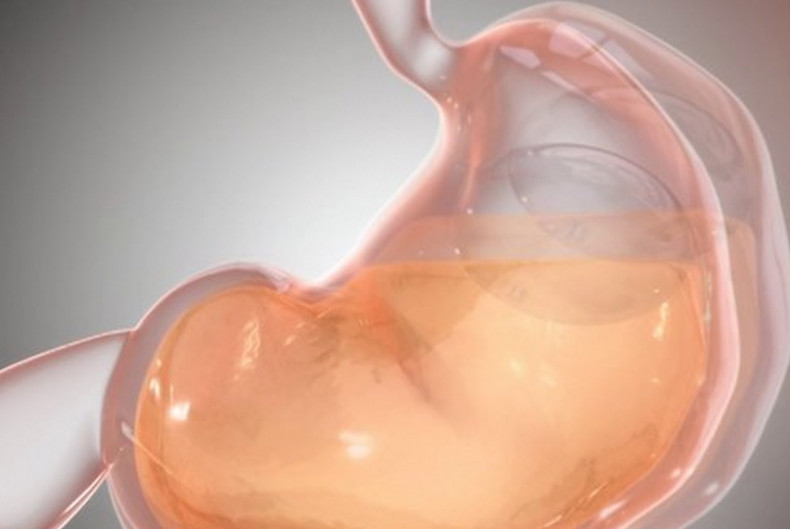 A "cure" for obesity has been developed by US researchers who have created a gastric balloon that does not require invasive surgery and once inflated, reduces the stomach's volume to make it feel full.
However, the cure comes with a hefty pricetag, with one UK hospital selling the treatment for around £2,000.
A report by Sky News has looked into Obalon, the gastric balloon developers based in San Diego. It has been launched in the UK following successful trials in the US.
"The Obalon balloon includes a small capsule attached to a slender tube," the developers explain. "You simply swallow the capsule, and follow it with a glass of water. No sedation is required. Gas is used to inflate the balloon, and the tube is removed. Once in place, the balloon resides at the top of the stomach so you'll feel full sooner.
"Up to three balloons can be placed to continue to facilitate weight loss over the 12-week treatment. At the end of this period, the balloons are removed in a short endoscopic procedure."
When fully inflated, the balloon has a volume of 250cc and weighs less than six grams. The average person will lose 8.2% of their total body weight after 12 weeks, which includes 48.9% of their excess body weight.
One UK hospital providing the Obalon gastric balloons is Spire Hospital in Bristol, where people can pay for the treatment for around £2,000.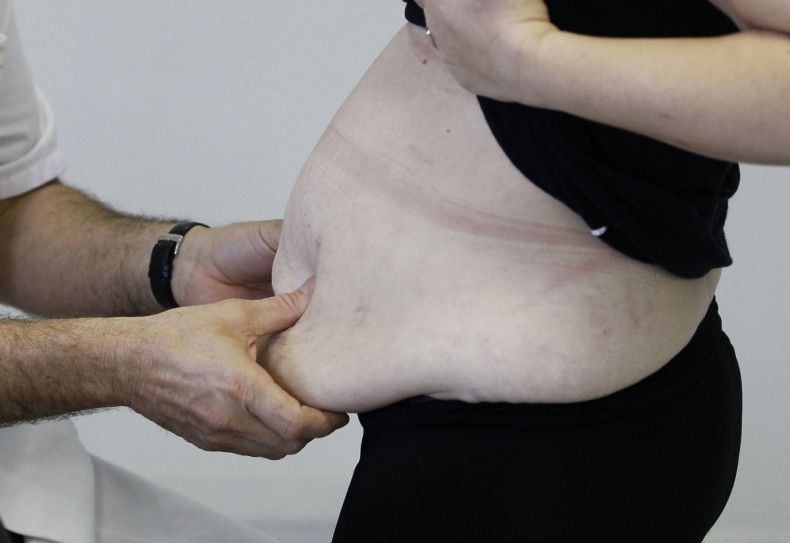 Sally Norton, a gastric surgeon at the hospital, told Sky News: "This is something that people can think 'This will get me out of that vicious circle of yo-yo dieting, of being completely unable to move the weight on my own'.
"This balloon will act to educate them about portion size, and retrain their brain and their mindset. It can help motivate them because they'll lose some of the weight on their own, and it will provide them with the tools to continue losing the weight once the balloon has come out after three months."
However, some experts have warned against its use. Tam Fry, of the National Obesity Forum, said: "What you really have to do is to do everything you can to maintain a proper weight, healthy living, healthy lifestyle so you never get up to a BMI of 27."
A recent report by the National Obesity Forum warned that at least half of the UK population will be obese by 2050. While the gastric balloon is safe to use among people who are obese, those with a Body Mass Index over 40 – at which point people are considered morbidly obese.
However, for people who have not reached this stage, the balloon appears useful: Helene Fleckney, from Shenley in Hertfordshire, has had two of the balloons inserted into her stomach during the trial of the product. Prior to having Obalon I weighed 11st 1lb and I'm now down to 9st 9lb, so that's 19lb lost.
"I'm delighted with that - it's made me feel so much better in myself."