Poverty and Less Education Causes Surge in US Child Obesity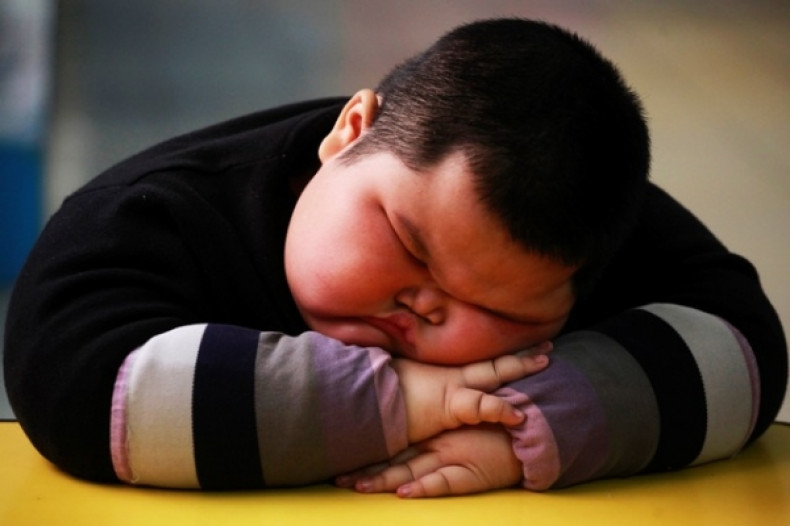 New research has shown that obesity among children from lower earning and less educated families has risen compared to their wealthier counterparts.
According to Harvard University and Insead researchers, using data from two national surveys of children ages 12 to 17 years old, children from poorer and less educated families did not exercise as much and were not prone to eating lower calorie foods.
While researchers say that childhood obesity has levelled off since a decade ago, obesity among those in less-educated families continues to increase, while richer and more educated families posted a decline in obese children.
"We're finally beating obesity on the aggregate level, but when you look at the trends, it's very different for rich kids and poor kids," said Kaisa Snellman, one of the study's authors and a sociologist at Insead, an international business school.
The studies showed that children from parents with a high school education or less reduced their caloric intake to 2,105 in 2009 to 2010 from 2,271 calories in 1989 to 1991.
However, parents who finished college or more dropped their intake to 2,150 from 2,487 in the same period.
Analysts say that the major calorie difference is because healthy food choices is more expensive and therefore less affordable for poorer families.
According to the Overseas Development Institute, overweight and obese adults in the developing world has almost quadrupled to around one billion since 1980.
In the US, obesity healthcare costs have overtaken smoking related medical issue spending.
The country now spends around $190bn (£116bn, €139bn) on tackling obesity, which has outstripped smoking as the number one cause for costly preventable diseases.
Similar studies in the UK have garnered mirroring results.
According to the National Obesity Observatory (NOO), obesity in women rises steadily with falling household income, and there is a significant difference in prevalence between the highest and lowest income groups.
However, the differences are smaller for men and the trend is less clear-cut.
In addition, the NOO said that the prevalence of obesity for women in unskilled occupations is twice that of those in professional occupations.
NOO also highlighted that obesity is also associated with educational attainment.
"Obesity prevalence is higher in both men and women who have fewer qualifications," it confirmed in a study.