Former radio DJ David Mueller has denied groping Taylor Swift on the first day of his trial in court on Monday 8 August.
Mueller has been accused of sexually assaulting the singing superstar during a photo opportunity before a concert in 2013, and Swift claims that she is "certain" she was assaulted.
A key piece of evidence in the lawsuit is a picture of Swift, Mueller and his then-girlfriend which lawyers of the singer argue is "damning" proof that the host had touched her backside.
His lawyer questioned him at the civil trial and Mueller said that he possibly touched Swift's ribs with a closed hand accidentally during an encounter that lasted no more than 40 seconds.
Mueller explained that he and the Shake It Off singer attempted to reach around one another and "our hands touched and our arms touched".
Swift and Mueller met on 2 June 2013 when Swift was touring to promote her album RED. Mueller was invited to meet and greet Swift backstage at her Pepsi Center show on the RED tour and he and his partner at the time, Shannon Melcher, posed with the singer for a photo.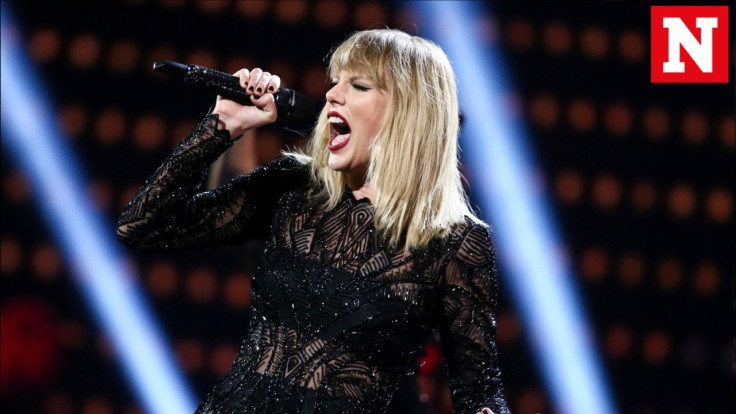 It was reported that Swift "suddenly announced it was picture time" and she quickly put her right arm around Mueller – who jumped into the photo "at the last second" according to the first lawsuit which was filed by Mueller. Swift is said to have thanked them and they left.
A member of Swift's security team later accused the radio DJ of grabbing Swift's bottom and on 4 June 2013, Mueller was fired from his $150,000-a-year "dream job" at KYGO-FM.
The country and western DJ is suing Swift for at least $3m (£2.3m) in order to clear his name and recover lost earnings.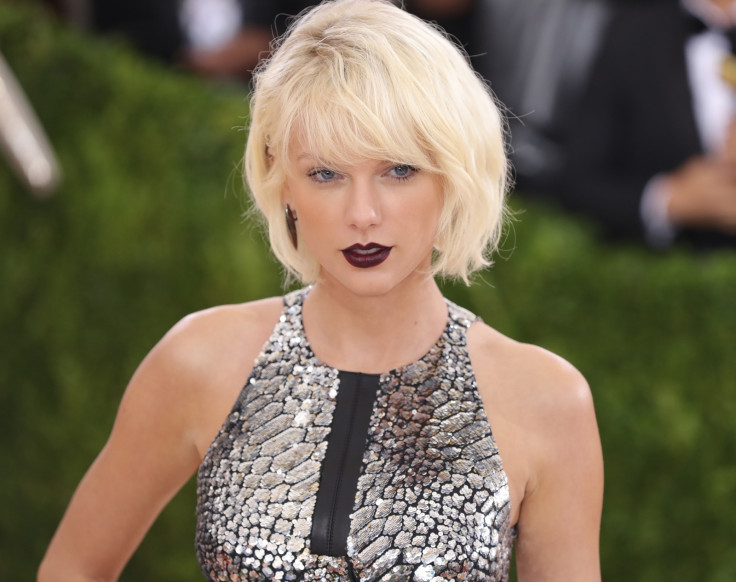 Swift is counter-suing Mueller for $1 in compensation and says she wants to serve as an example to other women who have been assaulted.
The singer's mother Andrea cried as she listened to opening statements in the Denver courtroom. Swift's lawyer states that she is "absolutely certain" she was sexually assaulted.
She alleges that Mueller slipped his hand under her dress and grabbed her bare bottom as they posed. She was 23 at the time of the assault.
Her lawyer said that Mueller has changed his account of the incident seven times and destroyed evidence.
Mueller's lawyer claimed that the photo shows his client's hand "is not underneath Miss Swift's skirt, and her skirt is not rumpled in any fashion."
The trial – which saw 25 members of the public in court to witness the hearing – is expected to last for 10 days.