The BBC has released the first images and teaser trailer, for Into the Dalek, the second episode of the Doctor Who series 8, which will air on BBC One and BBC One HD.at 7:30pm on Saturday 30 August.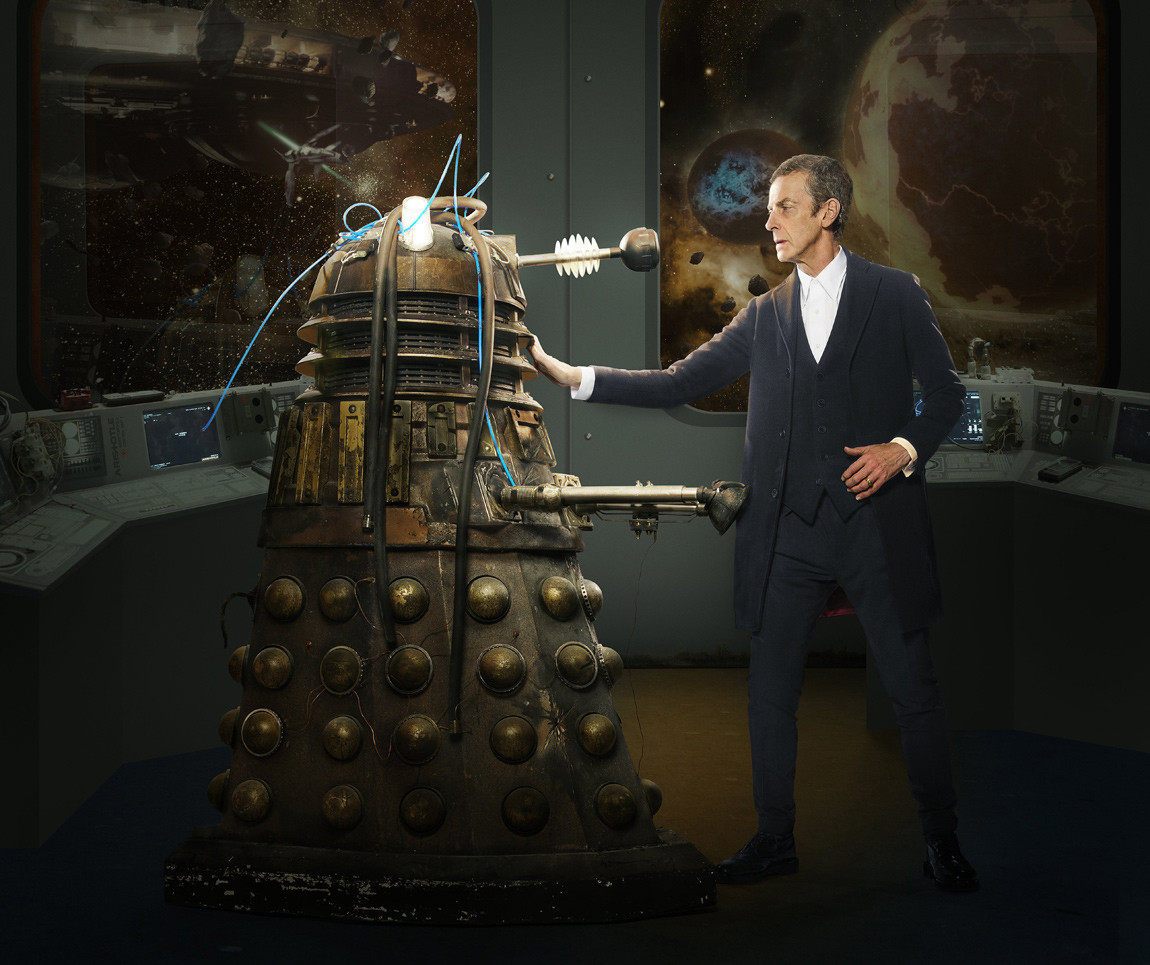 This will be the first time that the Doctor's latest regeneration, played by Peter Capaldi, comes face-to-face with his greatest nemesis, the Daleks.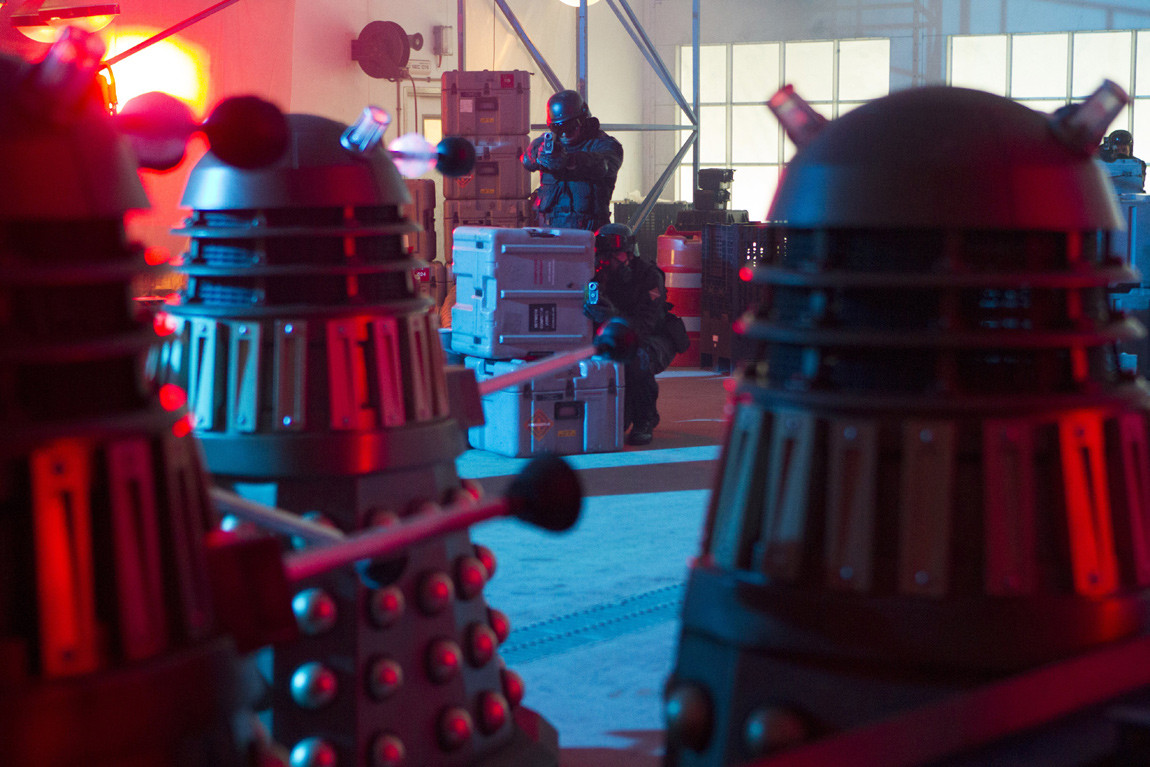 The Daleks are up to their tricks again and this time they have surrounded a lone rebel ship. In order to save the beings in the ship, the Doctor must face a decision with severe consequences that could change the Daleks forever.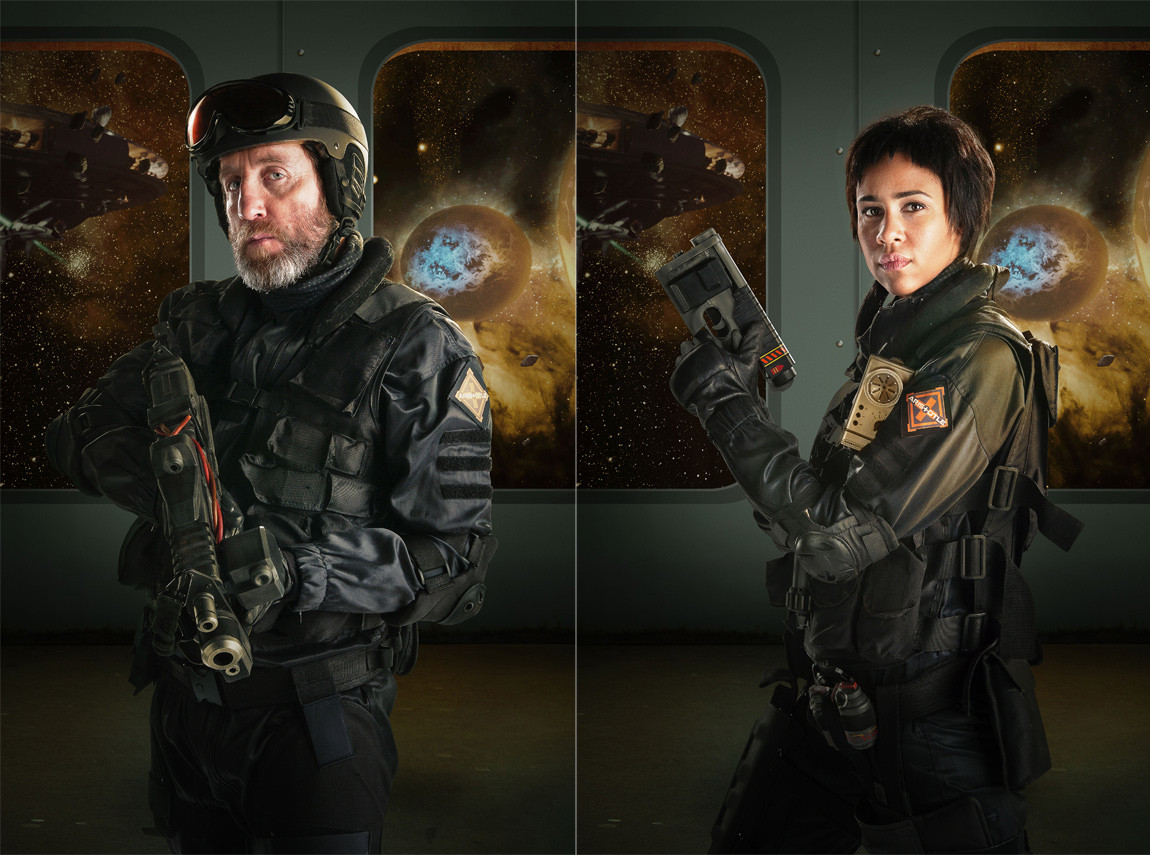 Clara and the Doctor's relationship is still strained and as he is forced to examine his conscience in the battle ahead, will he find the answer to an important question - is he truly a good man?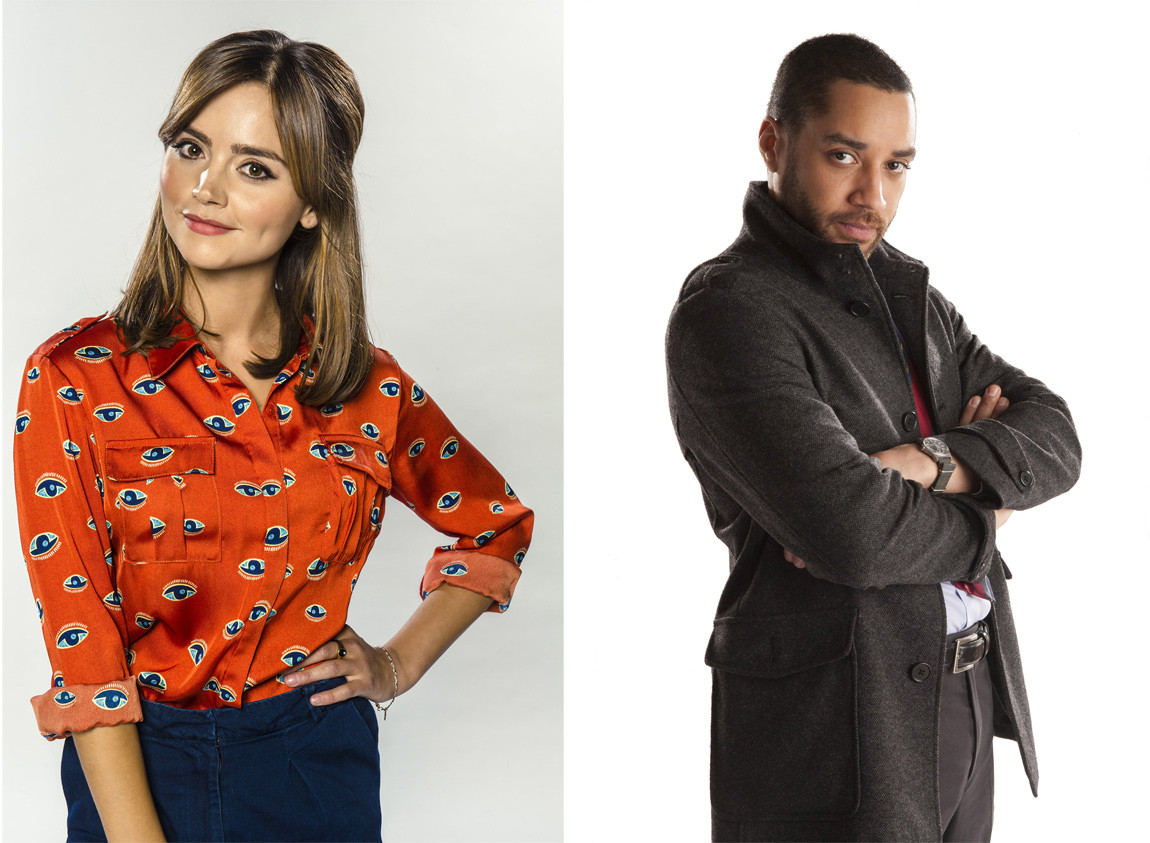 Into the Dalek will see the debut of new character Danny Pink, played by Samuel Anderson. Pink is to be a recurring character and a love interest for the Doctor's companion Clara, played by Jenna Coleman.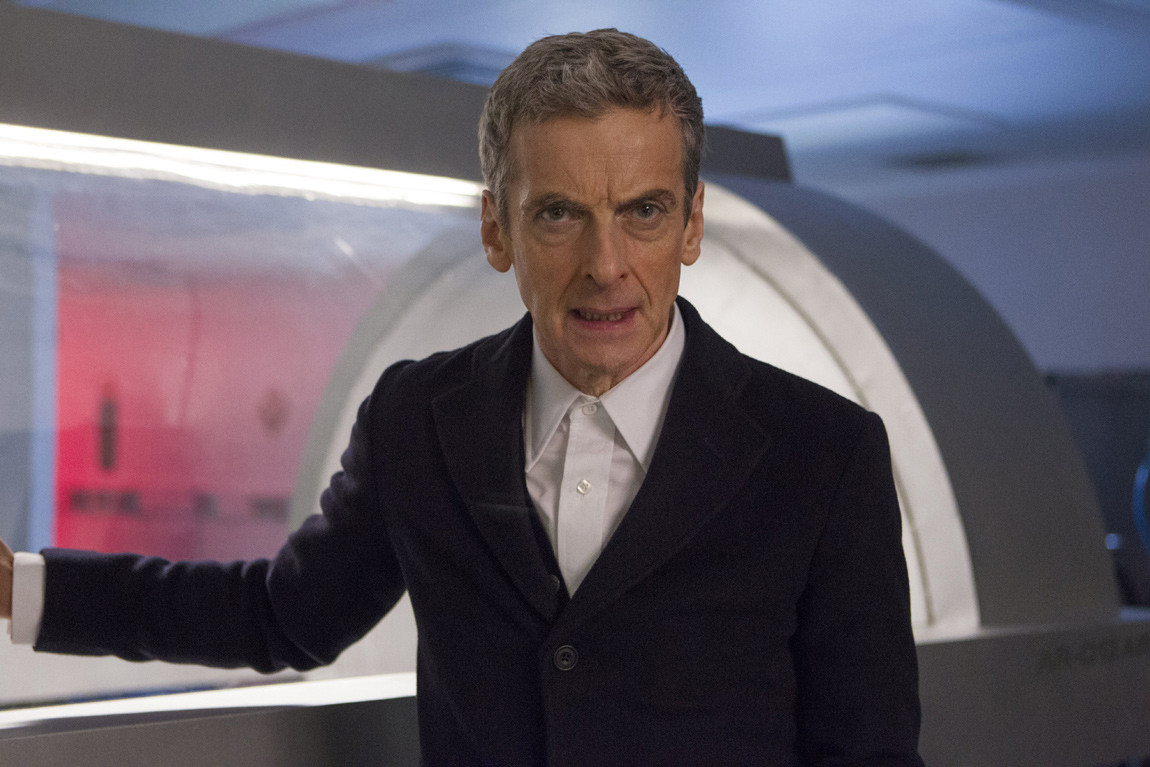 The fourteenth Doctor sprang back into action last week, but after only one episode it is too early to tell if he will be able to endear himself to fans.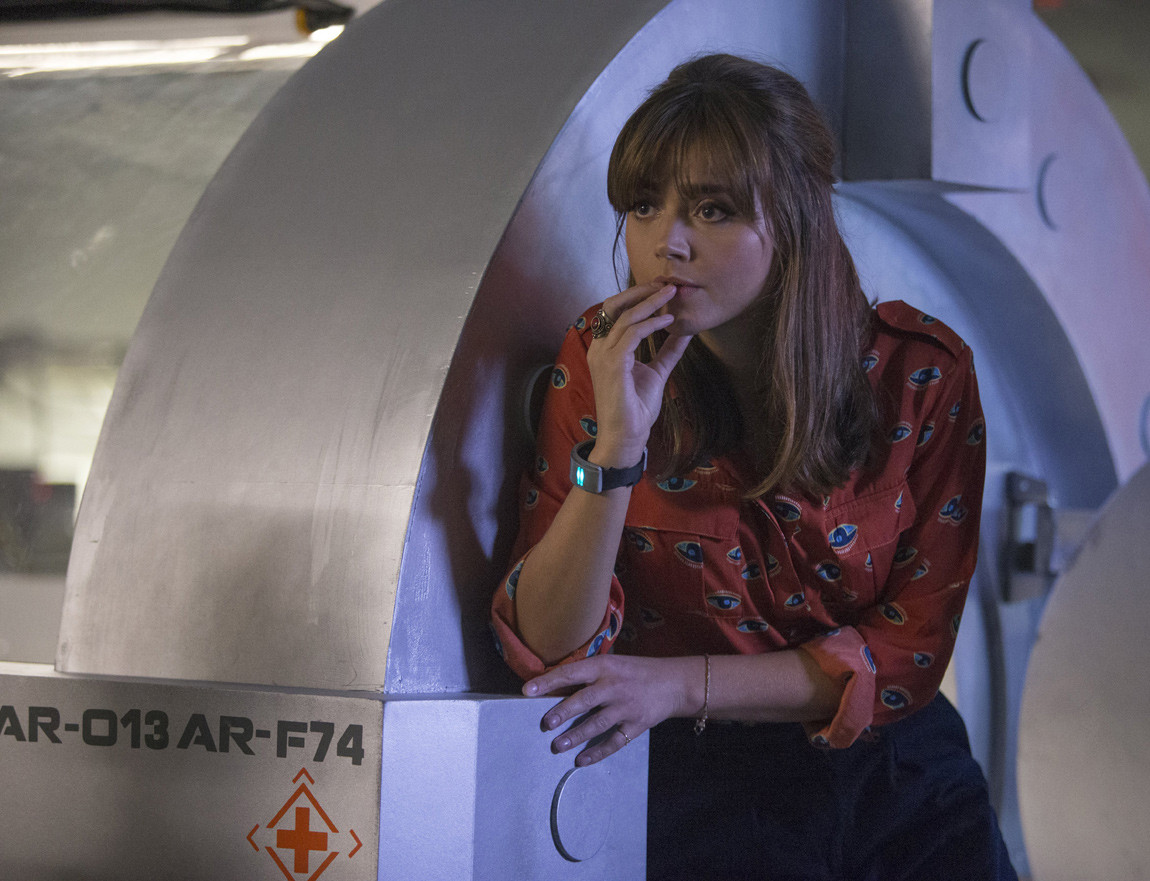 However, three recurring characters Strax, Jenny and Madame Vastra (The Paternoster Gang) first appeared in the sixth series of the show and have returned to help the Doctor on numerous occasions, and are still proving a hit with fans.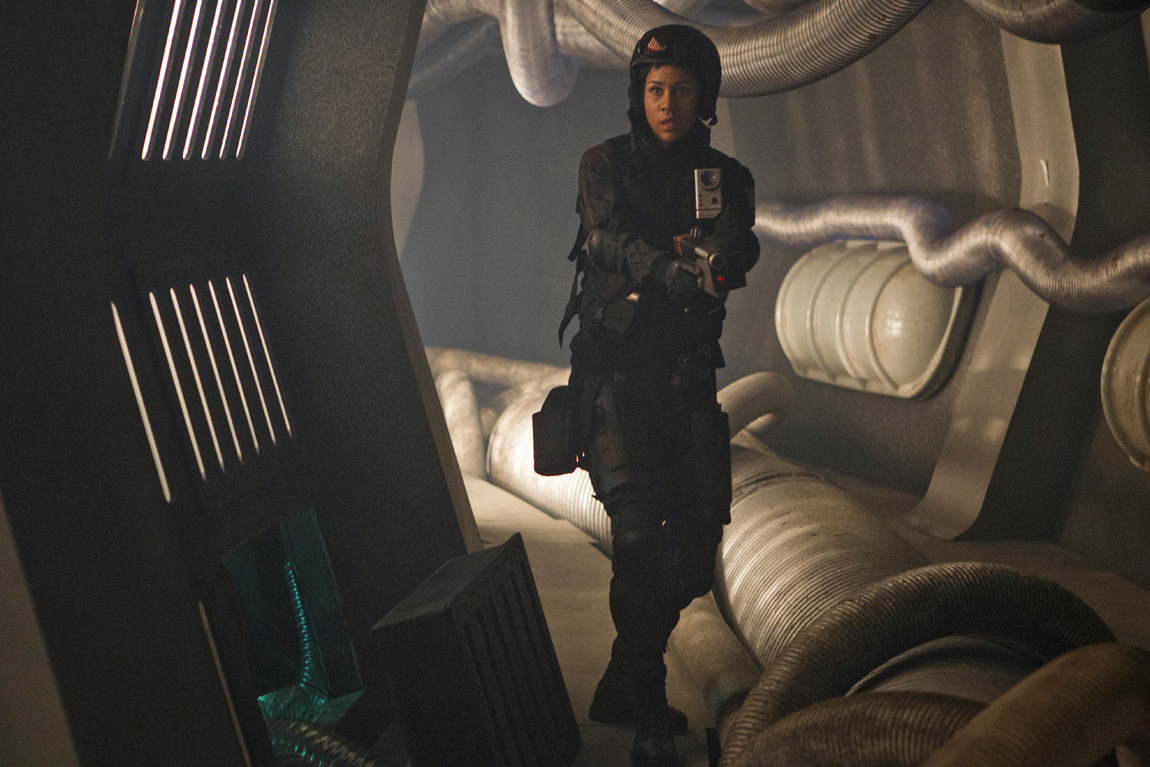 After their appearance in Saturday's episode, many fans took to Twitter to demand a spin-off series for the Victorian crime-fighting trio.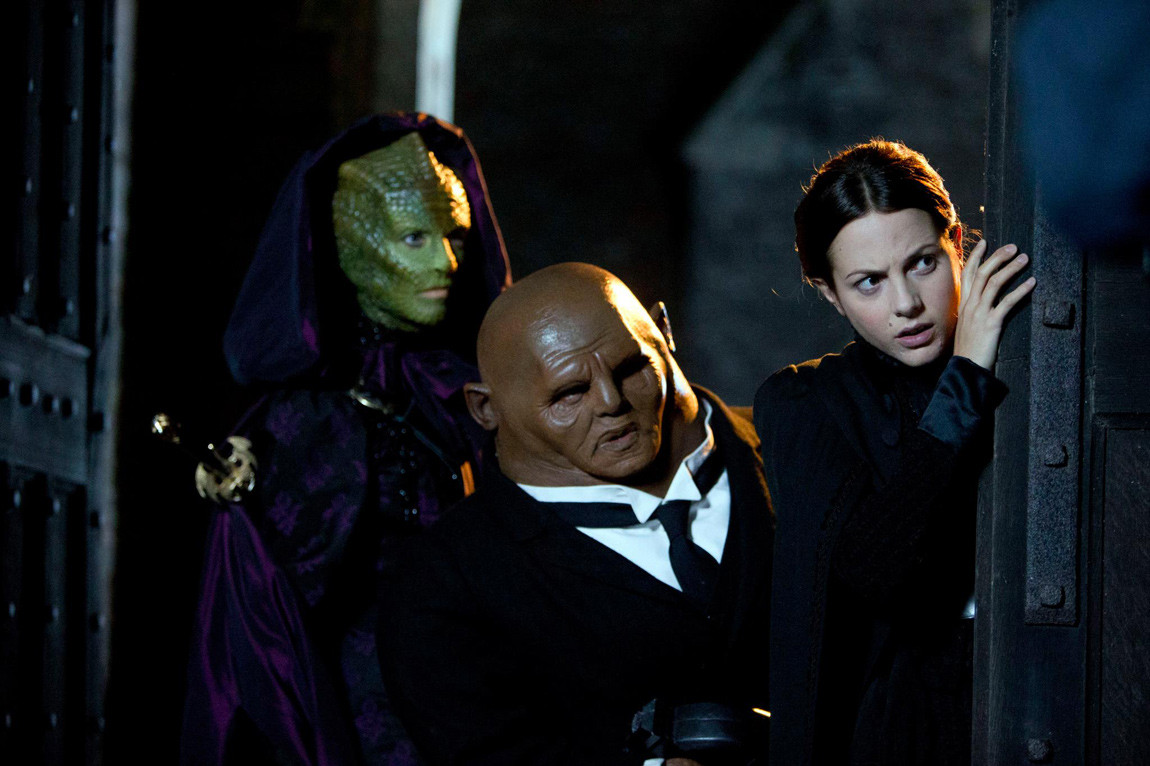 In addition to the main Doctor Who TV series, Strax, Jenny and Madame Vastra have also featured in various exclusive online "minisodes" (mini episodes) available on YouTube and have their own spin-off novella, Devil in the Smoke.