Doctors find 'evil twin sister' embryo inside woman's brain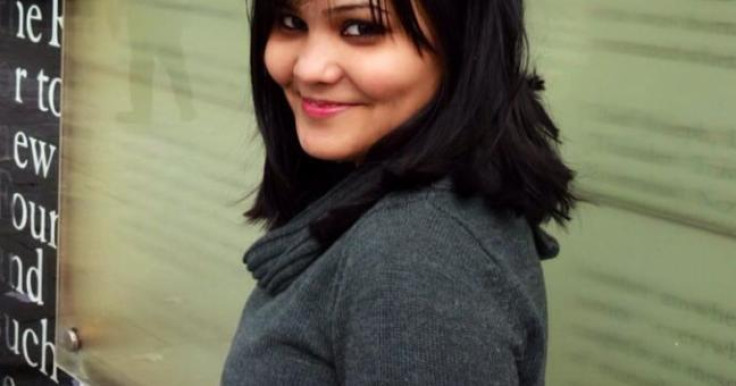 When surgeons stuck a tiny camera in the brain of 26-year-old PhD student Yamini Karanam to investigate a suspected pineal tumour they found something unexpected: a tiny embryo, complete with hair, bones and teeth.
Karanam, a student at the University of Indiana, went to her doctor a few months ago when she began struggling with conversations and reading. She was sent for pioneering keyhole surgery at the Skull Base Institute in Los Angeles, where surgeon Dr Hrayr Shahinian made the bizarre discovery.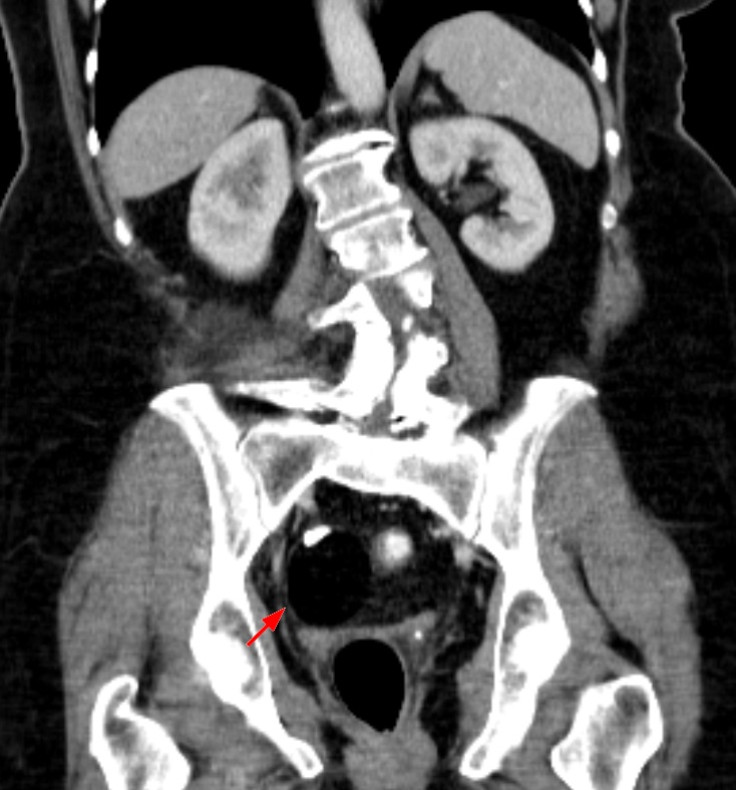 CT showing a teratoma of the ovary: fatty formation with a smooth boundary, with a dense part, possibly a tooth
Wikipedia/Hellerhoff
Dr Shahinian told NBC News it was only the second time he had encountered the medical phenomena, known as a teratoma. "This is my second one, and I've probably taken out 7,000 or 8,000 brain tumours," said Shahinian.
Karanam has been told she will now make a full recovery within three weeks, and jokes that the embryo in her brain was her evil twin sister. However Dr Shahinian points out that the embryo wasn't evil – it was benign.
Teratoma can develop in various parts of the body including the ovaries in women and testes in men, but very rarely in the brain. They have been known to develop eyes, hands, feet and limbs.
In 2009 plumber Gavin Hyatt, 30, from Witney, Oxfordshire, "gave birth" to his own twin embryo which suddenly emerged from his stomach like a scene from the movie Alien.
"Four hospital doctors had previously examined me and were all puzzled by the lump," said Hyatt. "Some thought it was a cyst, others an in-grown hair.
"Then one said it could be my undeveloped identical twin that I absorbed at a very early stage. I feel absolutely fine now but it has not sunk in yet that I could have had a twin brother. I have him in a jar at home and I call him little Gav. I haven't told many people. I feel like a bit of a freak."
© Copyright IBTimes 2023. All rights reserved.