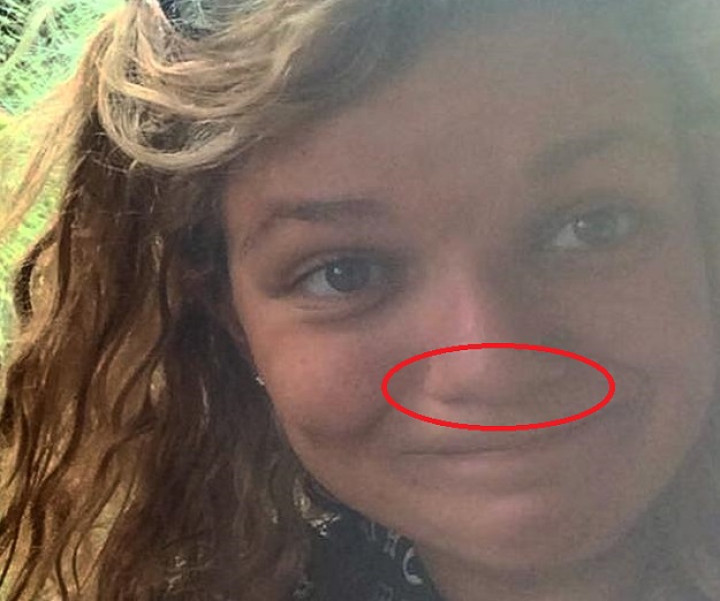 A slimy leech lived inside a woman's nostril for a month and grew bigger by feasting on her blood.
Daniela Liverani, 24, came home from backpacking in south-east Asia with more than she went with, in the form of a blood-sucking worm up her nose.
But the young Glaswegian had no idea there was a leech living up her nostril, until it emerged while she was in the shower.
Horrified Liverani tried to yank it off her skin, but its remained stuck tight and then retreated back in her nasal cavity.
The leech grew to three inches, a pretty large size for the creature.
It appears it got a grip on Liverani when she went swimming in Vietnam, two weeks before returning home to Britain.
"When I was in the shower, he would come right out as far as my bottom lip and I could see him sticking out the bottom of my nose," she told the Sunday Mail.
"So when that happened, I jumped out of the shower to look really closely in the mirror and I saw ridges on him. That's when I realised he was an animal."
Staff manning the NHS 24 helpline told her to seek emergency medical help immediately.
A doctor with a pair of tweezers battled with leech, which defied several efforts to prise it from Liverani's skin.
"It was agony - whenever the doctor grabbed him, I could feel the leech tugging at the inside of my nose. Then all of a sudden, after half an hour, the pain stopped and the doctor had the leech in the tweezers," she said.
"He was about as long as my forefinger and as fat as my thumb."
It sounds like a nightmarish experience, but Liverani looks like she escaped serious trauma. "I called him Mr Curly," she said.