While those in England may travel to Stonehenge to celebrate Summer Solstice, the locals of the remote Chinese city of Yulin do it a little differently.
Around 10,000 cats and dogs are slaughtered and eaten by the locals of the woody city, the name of which literally translates to 'jade forest'.
Although the summer has barely begun in the UK, those that are partial to poodle in the Chinese city eat the slaughtered dogs in preparation for winter. In Chinese superstition, it is believed that eating dog meat allows the diner to muster up the internal heat to keep the cold of winter at bay.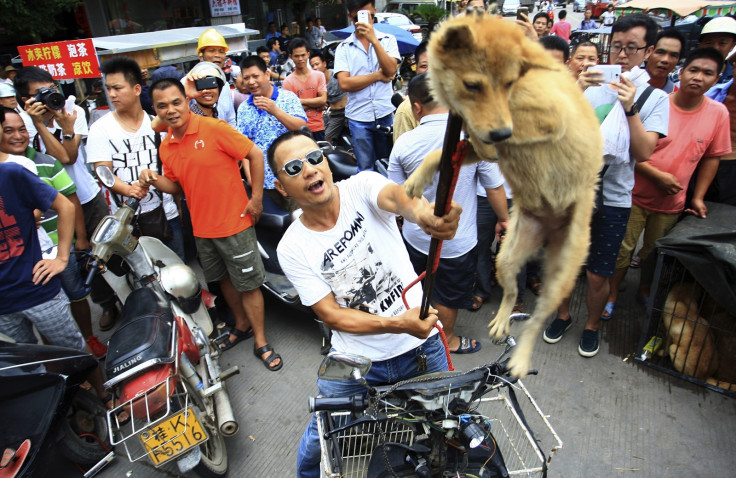 It would be unfair to assume that this is widespread across the world's most populous country. When this barbaric festival comes around every year, since its inception in the 1990s, it is greeted with outrage across not only China and the world but also those inside the city itself, in spite of the eastern Asian country's lack of animal protection laws.
This year's activities seem to have been met with more outrage than its predecessors as a spate of celebrities gave their two cents on the matter that got the ball rolling on Twitter.
The social media clan has been up in arms with users calling for officials to intervene. Since May, around 250,000 tweets with the hashtag #StopYulin2015 have been posted on Twitter. The only problem with this, however, is that Yulin officials do not acknowledge its existence, according to Time. However, the local authorities have stated that they will look into it this year and shut it down accordingly.
Additionally, it's not just the unethical and inhumane treatment of cats and dogs in the city that has left outsiders of this abhorrent festival scratching their heads over its existence.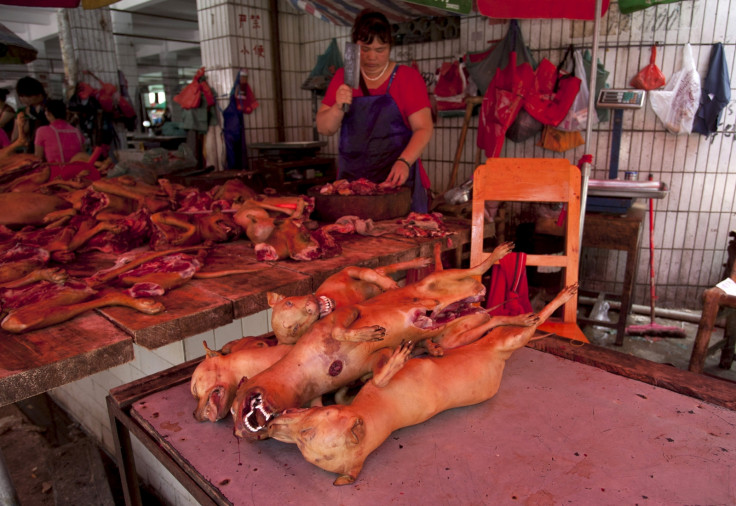 According to the Duo Duo Animal Welfare Project, there has been a surge in the number of rabies cases in Yulin in recent years.
A petition from the activist's states: "The Yulin government itself admitted in 2007 that the city was one of the hardest hit by rabies outbreaks.
"Based on the toll the disease is taking on the health of the city's residents, the authorities in Yulin should be doing everything they can to prevent the spread of the disease.
"Given the national government's policy on rabies prevention and control, [going ahead with] it might even be construed as wanton contempt and total negligence of the public.
"In the interest of public health, disease prevention and enforcement of the national government's policies, the Guangxi Zhuang Autonomous Region government should put an end to the event."