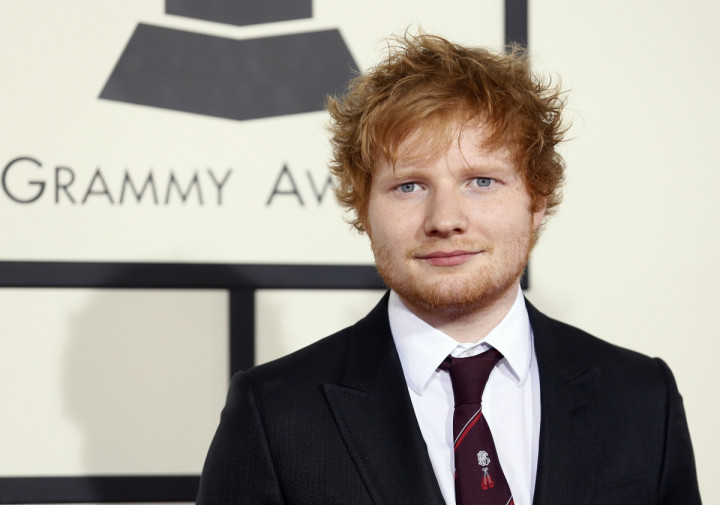 Ed Sheeran has revealed that he launching his own record label.
The British singer is already on the lookout for fresh talent to sign and says he feels 'fortunate' to be in the position to give aspiring singers a platform.
"The door has now been opened, I've set up the label and I'm going to start signing people," he told the Sun. "It'll be an imprint that goes through Warner. But I'll get the rights back in about 10 years."
The 23-year-old, who has worked with the like of Taylor Swift and Rick Ross, already has high hopes for his new venture.
"There are people on that scene who make me look terrible by just being so good," he added.
Sheeran follows in the footsteps of fellow pop star Kate Perry, who unveiled Metamorphosis Music earlier this year.
Her label is run in association with Capital Records, the firm that represents the 29-year-old as well as stars such as Sam Smith and Jennifer Lopez.
Announcing her label on Instagram, Perry posted a picture of her company logo with the caption: "Introducing my new label venture with @capitolrecords featuring my first artist FERRAS @ferras".