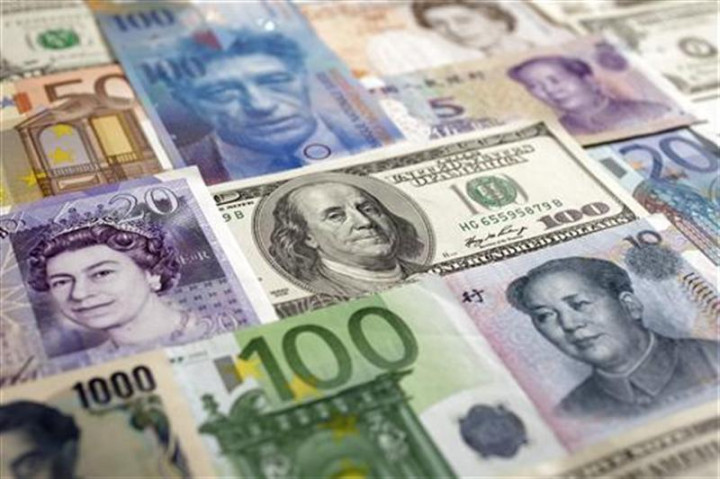 Data from the US Commodity Futures Trading Commission (CFTC) show that the sharp rally in the US dollar over the past few weeks has forced speculators to either significantly lower their buy-side positions or slip down to the sell-side area.
The upward revision of Q2 GDP data on Friday provided the latest indication that the US is gearing up for a sooner rate hike.
The UK economy too has more reasons to stay on the hawkish side but the volatility related to the Scottish referendum had led to the recent swings in the speculative positions on the pound as well.
Despite mixed or sometimes hawkish data, the New Zealand and Australian authorities remain concerned about the strength of their currencies, prompting investors to stay light on them.
As per the CFTC's commitments of trade (CoT) reports over the last few fortnights, buy-side positions for the euro were at 32,551, dropping to 161,423 on the sell-side by 2 September.
The figure has improved slightly after that, coming in at 141,965 as on 23 September.
The sterling position was 9,448 on the buy-side on 2 September but dropped to 6,581 on the sell-side the next fortnight. As per the latest figures, it has improved to 1,050.
The New Zealand and Australian dollars have seen sharp downsides on the buy-side. The number of buy-side contracts dropped from 49,047 to 8,347 for the Aussie dollar and from 10,172 to 1841 for the Kiwi dollar.
The USD index, the gauge that measures the dollar's strength against a basket of major currencies on a trade-weighted basis, has risen to a new four-year high of 85.80, and has been up 3.7% at that level so far this month. This is the third straight monthly upside for the index.