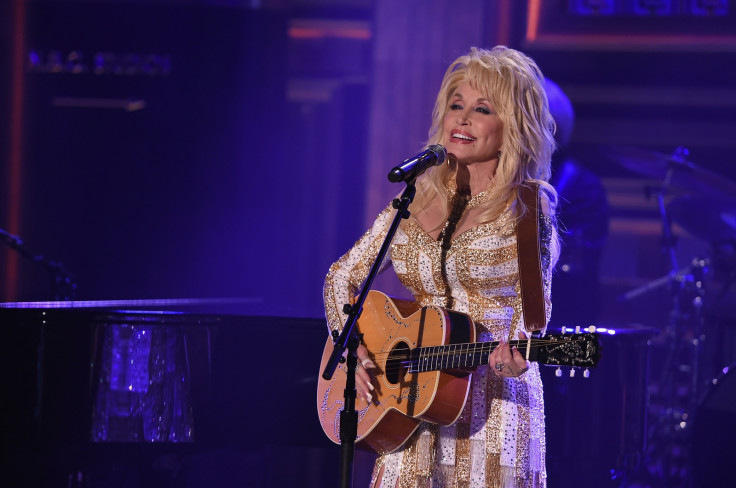 Country music legend Dolly Parton is putting her money where her mouth is, pledging to financially support the victims of the devastating wildfires in Tennessee. The 9 To 5 hitmaker announced on 30 November that her charity will donate $1,000 (£797) a month for six months to families displaced by the natural disaster.
Seven people were killed and dozens of homes reduced to ashes after the fires ripped through Sevier County in eastern Tennessee.
In a video posted to the Dollywood Foundation's website, Parton announced the establishment of the "My People Fund," saying that she believed that "charity begins at home".
"I know it's been a trying time for my people, and this assistance will help," she said. "We want to provide a hand up to those families who have lost everything in the fires. I know it has been a trying time for my people and this assistance will help get them back on their feet."
Parton, who is a native of Tennessee's Great Smoky Mountains, later added in a statement: "As you may know by know, there have been terrible wildfires in the Great Smoky Mountains, the same mountains where I grew up and where my people call home," Dolly Parton wrote in a statement. "
People can also support the assistance fund through her company Dollywood Foundation, which is accepting donations.