The US Secret Service has revealed it will be keeping a watchful eye over noted links fan and occasional US president Donald Trump when he visits his New Jersey National Golf Club, using a highly-advanced drone.
The flying 'spy-in-the-sky' will be on-guard to spot any security threats that may be hiding in the woodland while the President plays a round of his favourite pastime in Bedminster this August.
It will be an opportunity for the Counter Surveillance Division (CSD) to test and evaluate the unmanned aircraft system to see whether it would be effective for future protective missions.
The drone is fitted with electro-optical (EO) and infrared cameras that can provide a 360-degree vision of the course as it hovers at an altitude of around 400ft.
What makes this drone different to consumer drones is that it can remain in the sky for an indefinite amount of time rather than the flight time of around 20-30 minutes on typical models. The proof of concept UAV is tethered to a power source using a microfilament cable that also carries the live video stream from the on-board cameras.
With the sensitive nature of what's being filmed the Secret Service will use this opportunity to develop the security of the video feed to prevent from hacking – a subject the US government will know all too well about.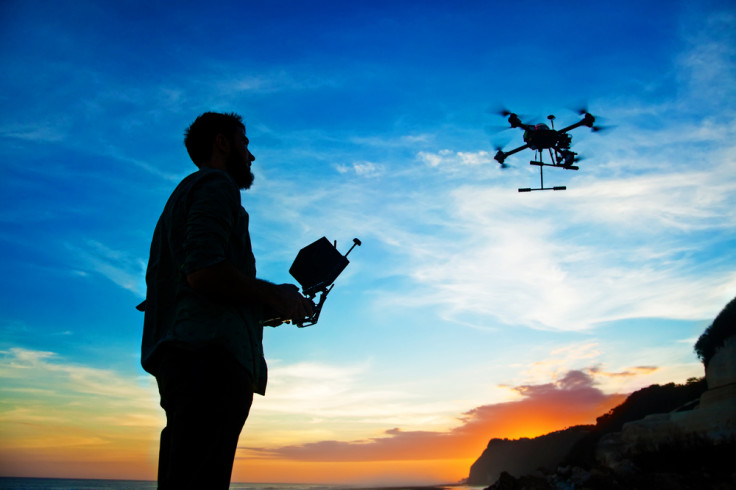 "USSS is conducting this privacy impact assessment to evaluate the privacy risks associated with tethered sUAS's surveillance and image capturing capabilities," read a post on the Department of Homeland Security.
Despite details being kept fairly secretive, this tethered drone is not the first of its kind. The Guardian reports a similar tethered drone from a company called CyPhy was used for the first time during the 2017 Boston Marathon to give security teams additional surveillance following the terrorist attack in 2013.