If you are uncomfortable with new Instagram Terms of Service, we look at the easiest ways for you to download your Instagram photos, and how to delete your account details permanently.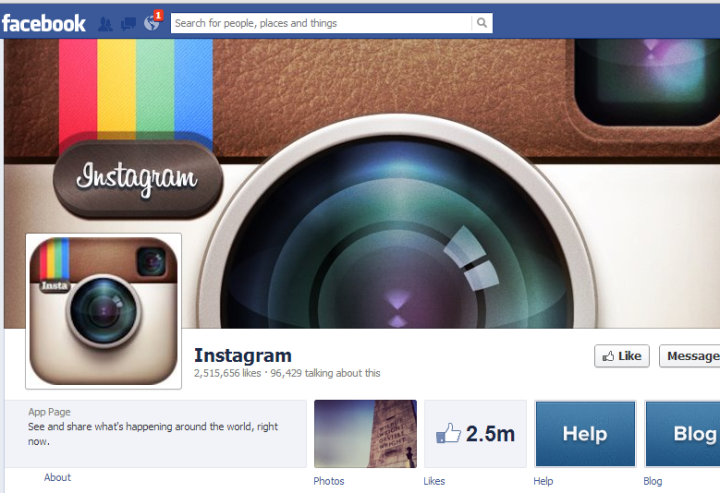 From 16 January, Facebook will have the right to sell users' Instagram photos to third parties, with no option to opt-out. It is a move that has convinced some users to leave the photo-sharing site, and as there is no official way to download all your photos at once, we have found three option to save every image from your Instagram profile.
Instagram does not provide a simple and straight-forward way of downloading your Instagram photos in a single go, so here are a number of alternatives for users wishing to download their images before closing their account ahead of the rule change on 16 January.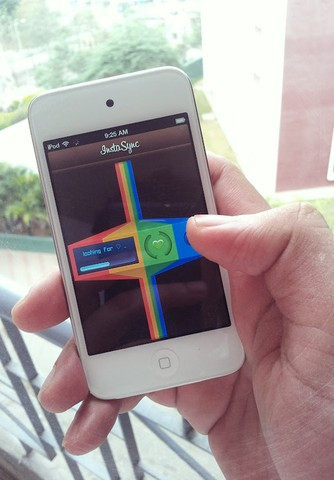 InstaSync is an iPhone application available for £1.49 from the App Store which lets users download every image they have posted to Instagram.
Log in with your Instagram username and password, and InstaSync lets you download every photo you have posted to the site, adding them to a new album on your iPhone or iPod touch called InstaMe.
InstaSync downloads all EXIF meta data connected to your images, so the description, location, date and time of the photo, as well as hashtags, keywords, filter used and a link to the photo online is downloaded with each image.
Alternatively - and if you don't have many images on your Instagram account - you could always screen grab each one, by pressing the power and Home button of an iPhone simultaneously, saving the screenshot to your camera roll.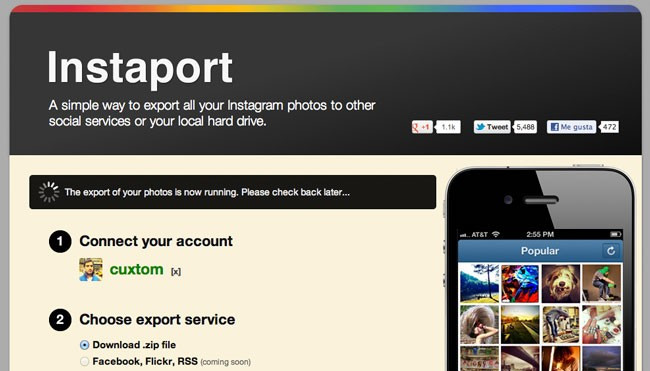 Instaport is a website based in Germany that, as with InstaSync, lets you download all of the images from your Instagram account.
Simply go to the website, sign in with your Instagram credentials and download your photos.
Unfortunately, due to the announcement today that Facebook will soon be selling Instagram photos to third parties, the Instaport website is suffering problems from high traffic, and we have been unable to test the service for ourselves.
Recognising the problem, Instaport said on Twitter: "Please be patient. If your export does not work right now, please try again later. Our servers are running hot..."
When the service is working, Instaport sends you a folder of your photos.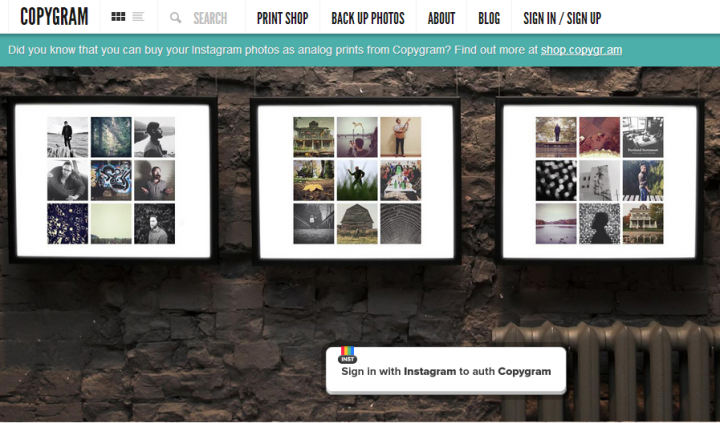 Similar to Instaport, Copygram lets you download a zipped folder of your Instagram photos. As with the other services here, you have to log in with your Instagram details, but you must also give Copygram an email address, name, gender, year of birth, and agree to the website's terms and conditions.
Once you've done that you are taken to your account. Click 'back up photos' in the top menu bar, give Copygram your Instagram name and email address again, select how many of your photos you want to download (or select All Photos) and you're done.
Copygram then emails you a link to a zipped folder containing every photo from your profile. We tested the service and the email came through in a matter of seconds, and a folder of our 80 Instagram images was downloaded in less than a minute.
The images are listed by date and time, so they are in chronological order in the downloaded folder.
Deleting your Instagram account:
Thankfully deleting your Instagram account once your have backed-up all your photos is a little more straight-forward. Simply click on this link, enter your account details, tell Instagram why you're leaving (sadly there's no option yet to specificy it's because of the new Term of Service) and press the 'Permanently deactivate my account' button.
Facebook and Instagram will no longer have access to your photos and won't be able to sell them without your notice - as long as you delete your account by 16 January.