Downton Abbey and X Factor Boost ITV Revenues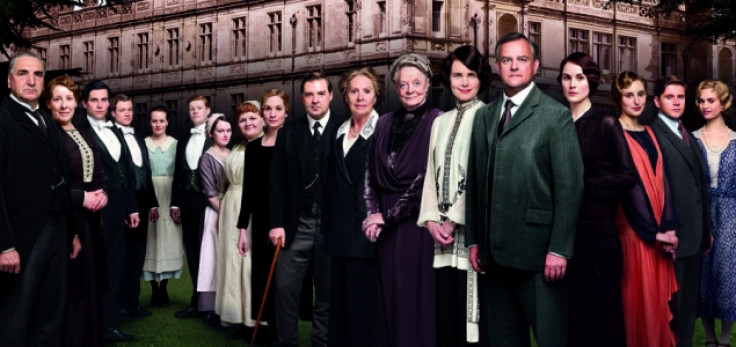 ITV's hit shows- Downton Abbey and The X Factor – have boosted total external revenues for Britain's largest free-to-air broadcaster to £2.29bn.
According the ITV's latest set of results, the group will also be paying shareholders a special dividend of £161m (€195m, $268m) after reporting a 21% rise in core earnings 2013.
"All parts of the business are progressing well as we continue to rebalance ITV," said Adam Crozier, CEO at ITV.
"Total non-advertising revenues again grew strongly up £175m driven by good performances in ITV Studios and Online, Pay & Interactive.
"The investment we have made in content has driven significant revenue and profit growth in ITV Studios - up 20% and 24% respectively - both organically and through the selective acquisitions we have made in the UK and the US."
ITV added that it is progressing well on cost savings.
"We remain focused on cash and costs," said Crozier.
"We delivered £28m of cost savings, our group margin has increased by three percentage points and our profit to cash conversion remains high. The strength of our underlying cash flow means that, even after significant investment across the business and increasing returns to our shareholders, we ended the year with £164m of net cash, a similar level to 2012."
© Copyright IBTimes 2023. All rights reserved.