Drake has a lot of making up to do after postponing more dates on his European tour. The One Dance rapper was expected to launch his Boy Meets World Tour at the Ziggo Dome in Amsterdam on 26 and 27 January but these have now been rescheduled due to "unforeseen production setbacks".
In a statement, the venue explained that the 30-year-old rapper had already begun rehearsals at the Ziggo Dome but realised the production was still not ready for presentation. Drake, real name Aubrey Graham, also wants to ensure the European shows are different to performances on his Summer Sixteen Tour, which took place across the US in 2016.
Organisers at the Ziggo Dome said: "Earlier we informed Drake fans on the rescheduling of his Ziggo Dome concerts. "We are very sorry to inform you again that the Drake concerts on January 26 (original date January 20) and January 27 (original date January 21) in the Ziggo Dome have been moved to new dates.
"Drake wants to bring a complete new show to Europe and not a copy of the shows in the US. Unfortunately due to unforeseen production setbacks it will need a little bit more time to be ready."
The statement added: "The international and local crew have been working on this production since January 17 in the Ziggo Dome and Drake was all set and has started his rehearsals this week. He can't wait to start this new tour and show his fans this amazing concert."
The disappointing news comes just days after Drake pushed back the European tour's opening dates. The Controlla rapper had been due to launch the UK leg in Glasgow on 25 January with the first London O2 Arena date scheduled for 28 January but both were pushed back to March. The rapper is now expected to start the tour on 30 January at London's O2 Arena.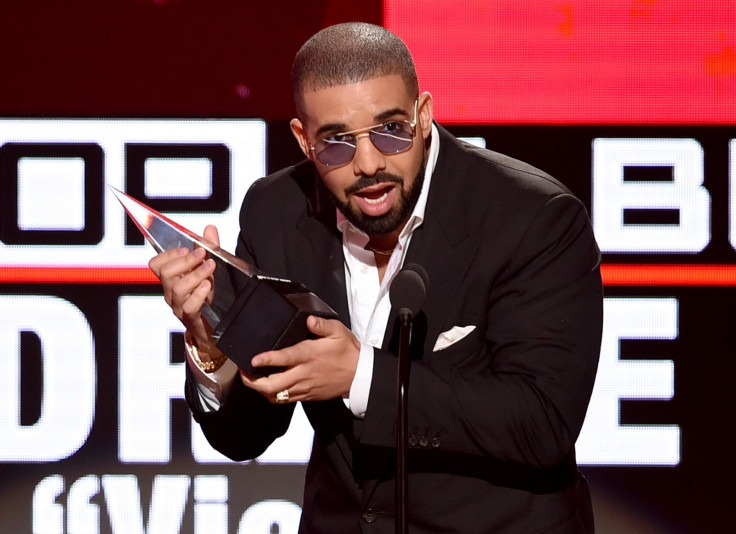 One dismayed fan, who had booked a hotel in Amsterdam, tweeted: "So let me get this right I'm from uk buy a ticket and book flight and acc for ur Amsterdam tour u reschedule 21st Jan to 26th?" while another said: "Did Drake really just do me like dah? Did you really reschedule this flipping tour date omds," while another." One other weighed in: "Drake constantly pushing back dates on the Boy Meets World tour is ridiculous at this point, any p****d off fan has the right to be p****d."