Drake has upset his fans in the UK after postponing the opening dates of his upcoming tour. The first three dates of the One Dance rapper's 35-date trek have been unexpectedly pushed back, prompting fans to criticise the musician for the short notice.
The UK leg has been due to kick-off on 25 January for a two-night stint at the SSE Hydro in Glasgow, followed by a performance at London's O2 Arena. Now in a statement released by the O2, Drake's team blame "unforeseen production setbacks" for the delay.
The statement said: "Drake wanted to create a special experience for Fans in Europe and the UK so he has added some incredible new features to an already spectacular production. Unfortunately due to unforeseen production setbacks it will need a little more time to be ready. Drake can't wait to see all his fans so he can deliver an amazing and memorable experience."
Those with tickets for the London date will have to wait until 20 March to catch the rapper on-stage while the Glasgow shows are rescheduled for 22 and 23 March. As some consolation, all tickets for the rescheduled performances will still be valid.
Expressing their disappointment, one concert-goer tweeted: "DRAKE CHANGED THE DATE OF THE CONCERT IM GOING TO I HAVE TO WAIT LIKE ANOTHER 2 MONTHS. I BLAME FRIDAY THE 13TH," while another said: "drake has cheek movin his concert dates like that."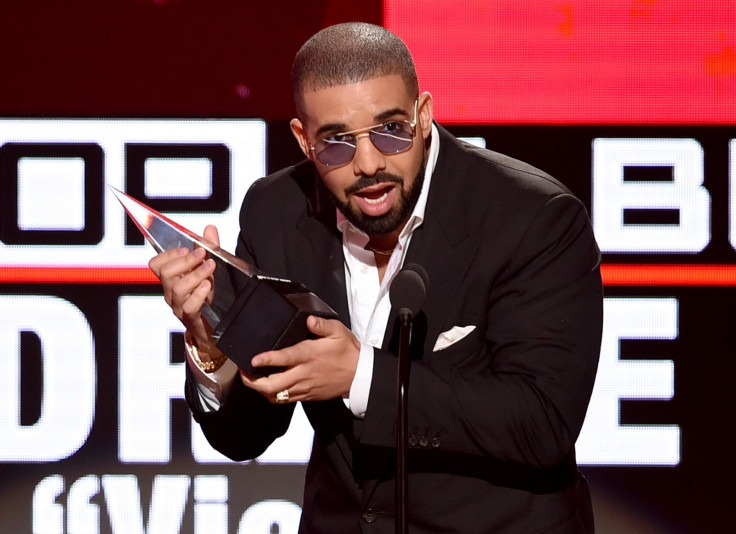 Referring to the delay of Drake's forthcoming album More Life, one commentator joked: "Listen here, boy. You have ONE job. Give us the album, and the tour, as you promised," while another chimed in: "2017 is a write off. Drake has changed the dates for his tour. So I was flying to dam to see him n now he has cancelled. 2017 IS CANCELLED."
Drake, 30, is still expected to perform the remaining five consecutive nights at the O2 Arena with an additional two nights still set for 14 and 15 January. The jaunt follows the success of the Summer Sixteen tour, Drake's US jaunt which became the highest-grossing hip hop tour in history after taking in $85m (£69m) in ticket sales from 54 shows.