Dying to get to Europe: Migrants and refugees risk lives to escape war and poverty [Photo report]
Two tragedies show the desperate plight of people seeking refuge from war and poverty:
Four children, including a baby girl, were among 71 people found dead in the back of a truck on an Austrian motorway. Meanwhile, 82 bodies washed ashore after a boat packed with migrants sank off the coast of Libya, with about 100 people thought to be missing.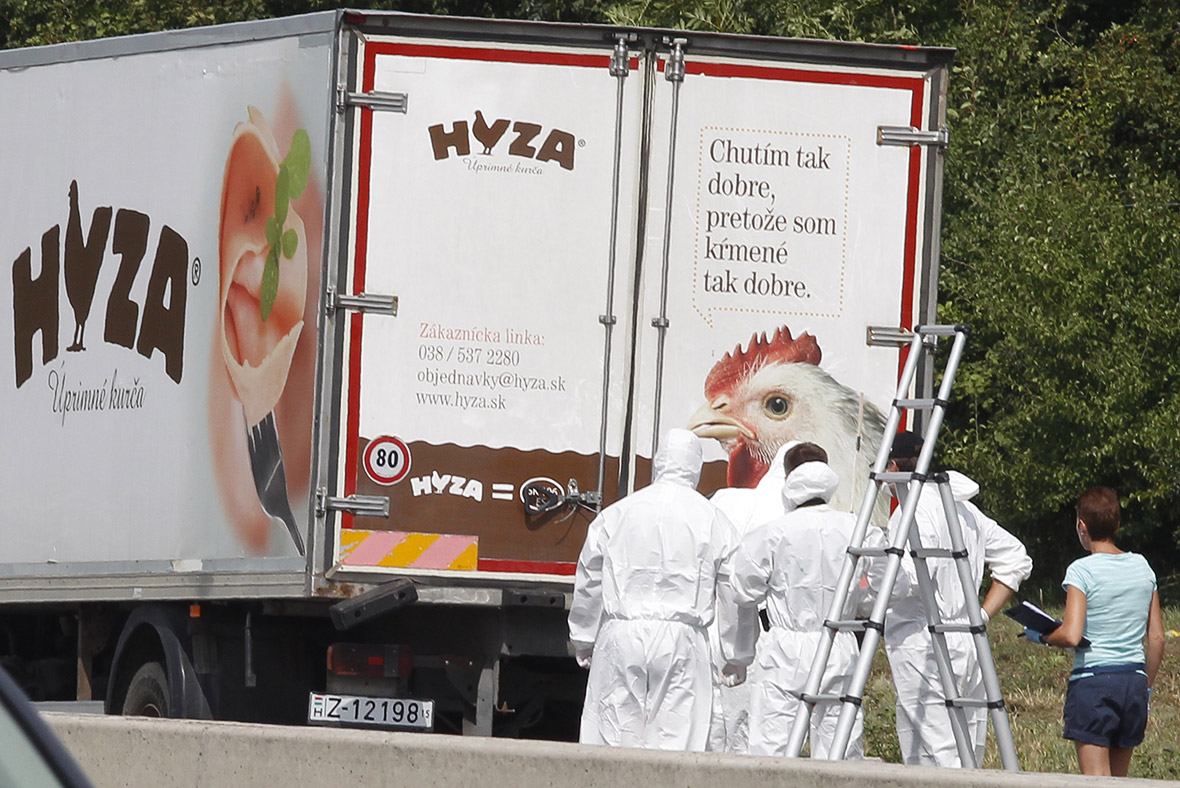 Libya is a major transit route for refugees and migrants fleeing conflict and poverty en route to Europe. Cross-border smuggling networks exploit the country's lawlessness and chaos to traffic Syrians into Libya via Egypt or nationals of sub-Saharan countries via Niger, Sudan and Chad.
About 198 migrants were rescued from the boat that sank off the Libyan coastal town of Zuwara, a major launchpad for smugglers. Many of the migrants on board, most from sub-Saharan Africa, had been trapped in the hold when the boat capsized, officials said.
Lacking proper navy ships, Libyan officials were searching for survivors with boats provided by fishermen.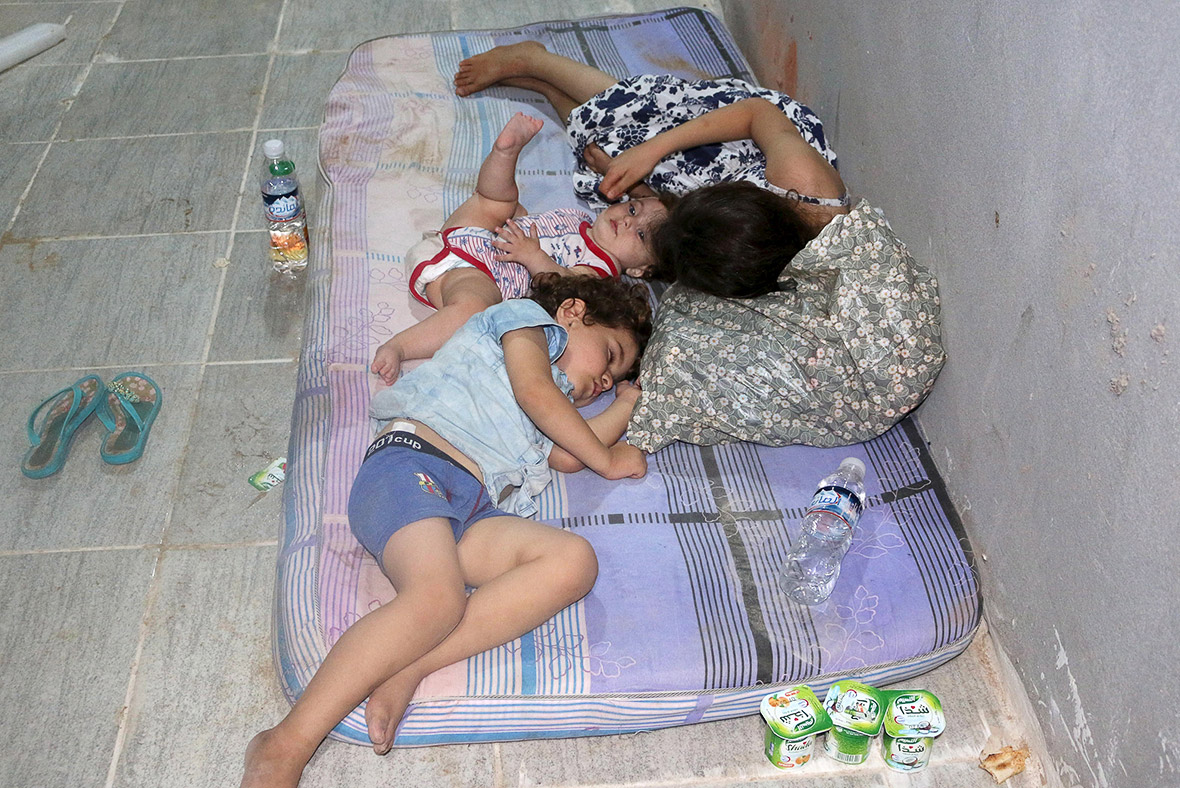 The number of refugees and migrants crossing the Mediterranean to reach Europe has passed 300,000 this year, up from 219,000 in the whole of 2014, according to the UN refugee agency UNHCR.
More than 2,500 people have died making the crossing this year. That compares with 3,500 who died or went missing in the Mediterranean in 2014. "The way people are being packed onto boats is causing their deaths," UNHCR spokeswoman Melissa Fleming told a UN briefing.
Fleming said there were legal alternatives to the dangerous journey across the Mediterranean - resettlement and humanitarian admission, with relaxed visa rules and family reunification - but such schemes were "way too few for the numbers of people".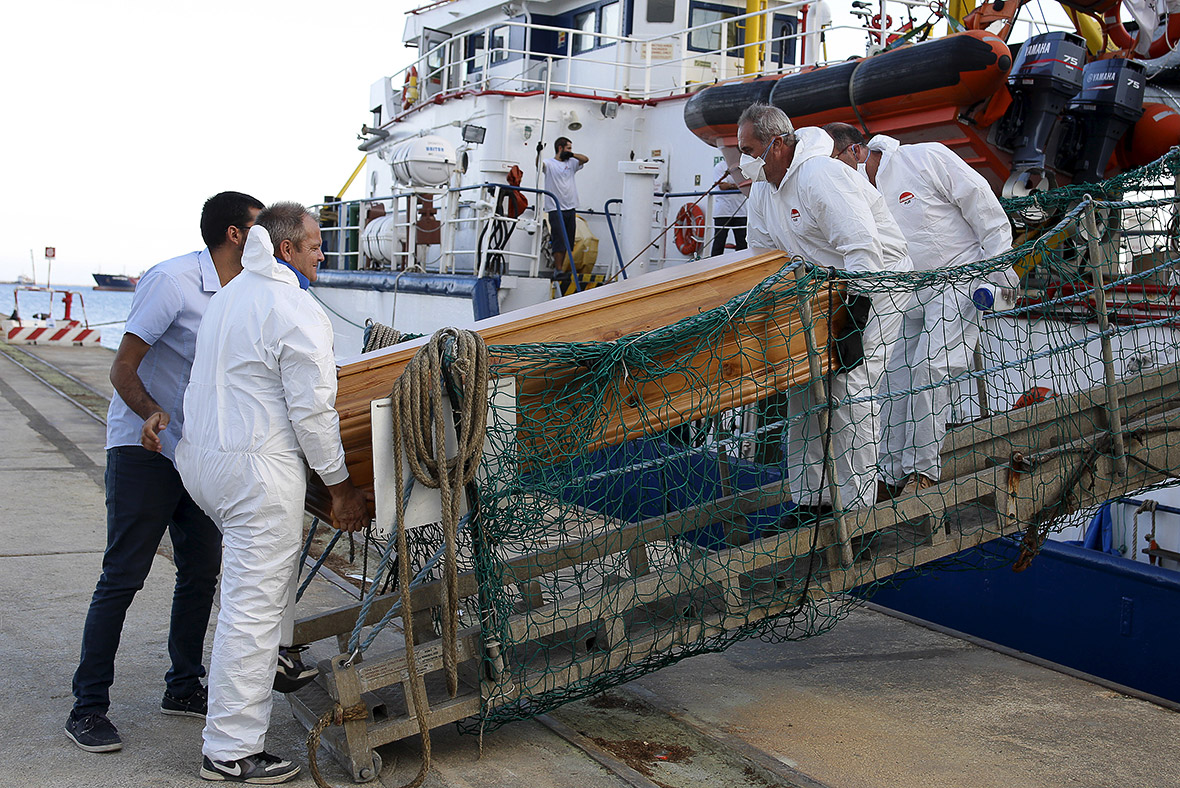 In one incident on Thursday (27 August), 51 people suffocated in the hold of a boat. Survivors said they had been beaten to force them into the hold and then had to pay smugglers just to come out of the hold to breathe. One of the survivors, an Iraqi orthopaedic surgeon, said he had paid 3,000 euros (£2,200) to come up onto the top deck with his wife and two-year-old son.
Just a week earlier, 49 people died in another boat's hold after inhaling poisonous fumes.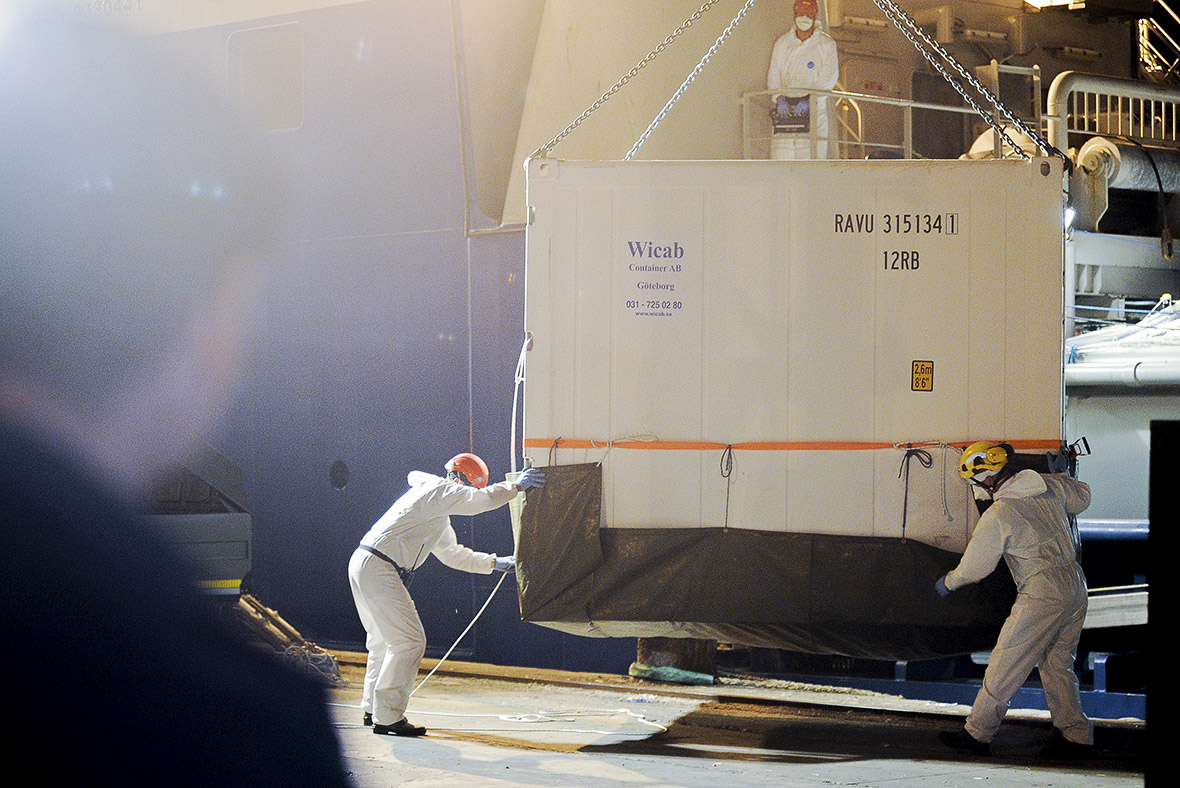 In the latest tragedy a refrigerated truck found by an Austrian motorway patrol near the Hungarian border had fluids from the decomposing bodies seeping from its rear door. The vehicle had come to Austria from Hungary and is believed to have been abandoned on the highway for at least 24 hours before it was discovered.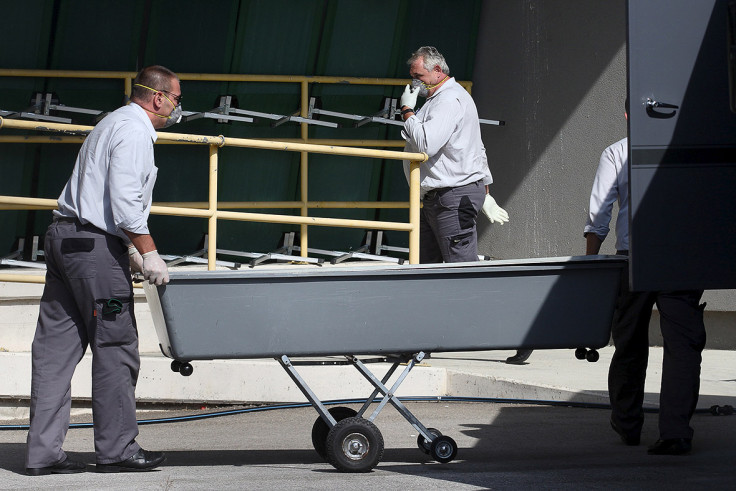 Hans Peter Doskozil, police chief for the province of Burgenland, said there were "signs" that a Bulgarian-Hungarian trafficking ring was behind the deaths. Of three people arrested in Hungary, one was Bulgarian-Lebanese, another Bulgarian and the third of Hungarian nationality.
Thousands of people from countries like Afghanistan or Syria have fled through the Balkans to Austria, pushing the number of asylum requests to 28,300 in the first six months of 2015 - more than the total for all of 2014.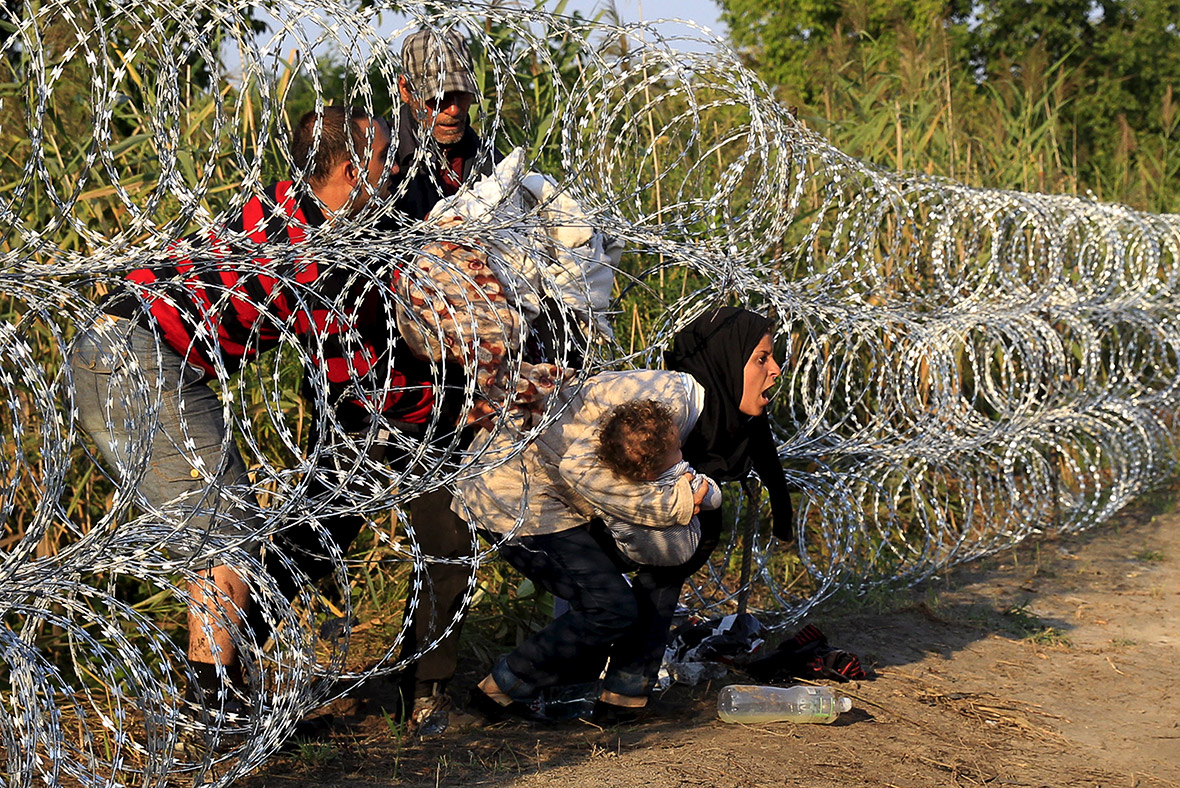 Hungary is fortifying its border, erecting a fence along its frontier with Serbia. Austria's Interior Minister Johanna Mikl-Leitner said the best way to handle the refugee crisis was to create legal pathways into Europe, rather than stricter border controls.
© Copyright IBTimes 2023. All rights reserved.