Mediterranean migrant crisis: The Drowned And The Saved - a photo report
Migrants seeking a better life in Europe have died by the thousands in the Mediterranean Sea in recent years while fleeing poverty and bloodshed in Africa, the Middle East and Asia.
The precise number of deaths is unknown. Authorities count only those bodies found in the sea, on shore, or aboard boats. Survivors often tell of fellow passengers who lost their lives at sea, but the bodies are never found.
As many as 1,500 migrants are believed to have died trying to cross the Mediterranean so far this year. Many were children.
The death toll in 2015 is on course to far exceed the 3,200 people who died making the journey in 2014 – according to the International Organisation for Migration – given that the summer peak has not yet begun. Fewer than 100 of the deaths in 2014 took place before May.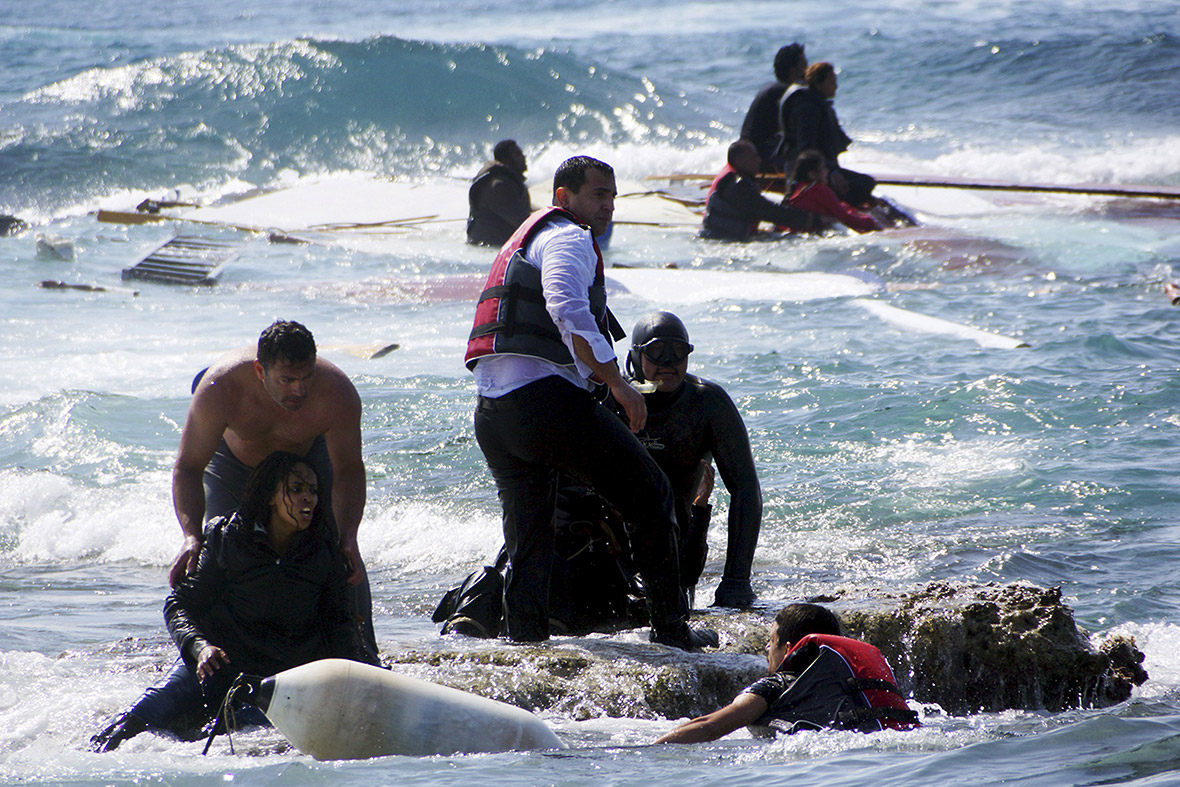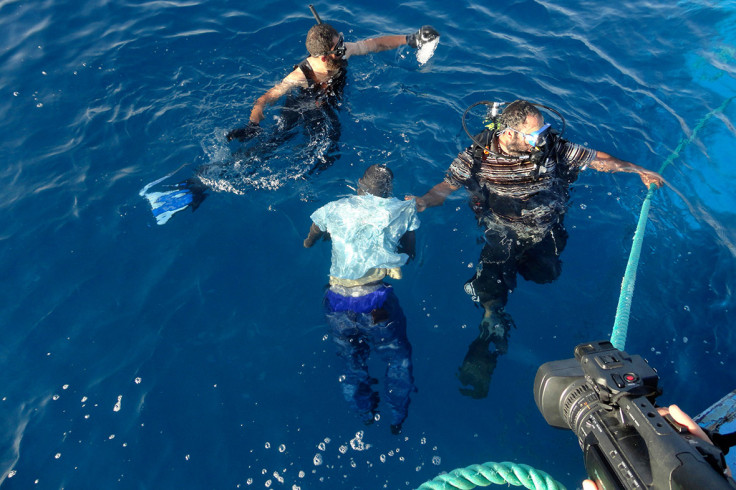 Migrants pay thousands of dollars to human traffickers in Libya and other refugee transit hot spots for the perilous voyage across the Mediterranean.
Libya's plunge into anarchy has created an ideal environment for smugglers, who pack people fleeing war and poverty in the Arab world and sub-Saharan African onto rickety boats that set sail for Europe -- mainly aiming for Italy or Malta.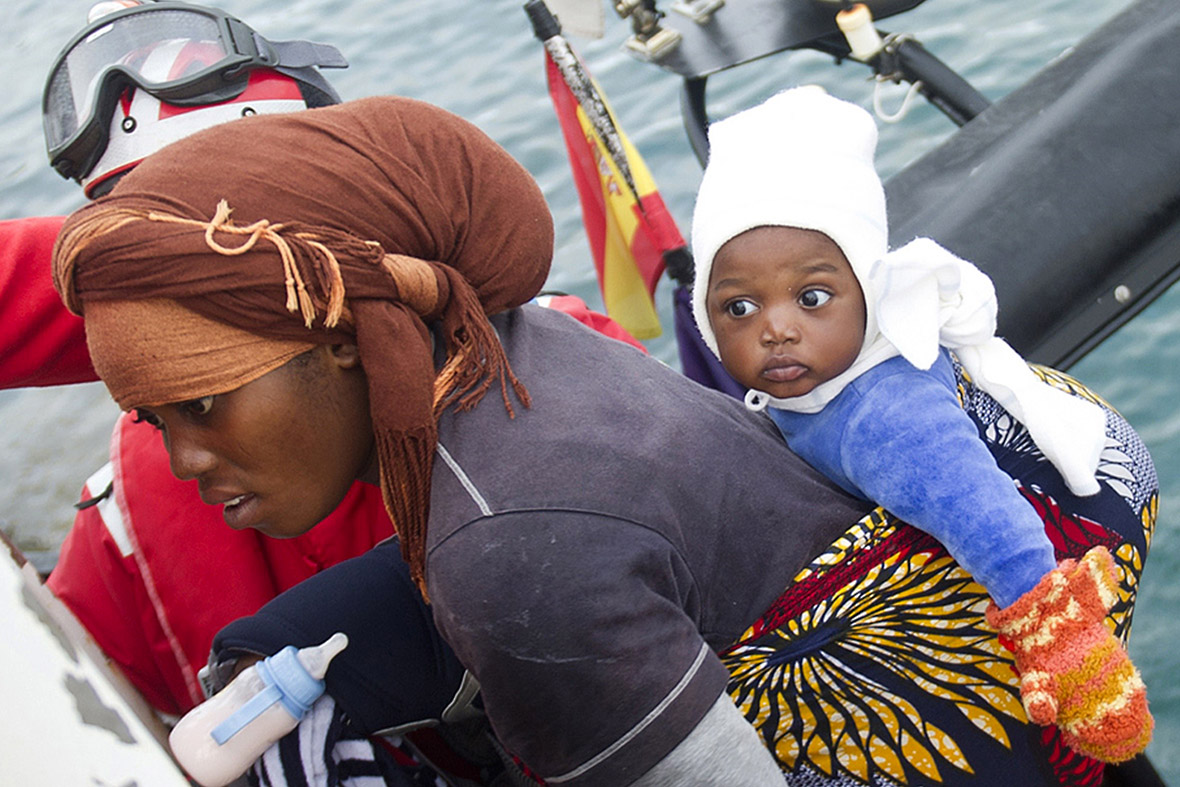 European officials are struggling to come up with a policy to respond more humanely to an exodus of migrants travelling by sea from Africa and Asia to Europe, without worsening the crisis by encouraging more to leave.
An Italian naval operation in the southern Mediterranean, known as "Mare Nostrum", was cancelled in 2014, partly because of its cost, but also due to domestic opposition to sea rescues that could encourage more migration.
It was replaced in November 2014 by a far smaller EU mission with a third of the budget, a decision that seems to have made the journey much deadlier for migrants packed into rickety vessels by traffickers who promise a better life in Europe.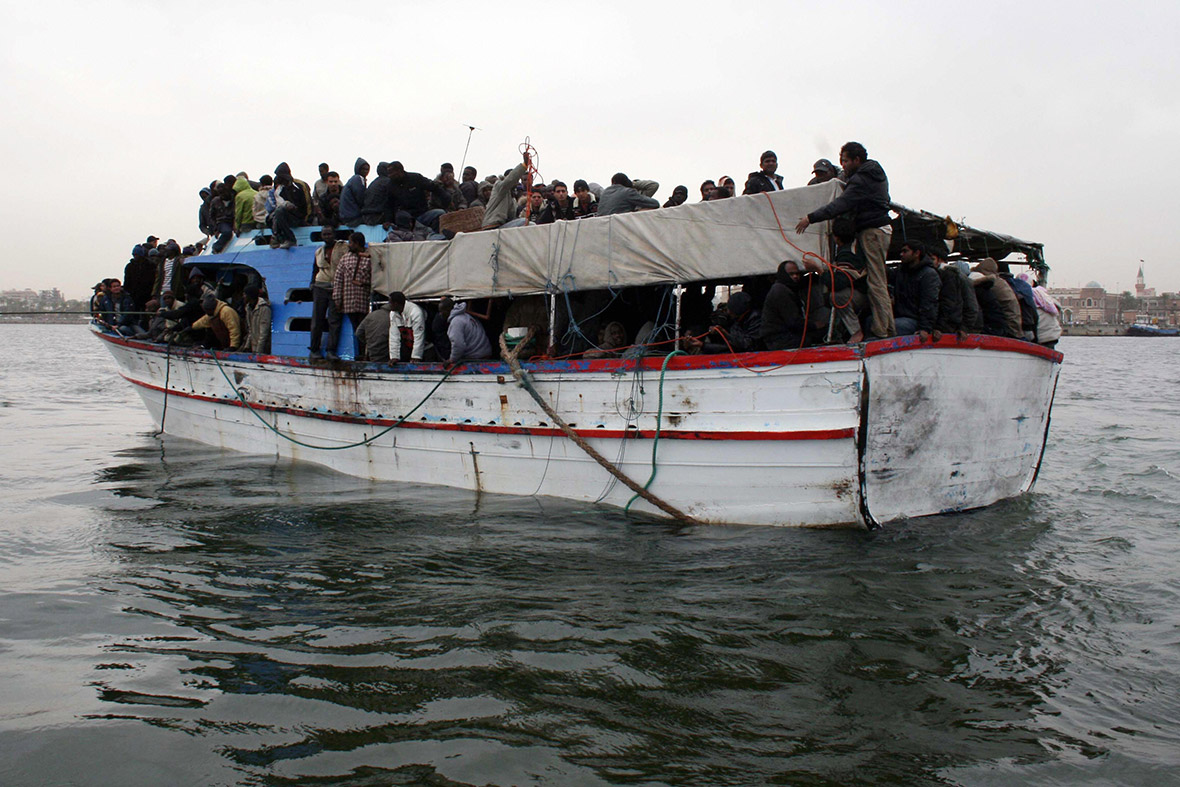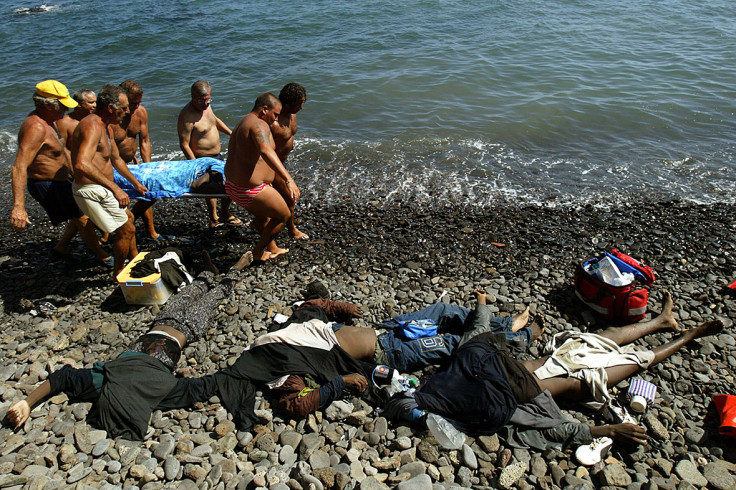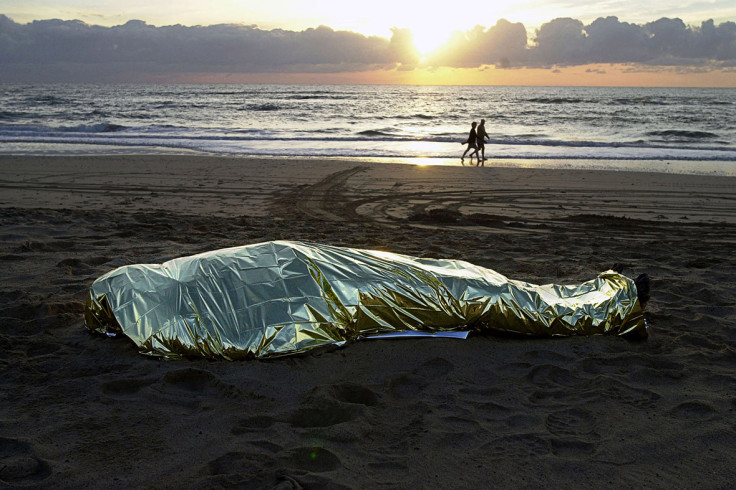 © Copyright IBTimes 2023. All rights reserved.