Yemen: US Drone Strikes Kill Nine Al-Qaida Suspects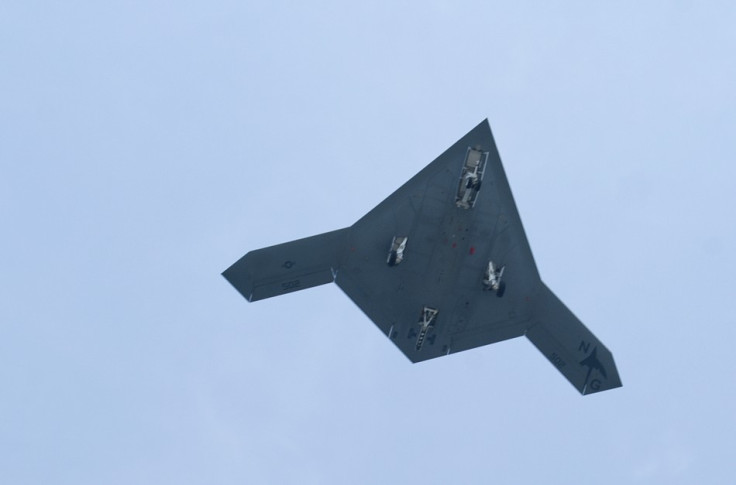 Two separate US drones strikes killed nine people in Yemen as Washington is stepping up its efforts to target al-Qaida suspects in the country following security threats.
US and UK governments have withdrawn diplomatic staff from Yemen fearing terrorist attacks, after a message between al-Qaida leader Ayman al-Zawahiri and the leader of the Islamist militant group local branch al-Qaida in the Arabian Peninsula was intercepted.
Yemeni authorities said they uncovered an al-Qaida plot to target foreign embassies in Sanaa and international shipping in the Red Sea. Security levels in the country remain high.
The airstrikes that targeted two vehicles were the sixth and seventh such attacks in less than two weeks in Yemen.
The first drone killed six alleged militants in the central Marib province. Five of the dead were Yemenis, while the sixth was believed to be of another Arab nationality, a Yemeni security official said.
"Mareb was a previous stronghold for al-Qaida, and a number of members of the group still live in the province," a security source told the CNN.
A car carrying another three al-Qaida suspects was hit in the al-Ayoon area of southern Hadramawt province, officials said.
According to local residents the drone had been flying over the area at a low altitude for hours before striking.
"When we hear it flying above us we know there will be a strike later in the day," a local told the CNN.
© Copyright IBTimes 2023. All rights reserved.