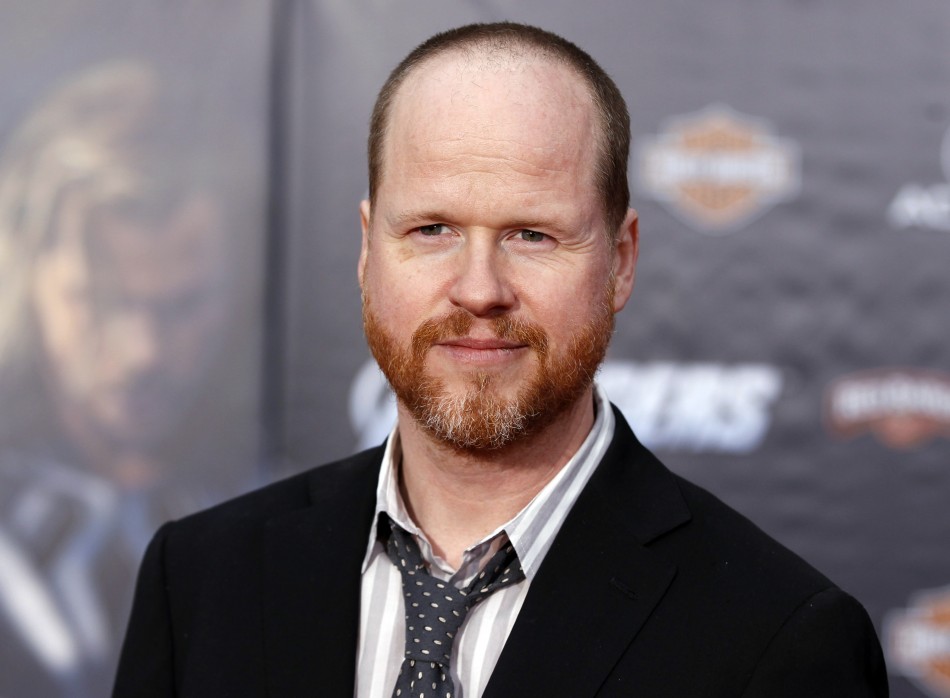 Joss Whedon, the director and writer of smash hit film Avengers Assemble, has signed on for the sequel.
Disney and Marvel Studios have confirmed that Whedon will return to both roles for the second Avengers film, which will see the return of stars Robert Downey Jr, Chris Evans, Chris Hemsworth, Scarlett Johansson, Jeremy Renner and Mark Ruffalo.
There had been some concerns that the cult writer and director, who created Buffy the Vampire Slayer and Serenity, would not return to the series, after he was quoted describing it as "an enormous amount of work telling what is ultimately someone else's story".
It as also revealed that he will have a hand in the development of a new live action Marvel television series.
Marvel Studios released a statement confirming that "Joss Whedon has signed an exclusive deal with Marvel Studios for film and television through the end of June 2015.
"As part of that deal, Whedon will write and direct Marvel's The Avengers 2, as well as help develop a new live action series for Marvel Television at ABC.
"He will also contribute creatively to the next phase of Marvel's cinematic universe."
Nothing is really known about the television series, which is planned to take place within 'the Marvel Universe' - a term used to describe the world of inter-connected characters created by the Marvel studio.
However rumours suggest the series will take the form of a police drama, with the addition of superheroes.
Marvel has a busy film schedule ahead, with sequels on the way for Iron Man, Thor and Captain America, as well as an adaptation of the comic series Guardians of the Galaxy. However the next Avengers film is likely to be the most eagerly anticipated of the bunch.
Judging by the post-credit scene that appeared to show the classic Avengers villain Thanos, the basic story concept has already been laid out for the sequel, but it will struggle to match the original when it comes to spectacle.
Marvel fans will see if Whedon can repeat the magic by 2015.