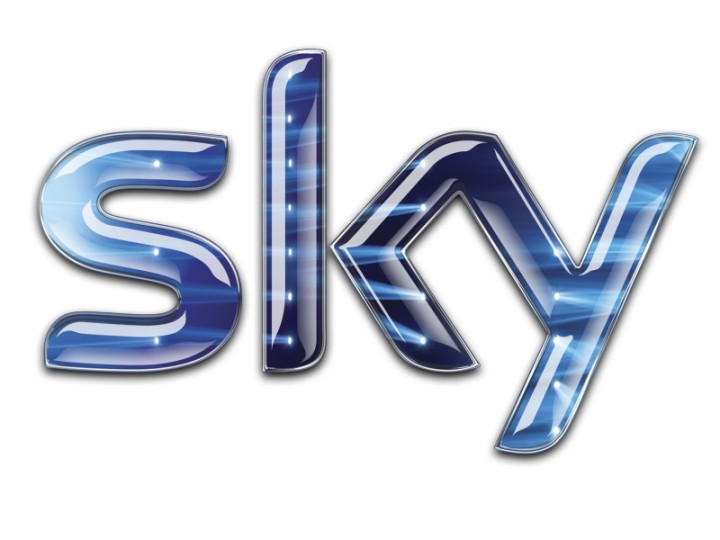 Sky is in talks with a number of the UK's main mobile operators ahead of launching its own mobile phone service.
According to a report in The Times, Sky is speaking to Vodafone, EE, and O2 about using their networks to offer a "virtual" cellular service to its customers. This is known as a mobile virtual network operator (MVNO), similar to what the likes of Tesco and GiffGaff already offer.
A Sky-branded mobile phone network would likely have a significant impact on the mobile phone landscape in the UK, and together with the imminent launch of the BT consumer mobile offering (thanks to a partnership with EE), it will increase pressure on the incumbents, particularly Vodafone and O2.
With such a move, Sky would be able to match the likes of Virgin Media and TalkTalk in offering their customers so-called "quad-play" packages - TV, broadband, landline, and mobile for one monthly cost.
With BT entering the consumer mobile phone market, it too will be able to offer similar packages.
EE is also looking to expand its products, having announced in early October 2014 that it will offer an on-demand TV service to compliment its broadband and mobile services.
Last week, BSkyB CEO Jeremy Darroch said the company was in constant contact with mobile phone operators, but would only launch a mobile phone service if there was consumer demand.
"We'll always remain open to opportunities, and this is something that we keep a close eye on. We keep our options under review. If we thought there was strong customer demand, then we can be in a good place to respond. We've got a very significant customer base already that we know we can cross-sell into very successfully," Darroch said of a potential move into quad play.
Sky is in talks with all mobile operators it says, but the company historically has a closer relationship with Vodafone, as 4G customers on that network gett free access to Sky Sports content on their phones and tablets.