Drug overdoses now kill more people than guns in America
The change was caused by double-digit increases in deaths from legal and illegal drugs.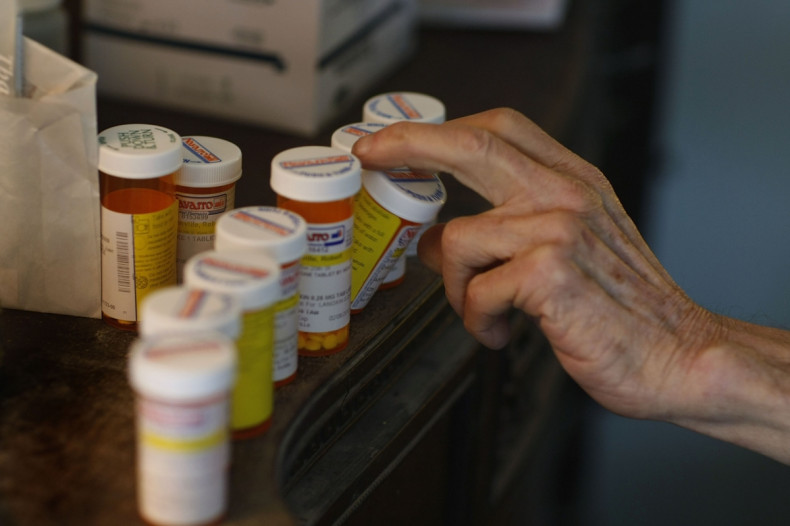 Drug overdoses now kill more Americans than guns, the latest government statistics reveal. More than 50,000 Americans died last year from overdoses, which is the highest number on record for the country.
The figure has been pushed to new highs due to the soaring abuse of heroin and prescription painkillers, a class of drugs known as opioids.
Heroin claimed 12,989 deaths in 2015 – a 23% increase than the year before.
Deaths from synthetic opioids, including fentanyl, rose by 73% to 9,850.
Abuse of legal drugs such as Oxycontin and Vicodin claimed the most amount of deaths within the category, causing 17,536 to die from overdoses.
"I don't think we've ever seen anything like this," Robert Anderson, who oversees death statistics at the Centers for Disease Control and Prevention, told CBS News. "Certainly not in modern times."
The overall American deaths caused by overdoses rose by 11%, with 52,404 deaths than the year prior. By comparison, car crashes claimed the lives of 37,757 people, which is a 12% increase than the year before.
Gun deaths, including homicides and suicides, rose by 7% totalling 36,252 deaths. As a result, America's life expectancy has gone down for the first time in more than 20 years.
America's life expectancy at birth was 78.8 years for the overall US population. The last time the country's life expectancy fell was in 1993.
Aside from drug, gun and car deaths, the US saw an increased death rate caused by heart disease, stroke, diabetes, Alzheimer's disease, kidney disease and suicide.
The report also showed that women are still outliving men. For males, the life expectancy was 76.3 years, whereas for females, it was 81.2 years.