The Big Bang Theory star Kaley Cuoco is 'head over heels' in love with boyfriend Karl Cook
Cuoco plays Penny in The Big Bang Theory season 10.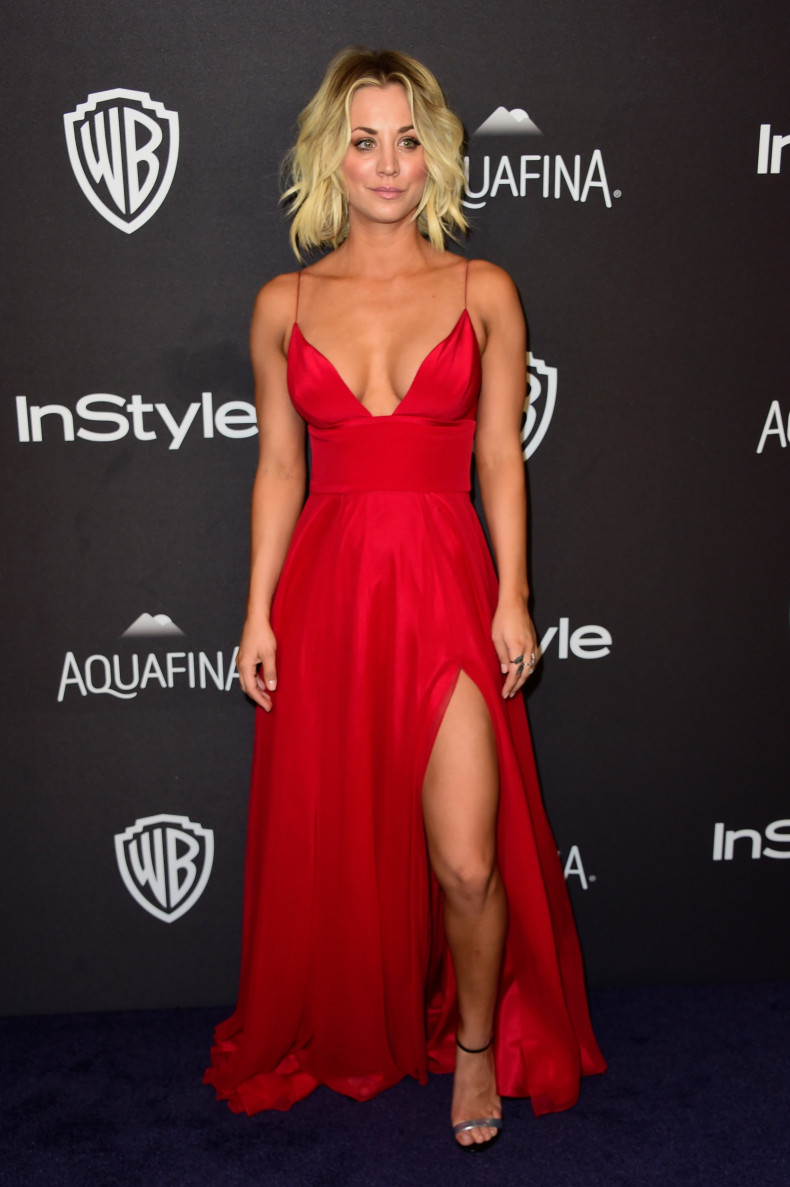 Things are heating up between Kaley Cuoco and Karl Cook. The couple started dating in March, and according to a new report The Big Bang Theory star is "super smitten" by her equestrian boyfriend and has fallen "head over heels" in love.
A source told E!News, "They seem to be in a good spot right now. She is always traveling with him. It's not as much her schedule but more so his. She never knows when she's going to be in town because she goes whenever and wherever he goes. She is super smitten."
The loved-up couple were spotted shopping at a Gucci store, after which they headed to the Villa Blanca restaurant in Beverly Hills for a romantic dinner date on Wednesday (7 December). A separate source told E! News that they were seen holding hands as they sat at their table.
Previously, Cuoco gushed about Cook while appearing on CBS chat show The Talk. She told host Sharon Osbourne, "I am so happy... I can't stop smiling, life is so, so good. We met at a horse show, I finally found my horse guy. It was very meant to be."
"He's an amazing rider, amazing equestrian, and a great human. We shared a passion for horses and dogs ... It's been lovely," she shared with the talk show host.
The Penny actor also dished on her bitter divorce with former husband, Ryan Sweeting. "I think when I went through my big breakup... I might have said things like "I'm never going to love again..." I wear my heart on my sleeve, and I knew, even deep down, I knew that this was just not the right thing, that the right thing is coming for me... I'm just glad I got through it. I couldn't be happier," the 30-year-old actress said.