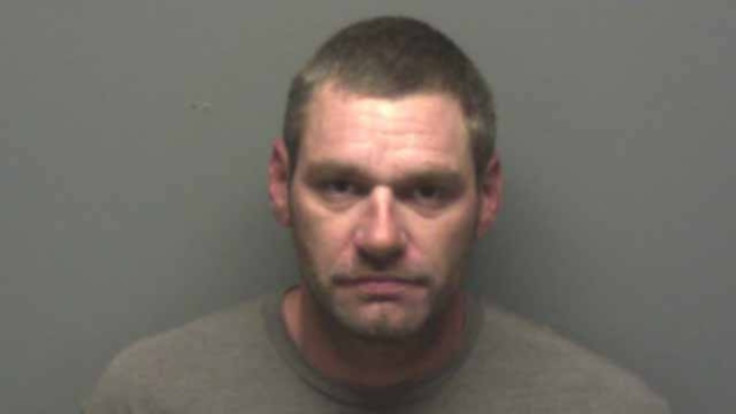 A quick-thinking UPS deliveryman helped rescue a woman and her three-year-old child who were being held captive in their homes, say reports. The driver was doing his rounds delivering and collecting parcels in the Robertsville area of Franklin County, Missouri, when a woman came to the door and handed him a package.
According to police on closer inspection the driver noticed a cry for help in the form of a message saying "call 911" scrawled on the parcel. The driver, who has not been named, left the home and instantly called authorities.
When police officers descended on the property they arrested 33-year old James Jordan, the woman's husband, who was later charged with a range of offences. According to court documents Jordan had refused to let her leave, punched and slapped her, forced her to strip and sexually assaulted her.
It is alleged that the abuse began on Monday (5 December) when Jordan prevented her from leaving or using the phone. Court records say he put a gun to her head and threatened to kill her and allegedly dragged her back to the house by her hair when she tried to run away from the property.
It has also been alleged that the couple's three-year-old child had been locked in a bedroom with no food or water for 15 hours.
CNN who cited the court documents, say that Jordan is now charged with domestic assault, sodomy, felonious restraint, unlawful use of a weapon and endangering the welfare of a child. His bond is set at $100,000 (£79,000) cash only.
"He was a huge help," Franklin County Sheriff's Department Sgt. T.J. Wild said according to CNN.
Following the incident, UPS said in a statement: "We are grateful this UPS driver with more than a decade of service followed protocol when he saw a customer in distress and contacted authorities after he saw her message to contact 9-1-1. Our drivers are very familiar with their routes, and are trained to be aware of their surroundings and respond to requests for assistance."