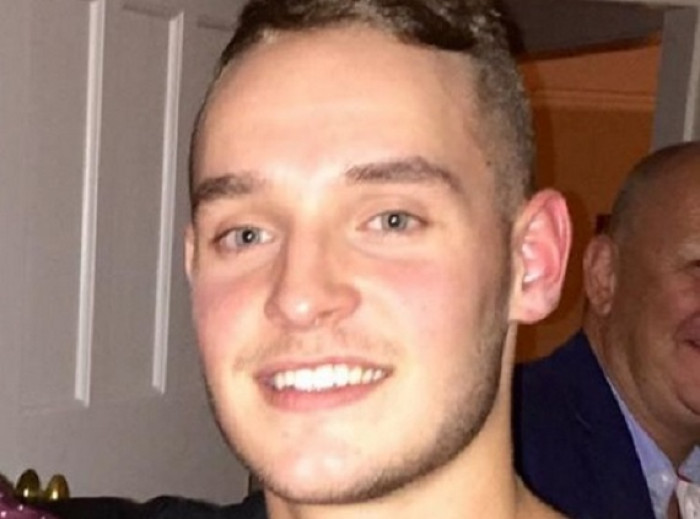 A teenager who admitted crashing his father's £100,000 (€139,000, $155,000) Audi sports car after being twice over the drink-drive limit has been has been handed a 15-month suspended sentence.
As well as avoiding jail after pleading guilty to aggravated vehicle taking, driving while drunk and without insurance, 19-year-old Harry Bishop also had his pocket money cut off by his "very angry" parent and has been given extra chores to do around the house.
Bishop admitted to crashing his father's Audi R8 into the home of an elderly couple after arriving home from a night out drinking with his friends.
The IT apprentice caused £25,000 worth of damage after making it just 100m down the road before ploughing into the front door of Janet and Harold Perry.
At Birmingham Crown Court, Recorder Anthony Warner gave Bishop a 15-month sentence suspended for two years. He was also ordered to complete 200 hours of unpaid work and has been banned from driving for two and a half years.
Despite displaying "fantastically poor judgement" by getting into the car while drunk, Warner said he had taken into account Bishop's previous positive character and the "disastrous effect" a jail term would have on his career.
Warner said: "I accept the impact of these proceedings on someone like you has been significant, and thus in itself has already brought to you a degree of punishment: the shame and disgrace of having to be brought to the crown court in public and face sentence for these offences."
In mitigation, Naomi Gilchrist told the court how Bishop is also been punished at home because of the incident, including a withdrawal of his "top-up money" – used to pay for work travel and food while he undergoes his apprenticeship – as well being banned from going on a mate's holiday abroad and having "extra chores around the house".
She added: "He no longer receives an allowance to top up the small amount of IT apprenticeship pay.
"The effect of the top-up money being removed has had a significant effect on his social life.
"The holiday ban − no doubt he was looking forward to going away with his mates − he's now been told he's not allowed to go.
"He's accepted it without question."