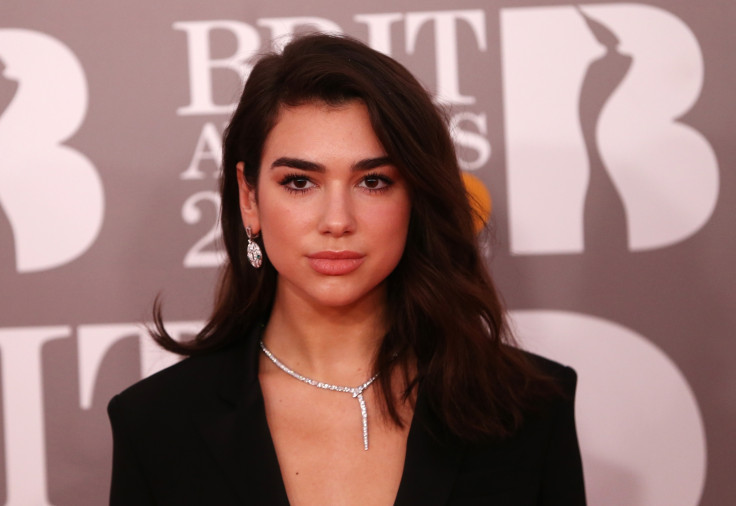 You may have heard of Dua Lipa but perhaps you may not have yet put the name to the music. This is set to change: the 21-year-old is currently pop's darling having landed at number one with her latest single New Rules, making her the first solo female singer since Adele in 2015 to top the charts.
Whether she is doing her bit for girl power, humorously – and allegedly – rejecting the romantic advances of Harry Styles, or recording with pop's finest, Dua Lipa has been hitting headlines for all the right reasons and undoubtedly deserves the recognition.
Lipa was born in London in August 1995 to Albanian parents who fled Pristina, Kosovo in the 1990s, similar to another pop star, Rita Ora. The singers have more than their heritage in common as, like Ora, Lipa attended the prestigious Sylvia Young Theatre School during her childhood. In 2008, Lipa moved to Kosovo with her parents, only to return to the UK at the age of 2015 to pursue her music career.
It may come as a surprise but New Rules is Lipa's first number one in the UK. Featured on the pop star's critically-acclaimed self-titled debut album, the infectious tropical house jam follows on from her former notable singles, Be The One, Hotter Than Hell, Blow Your Mind (Mwah) and No Lie which led the Baywatch reboot soundtrack.
Proving her trendsetting prowess, Lipa is mind-bogglingly the first and only female solo artist to claim a number one on the UK singles chart in almost two years. Highlighting the glaring gender disparity within the music industry, only Little Mix – a female pop group – have managed to reach the summit during this time period with their Brit award-winning Shout Out To My Ex.
Reacting to her phenomenal achievement, Lipa told the Official Charts: "Thank you so much for supporting New Rules - we are officially Number 1! Thank you for sharing it with all your friends, for streaming it, for downloading it. I love you, this means a lot to me."
Listen to Dua Lipa's New Rules:
Paul Christie, president of Warner Bros. Records, added: "Dua's talent has never been in any doubt. A number one single at this stage in the campaign is a hugely significant milestone on the road to her becoming a global pop star. It's the result of three years of hard work and creativity from Dua, Ben and the team at Tap Management, and the whole of WB Records."
Celebrating her milestone moment, one fan hailed Lipa the new "queen of pop". It is a bold statement but the notion is fast gathering momentum.
It seems celebrities love Lipa just as much as her fans. Lorde could not help but gush about the New Rules music video, tweeting: "Dopest video I seen in ages," while former Fifth Harmony singer Camila Cabello chimed in: "So sick Dua!!!! Love this."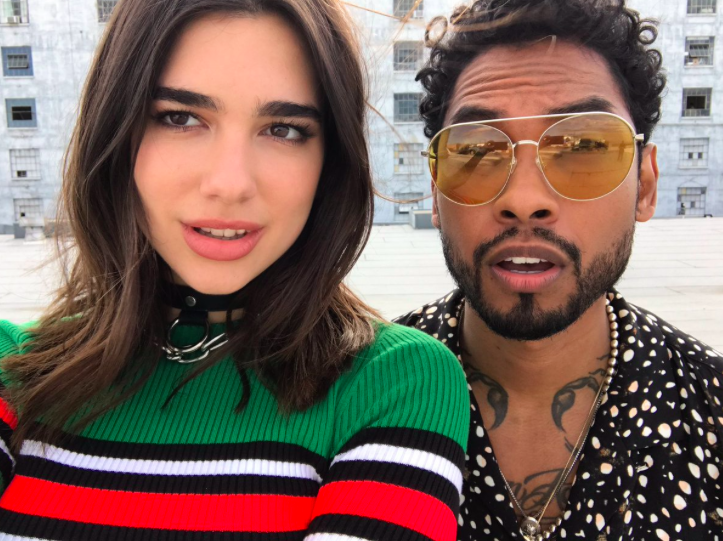 Therefore it comes as no surprise that Lipa is one of the most sought after rising artists in the music industry right now. So far, the British singer has teamed up with the likes of Sean Paul, Miguel and Martin Garrix while also appearing on Simon Cowell's Grenfell Tower fire charity single Bridge Over Troubled Water.
Among them all, it was her collaboration with EDM prince Garrix which had everyone talking. After being pictured spending time together in Miami, the Scared To Be Lonely collaborators sparked dating rumours which were only fuelled by a cosy performance together at BST Hyde Park in July.
However, it appears Lipa may actually be in a relationship with LANY frontman Paul Klein after sharing a series of affectionate Snapchats. Perhaps it is this reported romance that prompted Lipa to allegedly reject a date with Styles.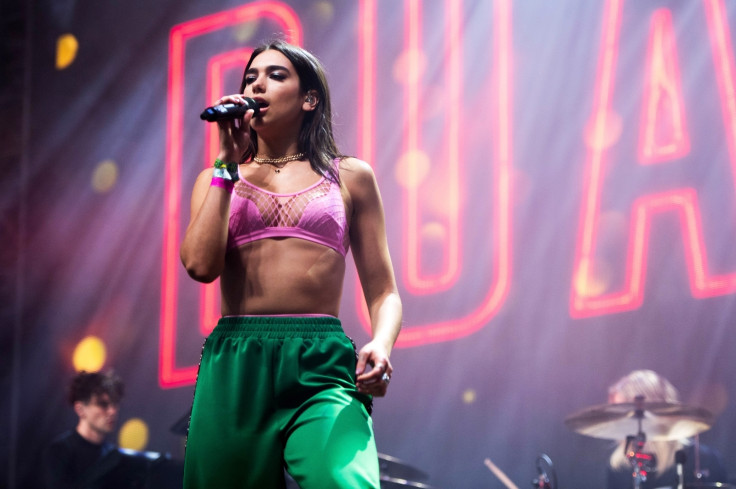 According to the Daily Star, Styles had tried to pursue Lipa after "flirting via text for months" and she even attended the premiere for his movie Dunkirk. The insider claimed: "They had a nice time but Dua decided there wasn't a spark and seemed able to resist his charms. It seems like they'll still be able to stay friends and Dua even went to the London Dunkirk premiere. In the last few weeks she's been completely infatuated with Paul, whom she says is nothing like Harry, and is keen to see how things to go there."
Regardless of whether her musical interests intertwine with her romantic life, Lipa is a pop star worth investing in. With delectably hoarse vocals and an ability to lend her unapologetic attitude to any type of genre be it EDM or dancehall, Lipa is more than a one-trick pony by today's standards. This one is here to stay.
Listen to Dua Lipa on Spotify: